We are a branding & website design agency based in the heart of the Cotswolds; a team of creative professionals working together, with you, to turn your ideas into an adventure.
DESIGN AGENCY NEAR CHELTENHAM, THE COTSWOLDS
SO WHY CHOOSE RILEY & THOMAS?
We start by figuring out the best way to bring
your
ideas to life

in the most creative, logical way possible.

We'll help map your projects journey from creation to completion, through creative ideas, research and client collaboration.
We create logos, branded content, websites and pretty much anything else your brand desires.
Service driven Creative Designers
Our wide range of services and business-driven approach differentiates us from typical web design companies and design agencies. We can carry out your design requirements across all media, making us a 'one-stop shop' for all your design, branding and marketing needs.
The right stuff
With our technical and strategic thinking and a high quality of design – accompanied with personal attention and competitive prices, we have the right attitude to really make a difference.
MEET THE TEAM
Riley & Thomas is a professional design company based in Broadway, Cotswolds, UK.
We are passionate about words and pictures, creating effective branded content for a variety of clients. We're totally flexible about how we work with clients. And it doesn't matter if you're large or small. Some clients come to us for more general help with their marketing, but don't have a strategy. We can help with this too.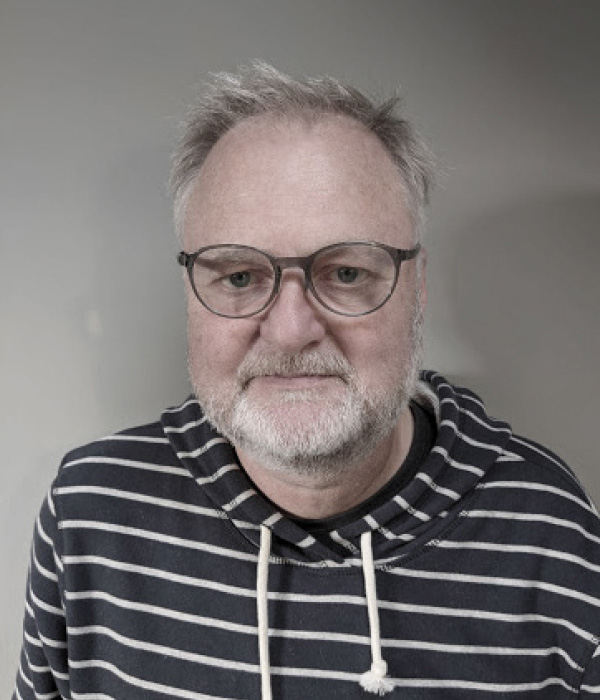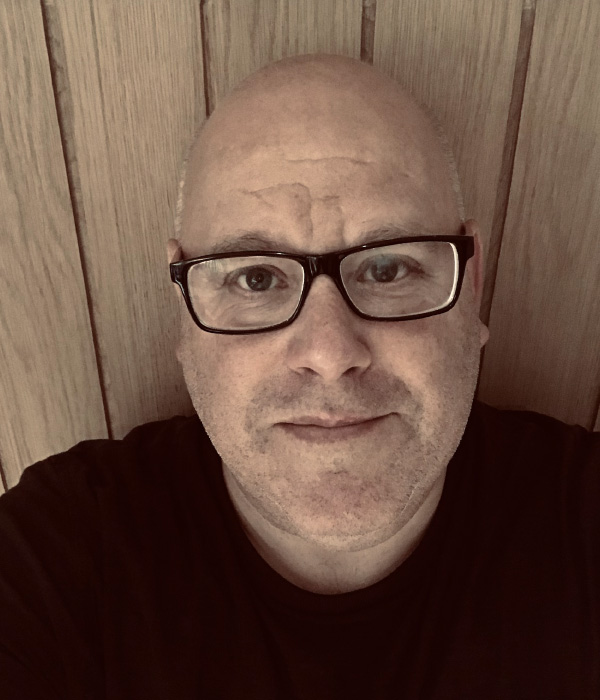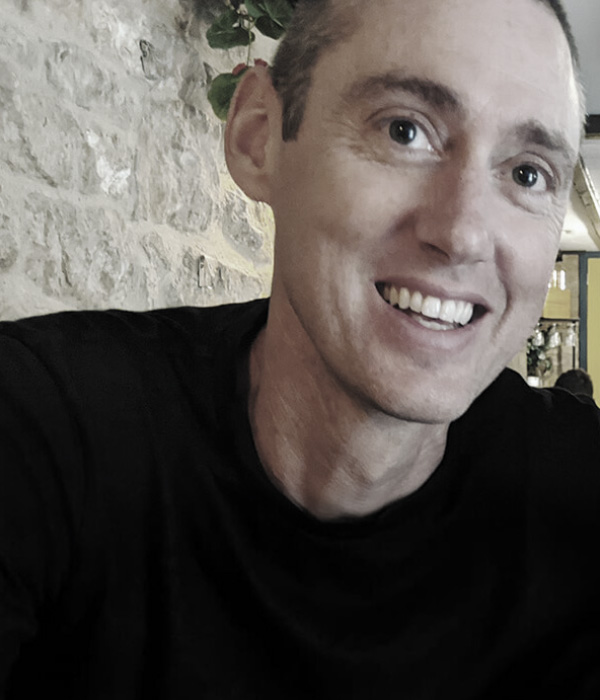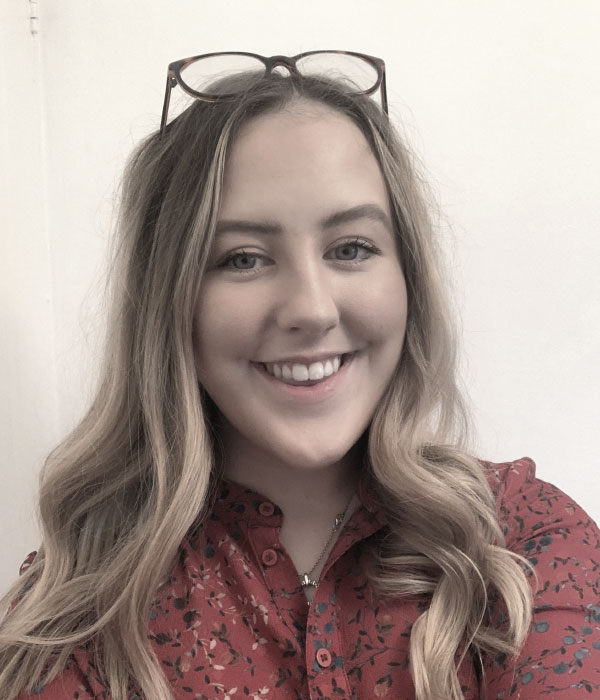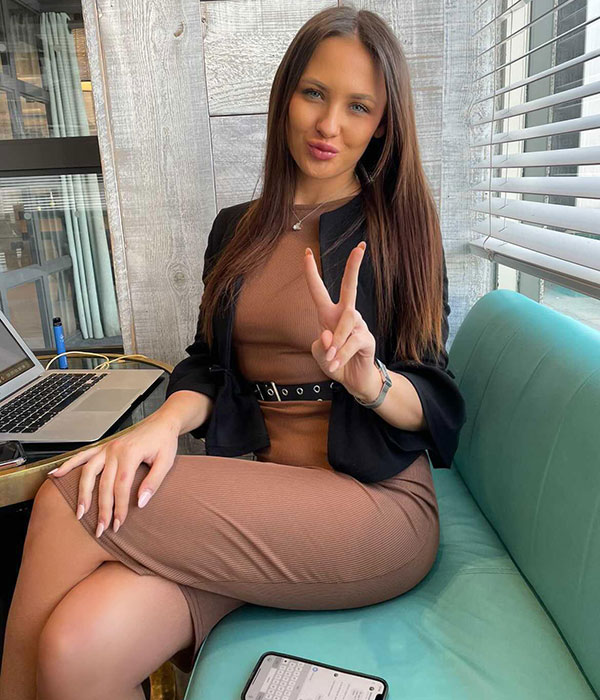 OUR PARTNERS IN BUSINESS
"Know what your customers want most and what your company does best.
Focus on where those two meet."


Our complete list of services
Branding
Identity & Logo design
Guidelines for consistent implementation
Stationery
Planning & strategy
Brand placement
Marketing concepts
Copywriting
Web Design including:
E-commerce
WordPress web design specialists
Blogs
SEO (Search Engine Optimisation)
Solutions for mobiles and tablets
Social media integration
Print Design – including design for:
Print
Advertising
Brochures / leaflets
Exhibition materials
Catalogues / menus
Newsletters
Packaging
Marketing
Monthly sales promotions
Marketing planning/meetings
Website design changes / offers
Email campaigns
Social media
Event planning and design
Consultation work
Website health checks
Software updates
Google PPC Advertising
Google Shopping Feeds
SEO
Multi-Media
Photography
Presentations
YouTube and Drone video
Animation
Other Services Include
Consultancy
Retail space design
Art direction