Branding Agency in Worcestershire: Why your brand needs photography
BRANDING AGENCY WORCESTERSHIRE
Photography gives a brand credibility and authenticity because photos tell a story and are essential for customer engagement.
Stock photography is great to flesh out a website or to weave into your social media however they can only get you so far. To reach your audience on a personal level, you need to show what is unique about your business.
A photo has always spoken a thousand words, however with access to high quality camera equipment now at our fingertips, there is no excuse not to have professional, high quality photos to represent your brand. Having built a number of brands from the ground up, our team of specialists know what can make and break a brand – Photography is one of those key factors. Our branding agency in Worcestershire works with a number of local freelance photographers and media agencies to enhance a brands appearance through creatively directed photography.
Although many of us now have smartphones which allow us to capture great photographs, we don't all possess the level of creativity and talent a professional photographer has. When a business invests in a professional photographer, they turn into a brand which establishes credibility quickly. Professional photos tap into consumers' emotions and inspire them to buy. This passion customers feel for a brand when photography forms part of a businesses digital marketing strategy is powerful.
We have put together some key reasons as to why our branding agency in Worcestershire would always recommend investing in photography to form part of your brand and wider digital marketing strategy.
Authenticates your brand.
High quality photography shouldn't stop at that, it should be on brand and reflect your brand's identity. This is where your brand managers and creative team come into play. Photography gives a brand credibility and authenticity because photos tell a story and are essential for customer engagement. Stock photography is great to flesh out a website or to weave into your social media however they can only get you so far. To reach your audience on a personal level, you need to show what is unique about your business.
When your audience trusts your business, you will reap the rewards in the form of increased conversions. A simple way of generating this trust is through high quality imagery, personal to your brand creating a streamlined visual concept to represent your brand online.
Increases your website traffic.
Our branding agency based in Worcestershire designs and manages a number of client websites allowing us to advise on the type, style and contents of the photographs used across their website. This is especially important when building a respected brand. When creating a website the number of pages and therefore content needed varies from website to website. As a rule of thumb, the more high quality images you have to choose from the better. This is so we can resize and optimise the images not only for appearance purposes but for SEO purposes. Taking the time to select and resize images for your website has a huge effect on your customers' experience and overall prospect of purchasing. Having high quality, on-brand photos which tell a story and show your product or service will help to increase your website traffic and in turn increase your conversions.
We often see clients uploading images onto their website that are too big in size and affect the site speed slowing it down. This is a red flag for Google. If your images are too big and not in the correct format to load efficiently your ranking will decrease very quickly. As a website and branding agency in Worcestershire, we would recommend taking the time to fully optimise your images in line with your SEO strategy. Your images should have alt tags including your keywords and links when placed on a page.
As we have touched on in our previous point, images have a direct effect on your businesses SEO. Many companies believe that imagery isn't necessary often when they are promoting a service rather than a product. This is far from the truth. At the end of the day, the concept of photography in marketing is based on attracting, engaging with, and delighting your target markets, and that includes showering them with valuable information in the form of imagery which has been correctly optimised.
Photos can be used to update your Google My Business account meaning visitors will see the most up to date imagery of your business and click through to your website from there. These photos need to be captivating, recent and relatable. Holding regular photoshoots will help to keep not only your website but your Google My Business's images fully up to date. This may seem tedious but these small steps will help to increase your overall sales.
One thing many of us forget is that photographs are searchable on Google, so if you're investing in blog writing then perhaps it's time to set aside some time for new photography? These photos share information instantly, conveying a professional appearance and inevitably capturing your audience's attention better. Many of us are visual learners so it's time we recognise that and cater for it.
Increases Social Media Engagement.
No matter how great your caption is, a great photo shared on social media will always win. Images and videos are now the most effective way to communicate online and it's purely down to how much easier the information is to digest. The majority of consumers will retain memory of a photo over a paragraph of text, therefore photos often perform better in selling products and services.
On social media we much prefer a "soft" sell and feeling like we belong to a community of like minded people. This community will be built by a branding agency like ours in Worcestershire ensuring each image is the perfect extension of what that business represents. With content being king, it's important to share posts on social media which reflect the channels changing algorithm whilst providing followers with what they want to see. Every post should reflect the brand's ethos and core.
It's easy to shoot a product, however to sell a lifestyle or community across social requires creativity – In the bucket loads. This is where as a business you need to consider the overall marketing and brand strategy before booking a professional photoshoot to ensure all of the content is usable and relevant. Strategising means thinking about the seasons because on social media relevance is key and your followers will know if the photo was taken a month ago.
Our branding agency in Worcestershire always sees posts with a photo performing better vs one with no photo.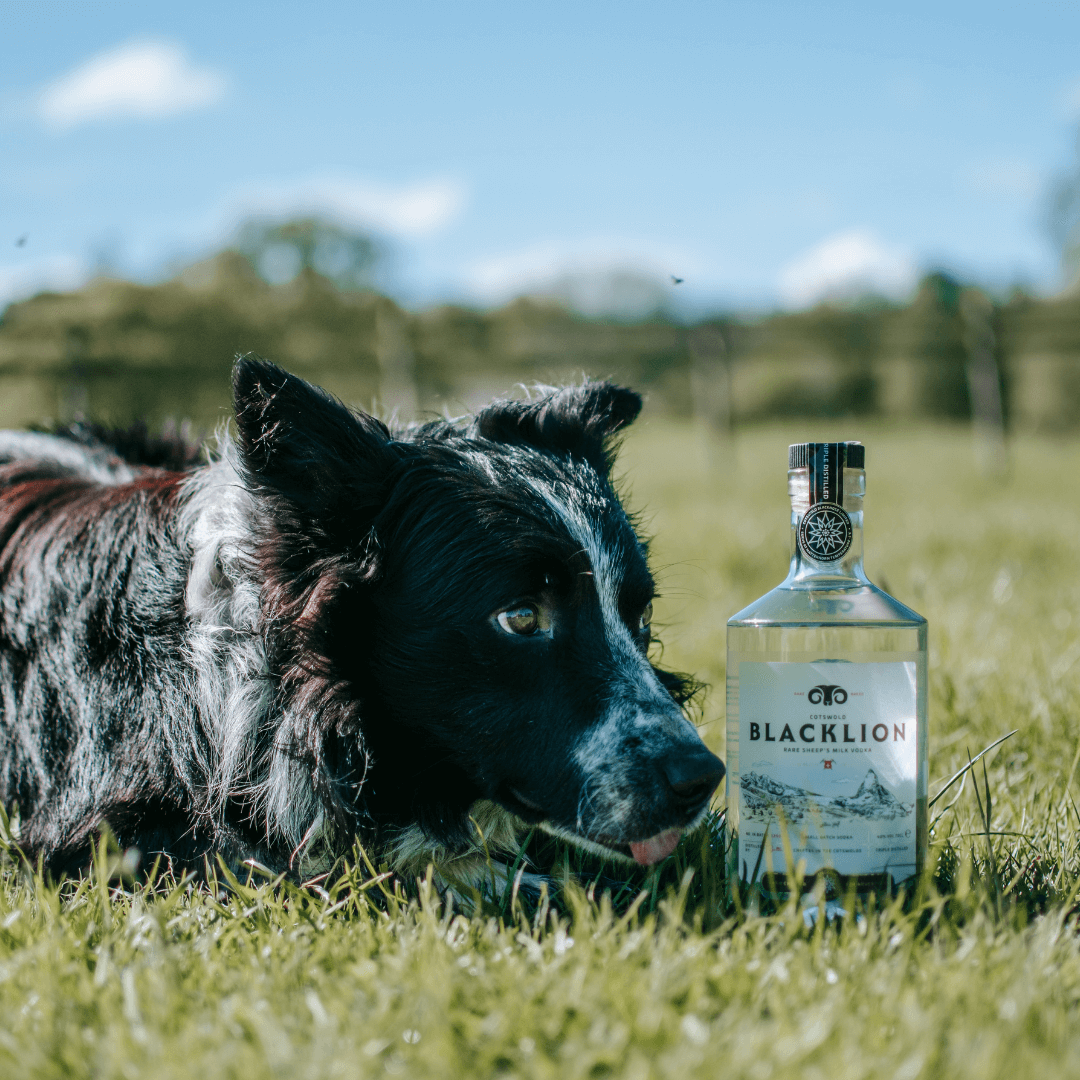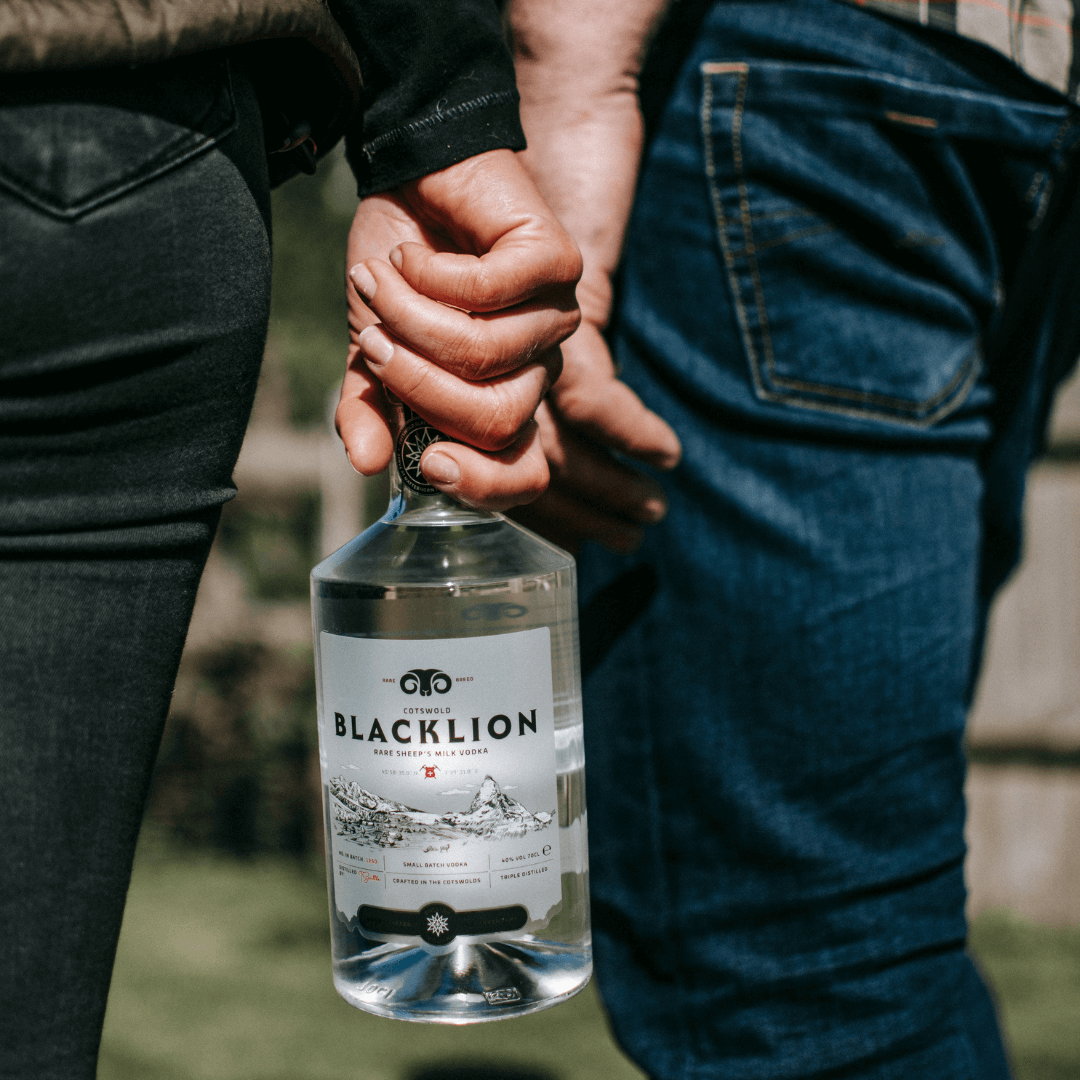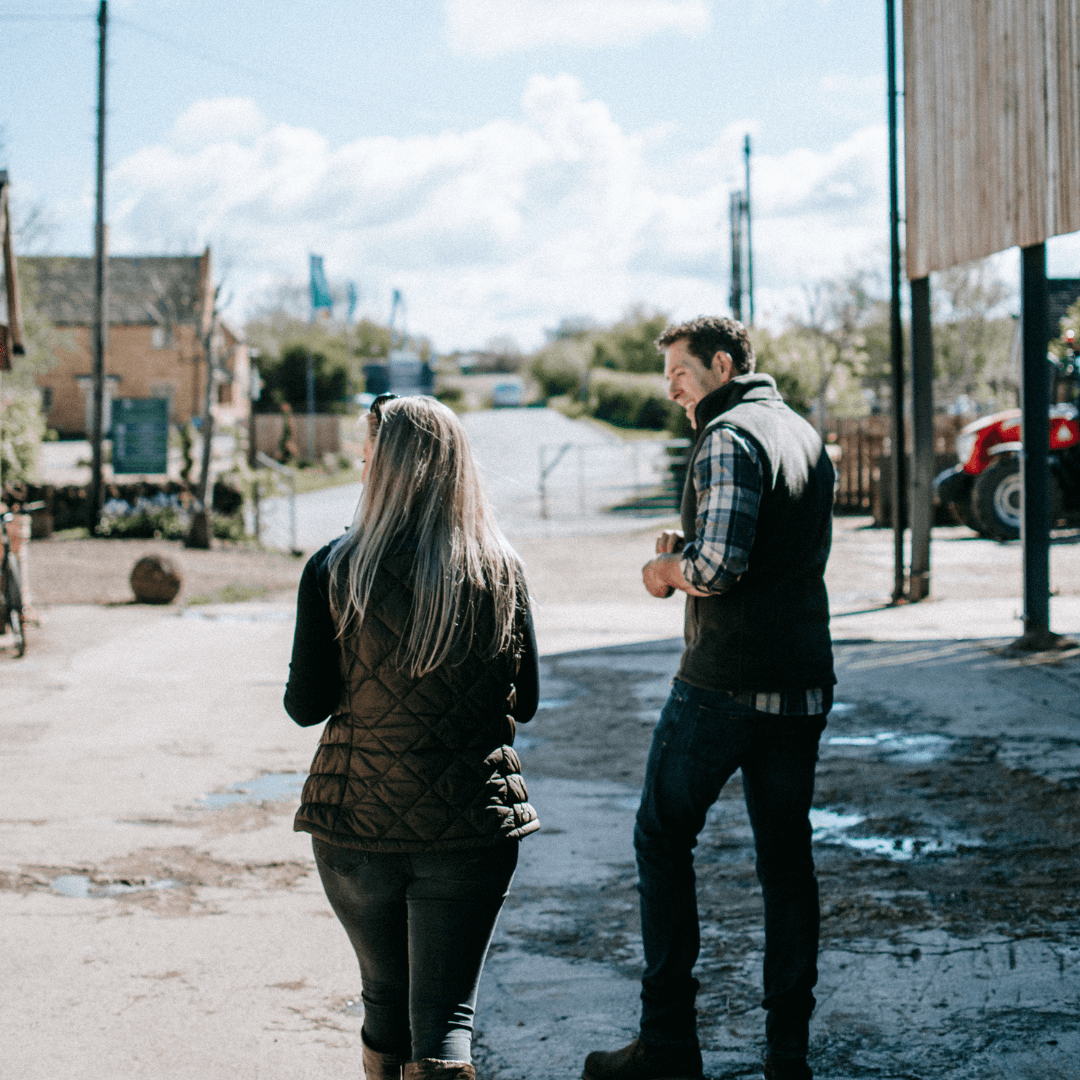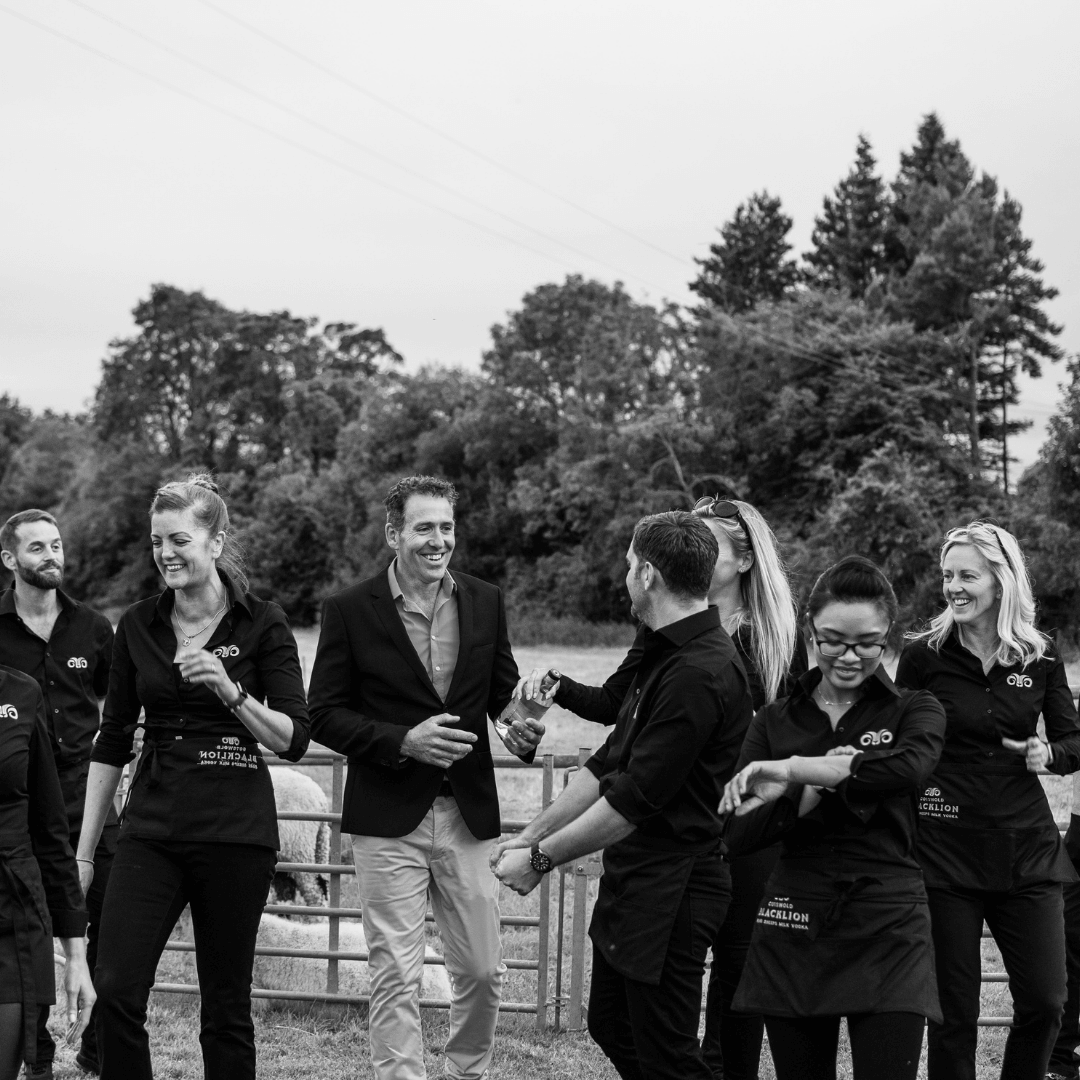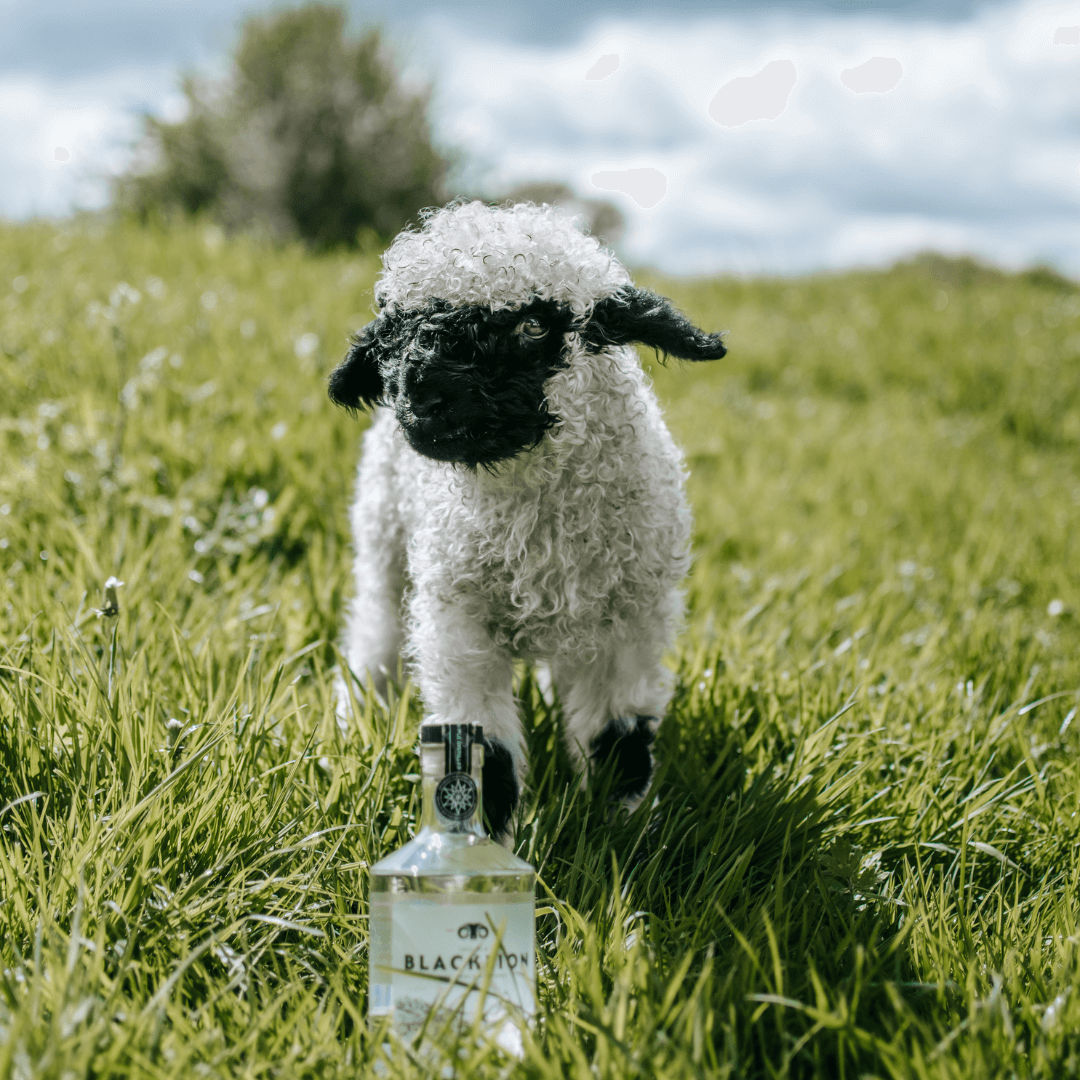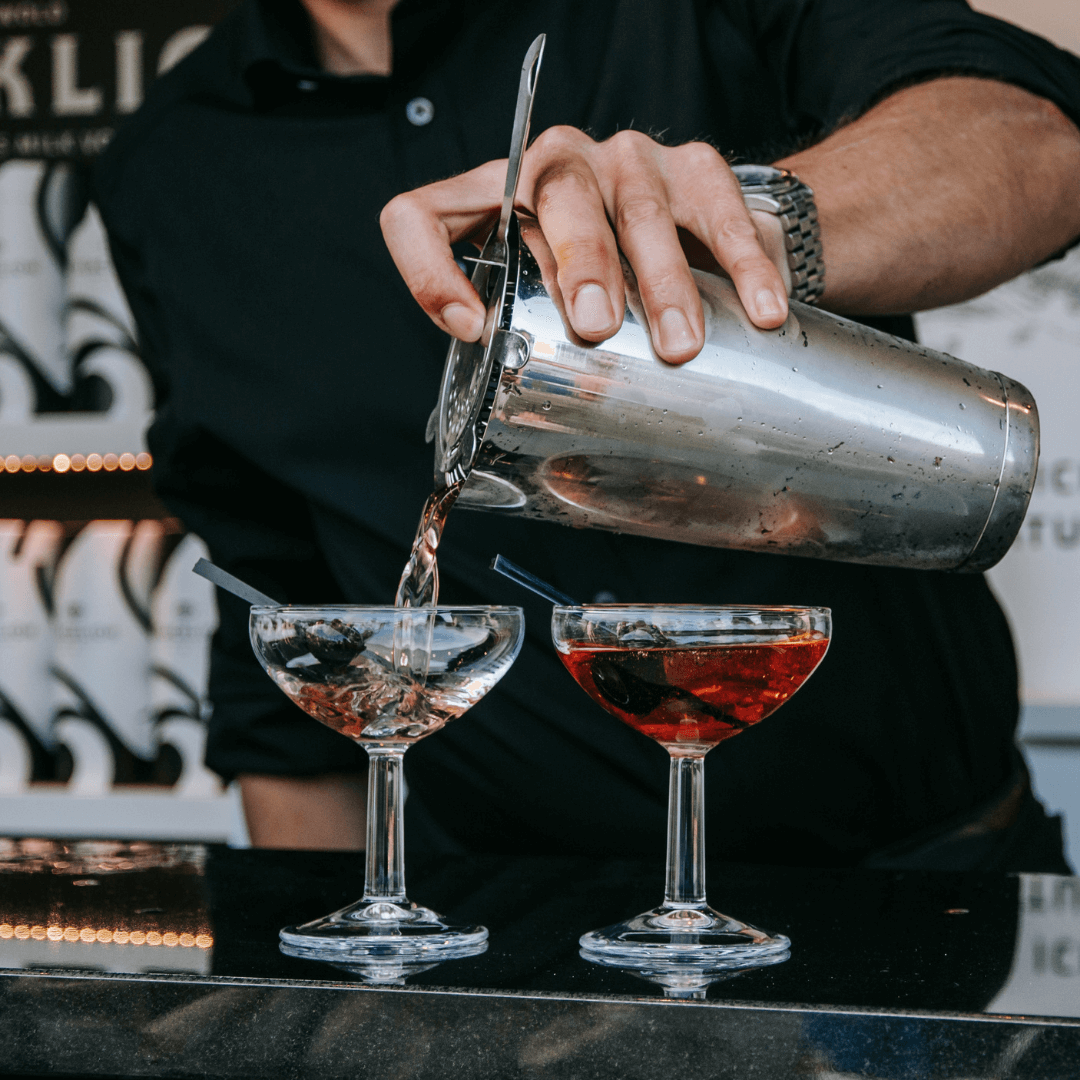 Every business no matter how small or large can benefit from having professional photography taken to promote their business, no matter the industry. These photos can be used in every aspect of promoting their business from SEO, website updates to social media and flyers. If you are considering professional photography and are in need of branding advice, please do not hesitate to get in touch with our team of creatives.
Share This Story, Choose Your Platform!
Branding Agency Worcestershire
If you look at your current business strategy: Do you have a clear vision? Do you effectively communicate with your consumers? Do you connect your product/services with the right audience?
Tap into 30 years' experience looking after some of the UK's most ambitious small luxury brands. We like to get to know you and your business, tell you more about how & why we work, and share our thoughts about where we can take you.