With tens of thousands of online searches every second, in the UK and Ireland, over 90% of these happen on Google, it's vital for any business with an online presence to be visible on Google's ever-evolving search results.
SEO or search engine optimisation ensures your site is discovered, by your potential customers, for the search terms that matter.
When it comes to making your website visible in Google search, there's no one-size-fits-all approach. Maybe you want to generate more leads via your website, or you want to increase footfall in your bricks & mortar store. Or perhaps you're an eCommerce retailer and more online sales is your primary goal.
We'll help you answer these questions:
What keywords matter to you ie which words are customers using to search for businesses like yours, and which words actually lead to conversions?
Where are you ranking really?
How does this compare to your competitors?
What needs changing on your site?
Does Google know you exist?
What can we do about making your site more discoverable in Google, and beating your competitors?
The secret to search engine optimisation is not rocket science, and it isn't an underhand dark art either. Beware the short cuts that may be tempting for short term gain, but that will create more problems and pain in the long term to unravel.
Talk to us, for simple advice, maybe an audit, an SEO overhaul, or some external link building help.
E-commerce SEO
We specialise in Search Engine Optimisation for e-commerce sites, having been in the industry for over 10 years, running SEO services for several UK and international e-commerce businesses.
Local SEO
If you are a dentist or a pub for example, and you are not getting found in your own town for the services you offer, then get in touch.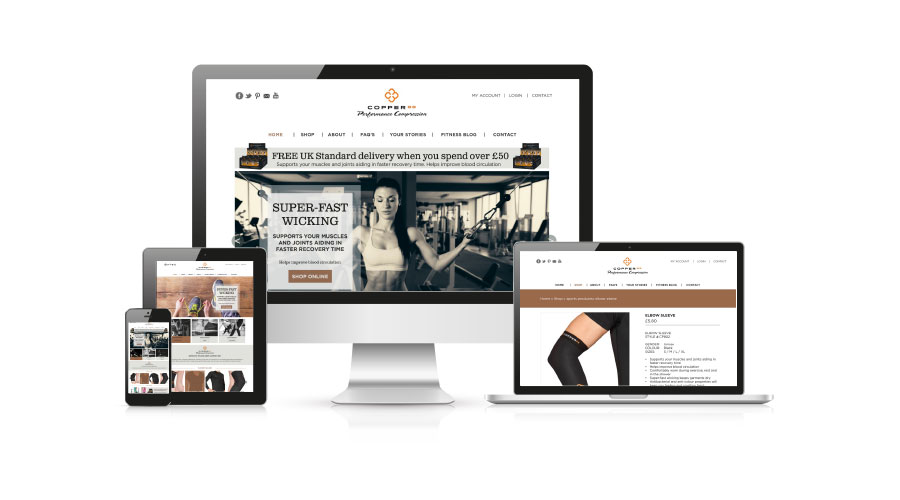 SaveSave