WEB DESIGN IN THE COTSWOLDS
We will ensure your website has the best chance of driving sales revenue for your business.
DESIGN AGENCY CHELTENHAM, THE COTSWOLDS
LUXURY WEB DESIGN IN THE COTSWOLDS, GLOUCESTERSHIRE
A
luxury website design

will

engage

your customers in

trusting

your brand. Have you currently got engaging website design and content on your website?
We've collaborated with luxury businesses to create and grow their online presence. Our websites are creatively designed, functional, dynamic and responsive websites from years of experience. Riley & Thomas can create a brand new luxury website or refresh your current site, ensuring better customer experience.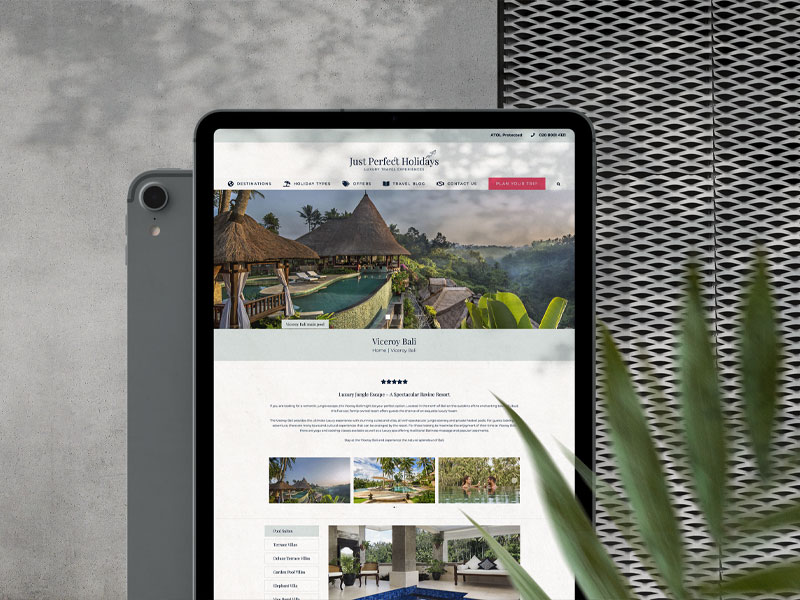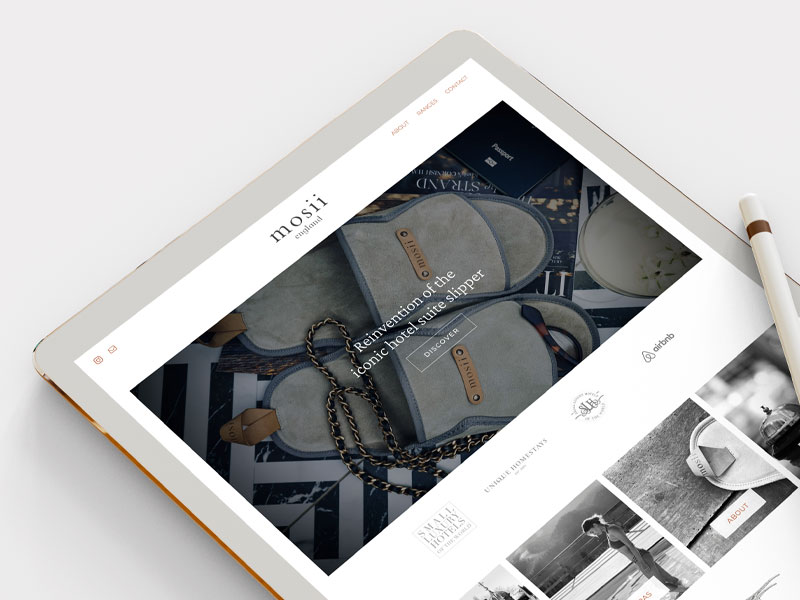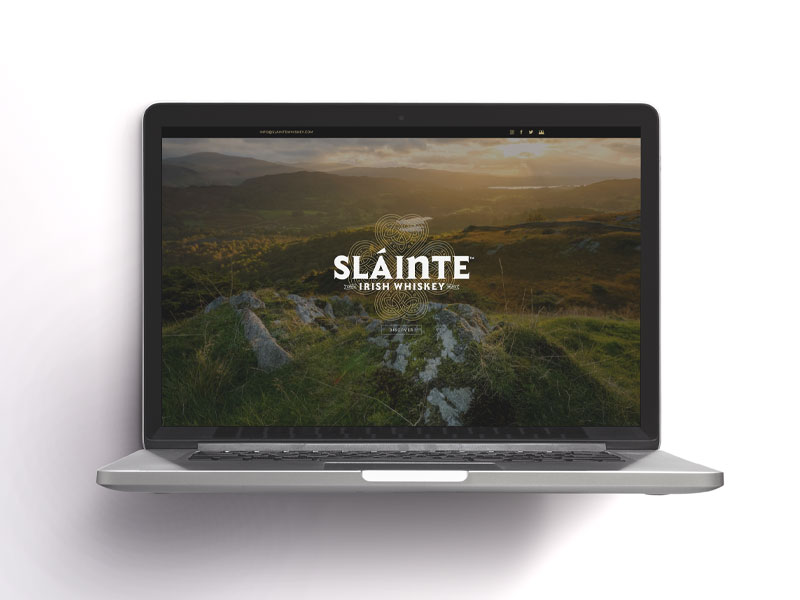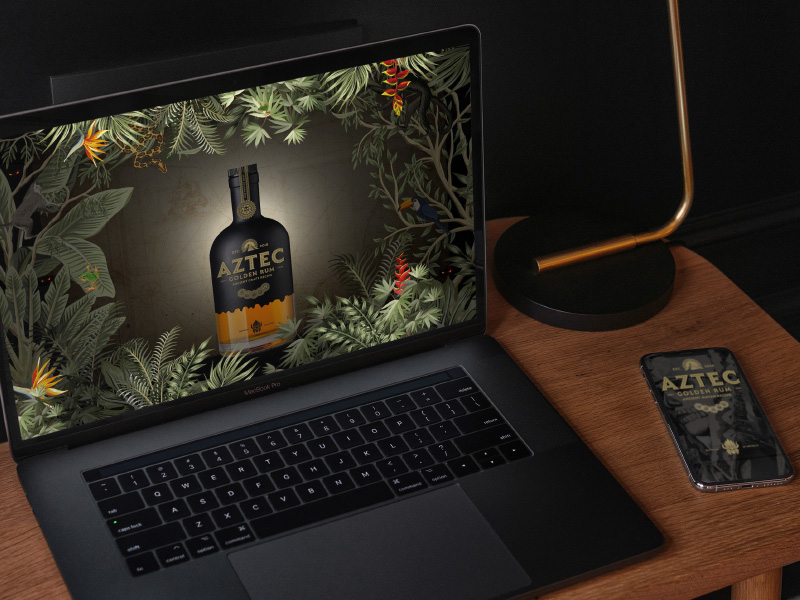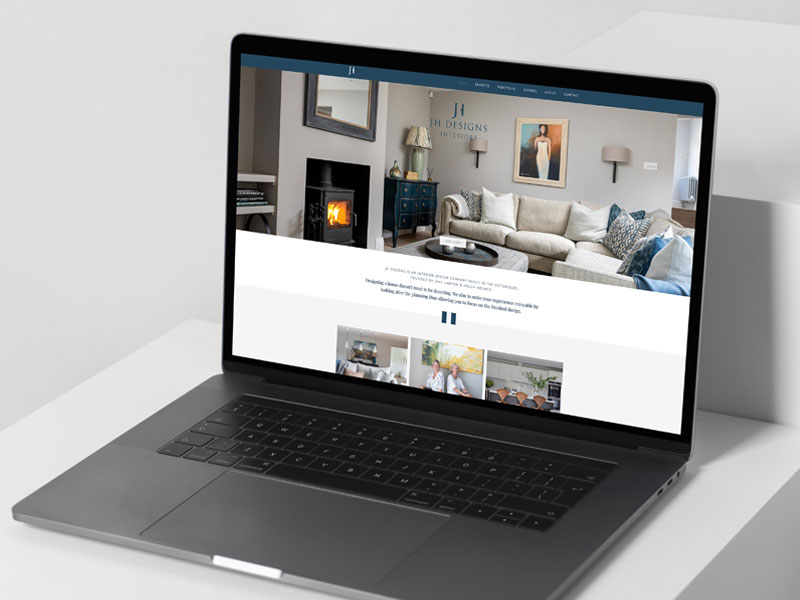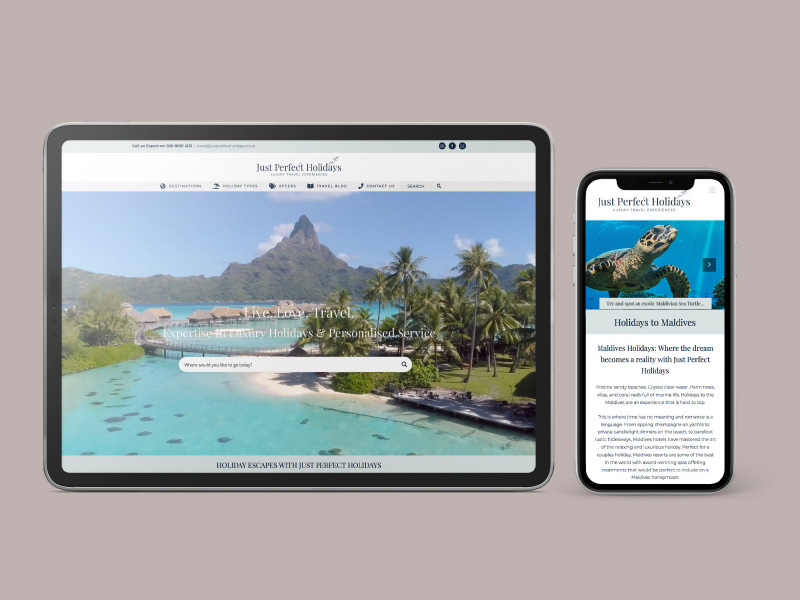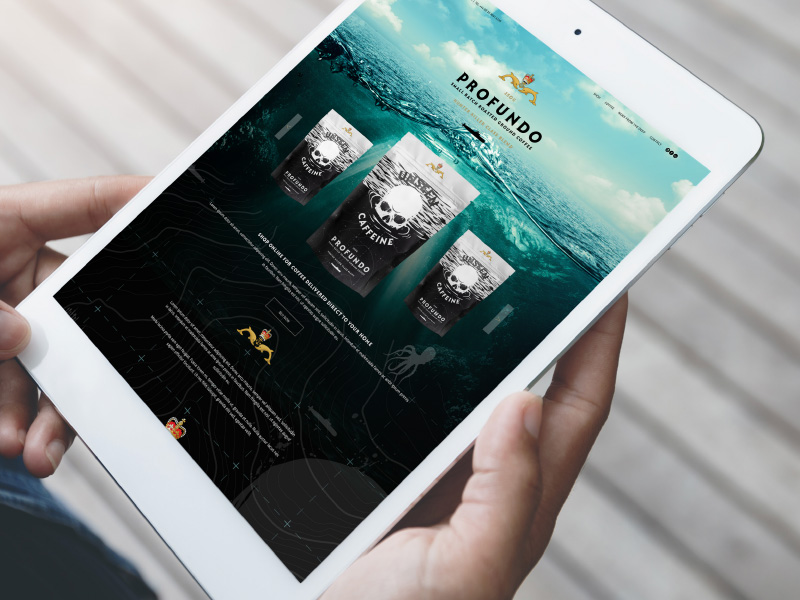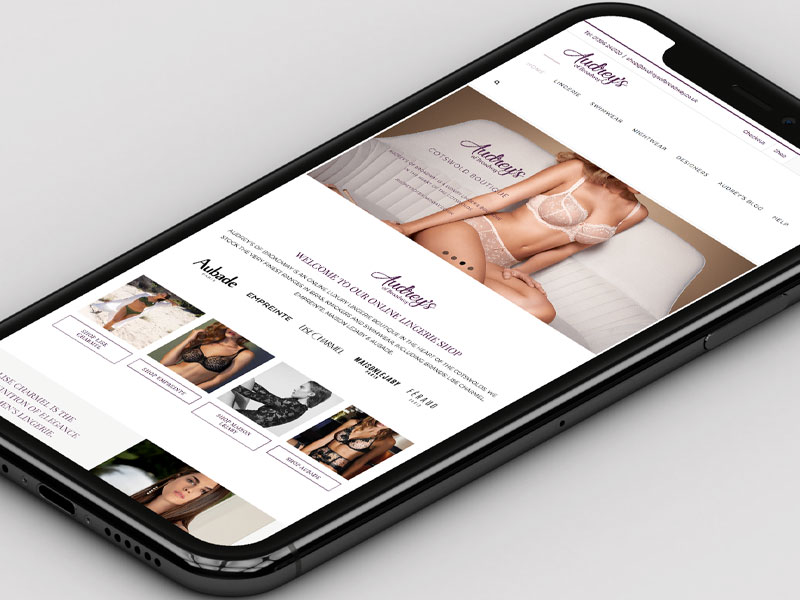 IS YOUR ONLINE BRAND UP TO IT?
Your customers are

digitally savvy

and the web is usually their first port of call for research, price comparison, reviews and often, a final decision. So is your online brand up to it?
Do all the links work? Does it capture leads and help drive revenue for your business? Does it engage and grow loyalty for your brand? Or, do you have a website yet?
In designing a site that delivers a great brand experience, there are many important factors to consider. From ease of use to content relevance, from tone to the visual style. We provide a comprehensive set of services that will ensure your website works. You must make sure your website is fully optimised and integrated for digital marketing, including SEO, social media, and email marketing. It is vital that your site works across all desktop, tablet, and mobile devices (responsive design), and delivers maximum return on investment through effective conversions.
We work closely with our clients throughout the development process to ensure that all aspects of the site implementation are carefully considered, from the very beginning.
Responsive Web Design
Making your website look and function flawlessly, whatever screen it's on, is now absolutely essential, whether that's a tablet, smartphone, iOS device or Android phone. Over 80% of website are viewed on mobile , making it essential that your website is optimised on all devices to engage visitors and improve your conversions. We offer this service as standard with all our web design projects.
Time and again smart user experience design has been shown to improve visitor retention, customer engagement, visitor returns and give online businesses a great big boost.
Content Management Systems (CMS)
We are expert developers and designers for the WordPress. Usability and functionality are the key to any good CMS, this is why our websites are built with WordPress.
WordPress allows you to keep your content fresh, make changes, add products and upload downloadable PDF's. No more waiting around for your developers to upload your content. Although, if you ever need us, we'll be here to help.
Ecommerce Websites
As a luxury website and branding agency, we specialise in building websites that sell. We have a reputation for creating WordPress CMS sites and WooCommerce e-commerce sites that implement a variety of solutions for all types of businesses. Additionally, we also provide search engine optimisation, search engine marketing, and consultancy on Adwords, PPC, affiliate, and e-mail marketing.
Using the latest payment gateways including Paypal, Stripe and SagePay, we provide you with everything you need to take care of your online business and sales. We will develop a website that not only looks great but delivers an intuitive customer journey.
Web Development
Speed, usability, functionality; optimised online performance means better business. Is your site generating leads for your business? If it not, it's time to get serious about web design. Cotswold based, our team of skilled creatives work with businesses to help them flourish and grow online, with an eye firmly on the future. Talk to us about search engine optimisation, search engine marketing, and consultancy on Adwords and PPC.
Once launched, it's vital that your brand and website continues to develop and grow across different media to encourage new business and keep existing business. This can be done using a combination of many different activities; email newsletters, printed flyers, advertising and social media and marketing campaigns.
Monthly sales promotions
Marketing planning/meetings
Strategy meetings
Text changes and updates
website design changes / offers
Facebook Page and campaign
Twitter Page and training
Tweeting
Advertising design
Event planning and design
Consultation work
Website health check
Software updates
Google PPC Advertising
Google Shopping Feeds
Ongoing SEO
Artwork Design Updates
Creating a new banner/advert for the sliding homepage banner.
News, Events and Promotions
Adding news, products, message board articles and events. Promoting special events through the website and e-shots.
Monthly website health check
We check for broken links, contact form functionality and malware intrusion
Updating website Software
Ensuring that WordPress is kept up to date with the latest software version.
Website Backup
We back up the site automatically on a daily basis
Telephone and Email Support
We are available 9-5 Monday to Friday for any queries or problems relating to the site.
Beautiful,

functional

, dynamic and

responsive

websites:
Our experienced team of creatives will develop your website to be fully optimised for Search Engine Optimisation to make the most of your online opportunity. In conclusion, for great websites designed and built in the Cotswolds, Cheltenham, choose Riley & Thomas web design Gloucestershire.
Examples of Brochure Style sites
Looking to create or develop your Luxury brand?
Tap into 30 years' experience looking after some of the UK's most ambitious small luxury brands. We like to get to know you and your business, tell you more about how & why we work, and share our thoughts about where we can take you.
We help businesses thrive online with our range of creative services: Branding design, WordPress, e-commerce, SEO & social media presence.