For the past few years, we've run social media for everyone from startups and small businesses, through to some exciting luxury boutique brands.
DESIGN AGENCY CHELTENHAM, THE COTSWOLDS
SOCIAL MEDIA MANAGEMENT
What is Social Media? We're full service and flexible, covering strategy, creative, paid media, community management, influencers, campaigns and much more.
One question we get asked frequently is about social media; Twitter: do I need it? what will Facebook do for me? What about YouTube and Instagram? Not every business is the same, and you may need some if not all of the social platforms as part of your ongoing marketing strategy.
If you are confused about which social media platform is relevant to your audience we've blogged about it here.
Google, in terms of page position, has placed more weight on social media than ever before – there is good reason for this. Come and talk to us about your social media and where it can take you. We have aplenty of case studies to talk about and show you.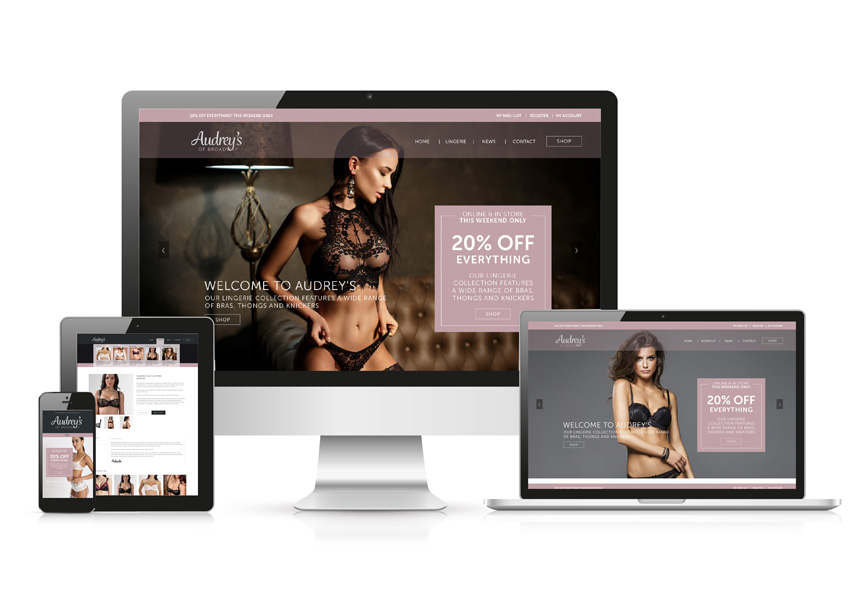 How we can help with your Social Media Management…
We offer an array of tools for clients looking to form or maintain an existing social media presence.
Outsourcing the running of your social media is a great way to make sure you have regular, engaging content appearing on your channels, even when you're too busy to do it yourself. Our experts can manage your social platforms and will delve into your brand's DNA to understand your tone of voice and how to best engage with your audiences.
You'll benefit from expertly-crafted, on-brand posts that show you off in your best light, making you look polished, professional and most importantly available for business. Done right, consistent posting can create a real buzz around your brand and help you connect with your audience on a personal and emotional level – that's what makes it so valuable!
Strategy
Strategy defines where we're going, and how we're going to get there. We do that by working with you to look at your business in-depth, scoping the landscape to identify your opportunities, and creating a social media strategy to move your business forward.
Creative
Our in-house content and production team. A collective of talented image-makers, copywriters and designers will work closely with strategy and media to make relevant, but above all, effective work.
Great Content
Boost your business blog, revitalise your social media presence and accelerate your email marketing campaigns with regular, professional content marketing that showcases your business at its best.
Management
The team with their eyes on your platforms every day, making sure they run like clockwork. Everything from project management to scheduling and reporting. On the front line, 7 days a week to ensure we are performing to the best of our ability.
What Platform?
Social media marketing is all about using social networks such as Instagram, Facebook, Twitter, Linkedin and Pinterest (amongst many others!) to engage with your ideal customers and raise awareness of your brand.
Results
Just 'White noise'?..Social Media should engage your customers with your brand and drive traffic to your business, whether it's advertising campaigns or paid partnerships, they are measured by performance. There is no 'White noise' here.