A Brand is not a product or a promise or a feeling. It's the sum of all the experiences you have with a company.
From a simple logo to a brand makeover, we believe it is your identity and your business that has to put it's best face forward.
If you need a standalone concept or the branding package of brand, corporate identity and all the websites, print and graphic deliverables we will discover what is important to you and your customers, ensuring you stand out from your competitors.
What is branding?
Branding should both precede and underlie any marketing effort. Branding is the expression of the essential truth or value of an organization, product, or service. It is communication of characteristics, values, and attributes that clarify what this particular brand is and is not.
A brand will help encourage someone to buy a product, and it directly supports whatever sales or marketing activities are in play, but the brand does not explicitly say "buy me". Instead, it says "This is what I am. This is why I exist. If you agree, if you like me, you can buy me, support me, and recommend me to your friends."
Branding is a way to build an important company asset, which is a good reputation. Whether a company has no reputation, or a less than stellar reputation, branding can help change that. Branding can build an expectation about the company services or products, and can encourage the company to maintain that expectation, or exceed them, bringing better products and services to the market place.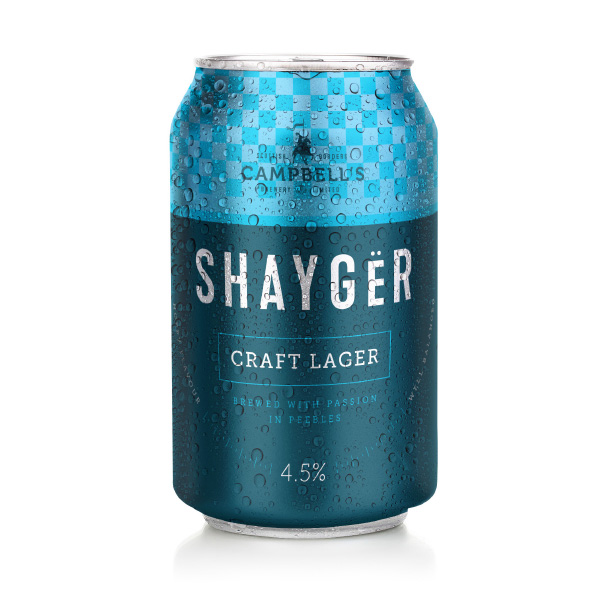 New Brand: Cheltenham Gin
It took our master distillers over three years to perfect this unique botanical Gin. The hard work and research is still ongoing as we continue the Cheltenham Gin traditions. Our Cheltenham gin encompasses local spring water and eight hand-selected botanicals. These are macerated  before the first distillation and the gin is then re-distilled without the botanicals. This double distillation process creates a gin with a much more refined, smooth and elegant palate.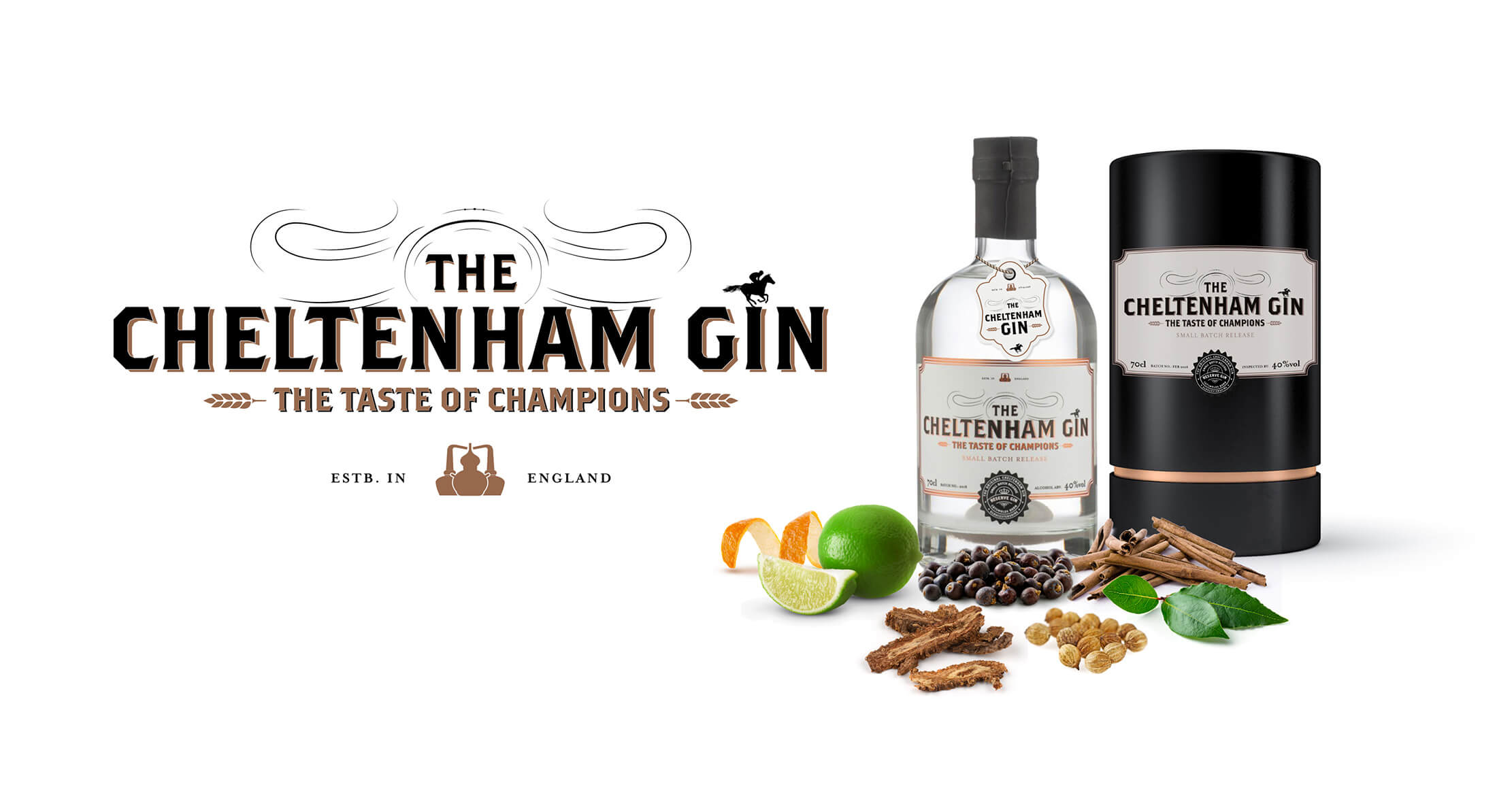 Brand Polish: Jennings Wealth Management
Based in Newbury, with a presence in Bracknell, Camberley and London, Jennings Wealth Management Ltd is an independently owned financial planning business. Specialising is the provision of comprehensive, in-person financial and lifestyle planning for a select number of clients located in the home counties and central London. The brand existed but there was no online presence or clear marketing material – we looked at all of the existing stuff and made it better, giving the company a cleaner, polished and complete look and feel.

Complete Re-brand and Logo Re-Design: Goffs Brewery, Winchcombe
Goffs Brewery is an established Cotswold micro brewery with over 20 years experience. We approached the family owned brewery to look at re-designing their logo and brand. We then looked at re-designing all of the beer pump clips and bottle labels using the new brand guidelines.