A Brand is not a product or a promise or a feeling. It's the sum of all the experiences you have with a company.
DESIGN AGENCY CHELTENHAM, THE COTSWOLDS
What is important to your
customers

? What makes them

trust

you?
From a new brand concept to a brand refresh, we believe it is your identity and your business that has to put it's best foot forward.
If you need a standalone concept or the brand package, corporate identity and all the websites, print and graphic deliverables; we will discover what is important to you and your customers, ensuring you stand out from your competitors.
A brand will help encourage someone to buy a product, and it directly supports whatever sales or marketing activities are in play, but the brand does not explicitly say "buy me." Instead, it says "This is what I am. This is why I exist. If you agree, if you like me, you can buy me, support me, and recommend me to your friends."
Branding can build an expectation about the company services or products and can encourage the company to maintain that expectation, or exceed them, bringing better products and services to the market place.
WHAT WE OFFER
Branding, Brand Strategy & Brand Guidelines
A brand is about understanding what your offering means to you and your customers. In other words, it is not a product or a price point, it is a mindset. This mindset can be explained through your brand mission, vision and values. It is these assets that are used throughout your branded communications to portray that feeling.
BRAND AUDIT
We will review your current brand and its impact within your market. We can propose opportunities and improvements to your brand and suggest how we might develop your brand to be more consistent.
BRAND BRAINSTORM
Our brainstorming sessions help us discover what you offer and what makes it stand out from your competition. We will delve deep and go off-piste as this is often where a discussion can lead to a great idea.
BRAND IDENTITY
Your brand identity shapes your company. We will develop your identity and brand, ensuring the assets and deliverables; the tone of voice, website, media and marketing material are consistent with the brand.
BRAND GUIDELINES
We compile brand guidelines to provide an overview of your brand's vision, personality and values, which are key to designing any future marketing materials. They are the key consistency in your brands communications.
BRAND STRATEGY
We will help you strategise a long-term plan for the development of a successful brand in order to achieve specific goals. A brand strategy is all about understanding and communicating the core values of your business.
BRAND AMBASSADORS
We are passionate about our own brand and all the brands that we have been involved with – that's why we do what we do. The more authentic your brand and message is the easier it is for your customers to endorse you.
BUILDING YOUR BRAND
Creating The Right Messaging, Creativity & Understanding The Customer Journey
The story behind your brand can be an essential element to resonate with your customers. It will engage people to care about your brand and inspire customer retention through loyalty, which is your long term goals through this strategy. You need to understand what sort of messaging you want to put out to existing and potential customers. This means, out of all of the things your brand has to offer, what is going to be most important to the customer. This regularly comes back to the use of emotive messaging to gain a relationship with customers. After understanding who your customers are you have to learn how they react and what their customer journey is going to be like, as well as what they expect.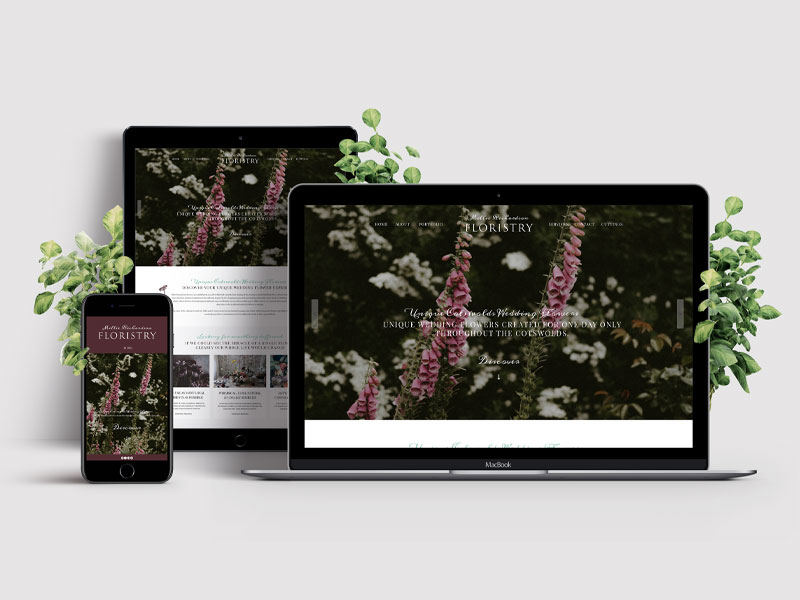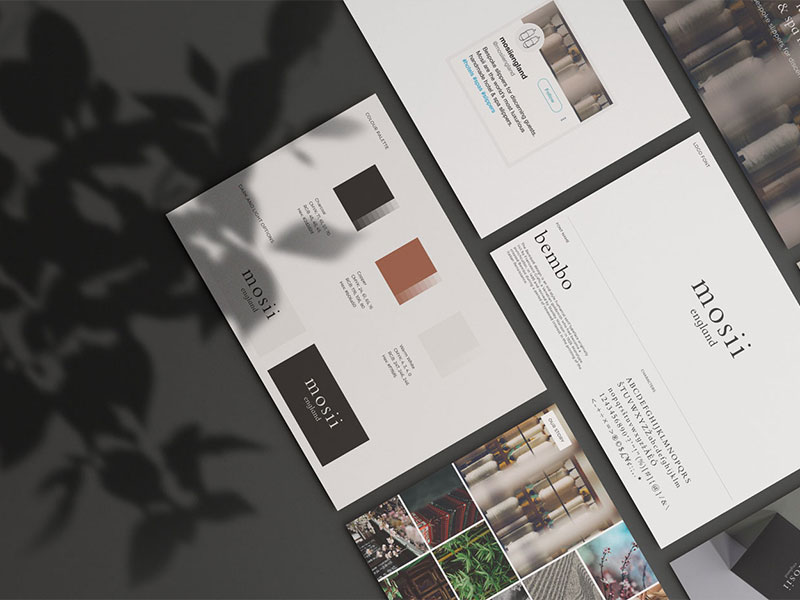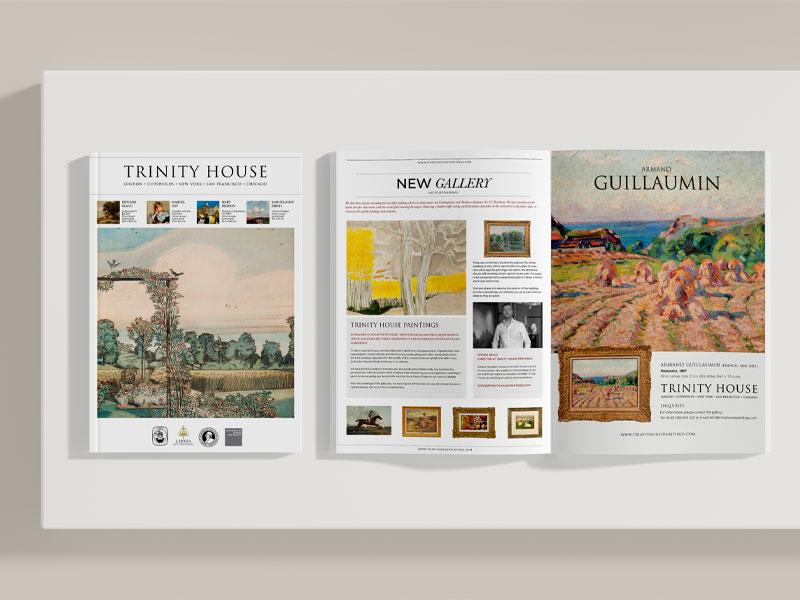 RECENT WORK ON BRANDING . . .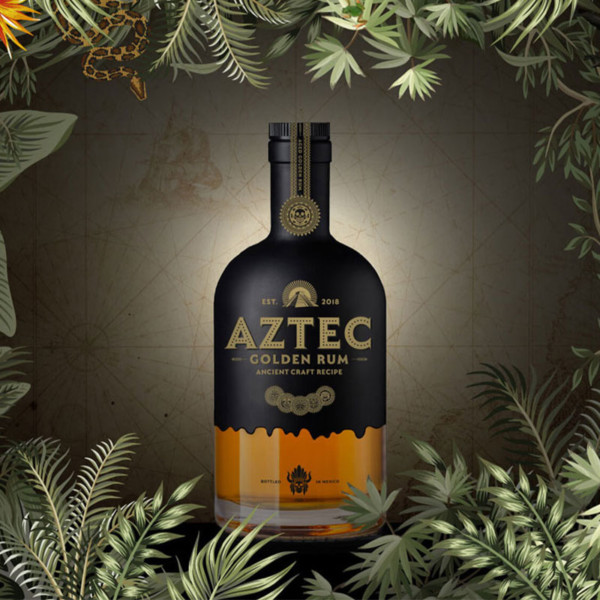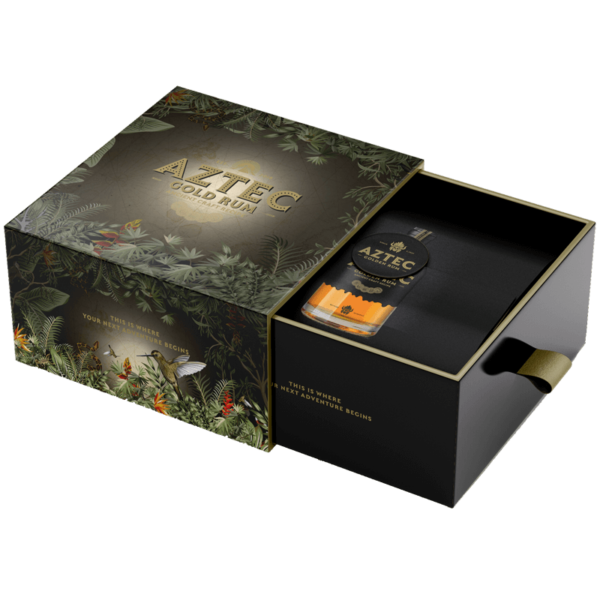 Brand Creation
Rum Company
Aztec Golden Rum is the culmination of a collaboration with a Panamanian rum distillery to create a brand for the increasing appetite for excellent rum. Based on the ancient Aztec recipe.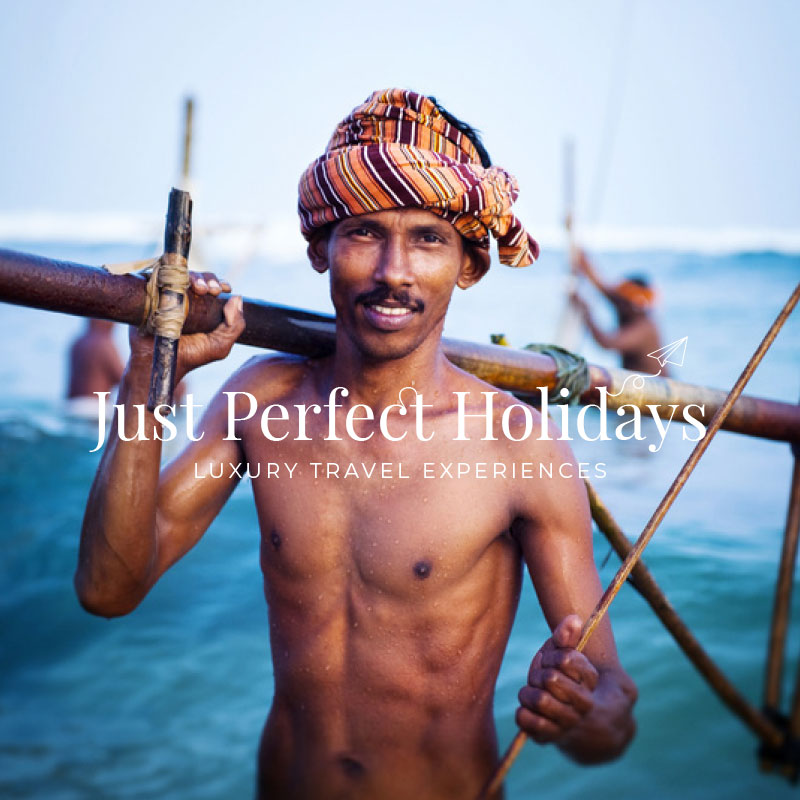 Brand Creation:
Luxury Travel
Just Perfect Holidays came to us with a blank slate in terms of a logo, website and branding. They had a clear idea about their competition and needed help to uncover their brand identity.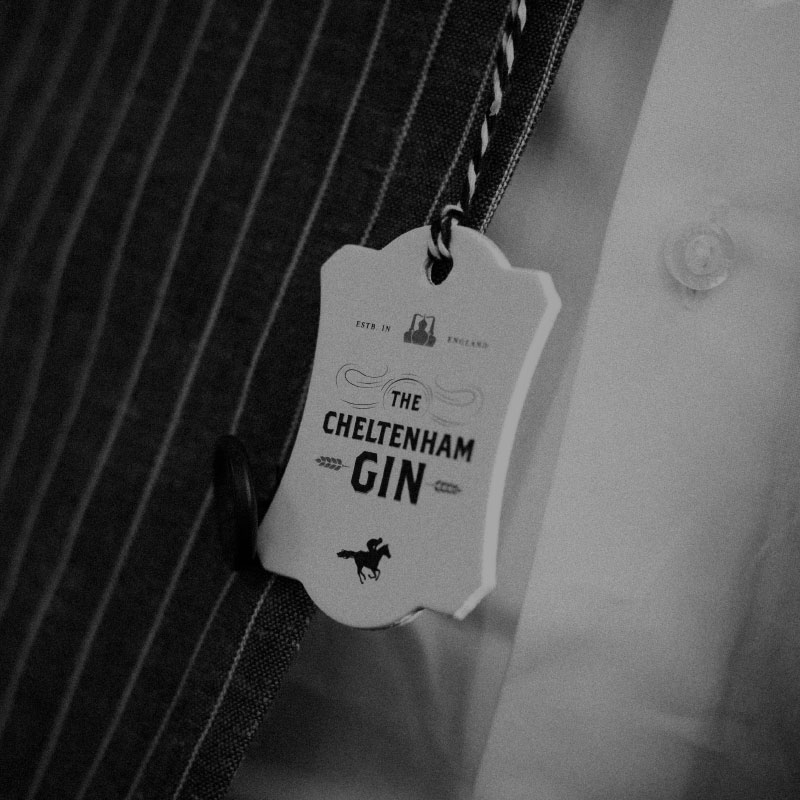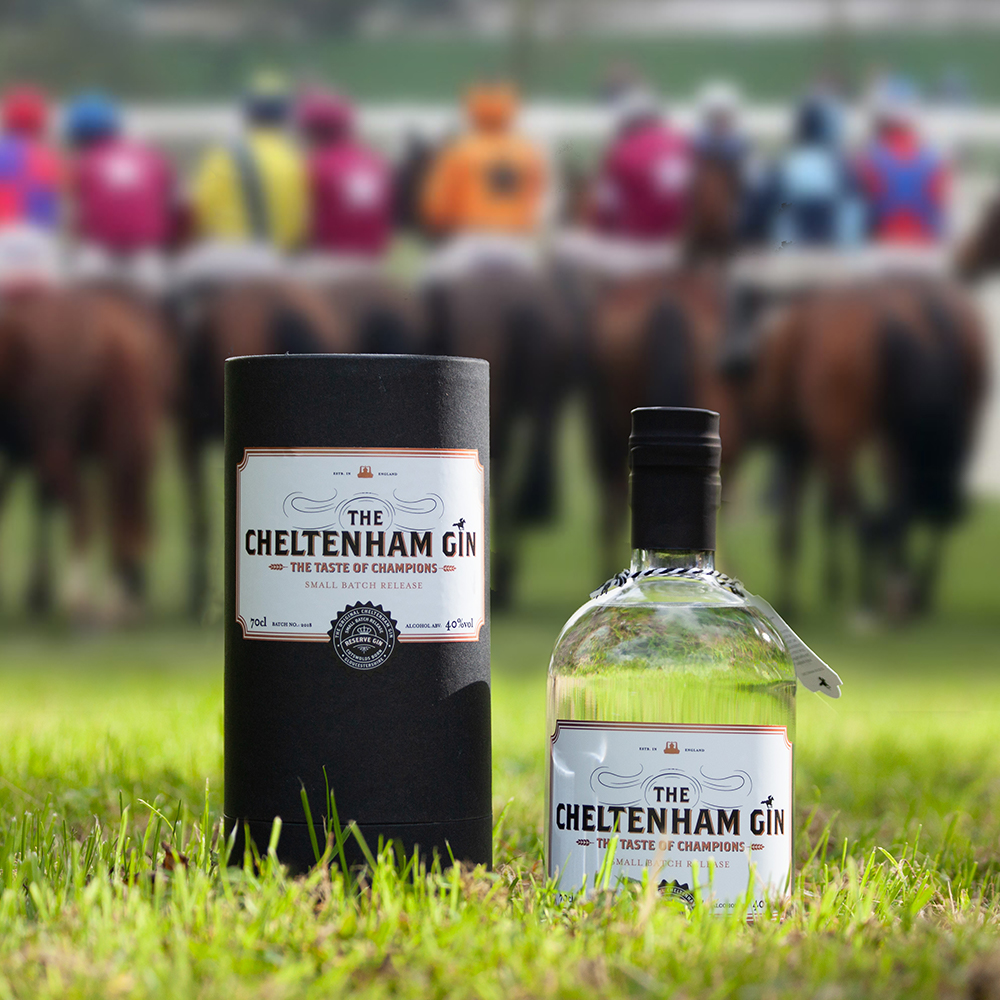 Brand Creation:
Gin Company
Small craft Distillery based in Cheltenham that required a brand based on the the Cheltenham Racecourse focusing on botanicals, the aim was to be the 'house gin' of Cheltenham.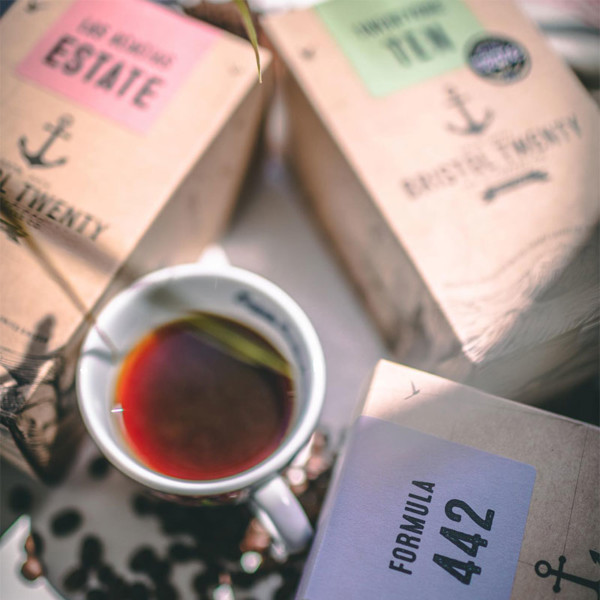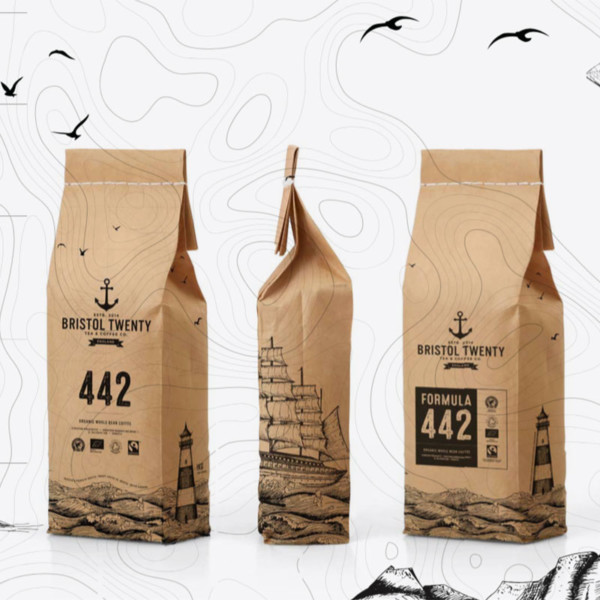 Re-brand:
Coffee Brand and Packaging
Bristol Twenty wanted a new brand identity, a new website with e-commerce as well as new imagery. This has expanded into a new package design for all of their branded products.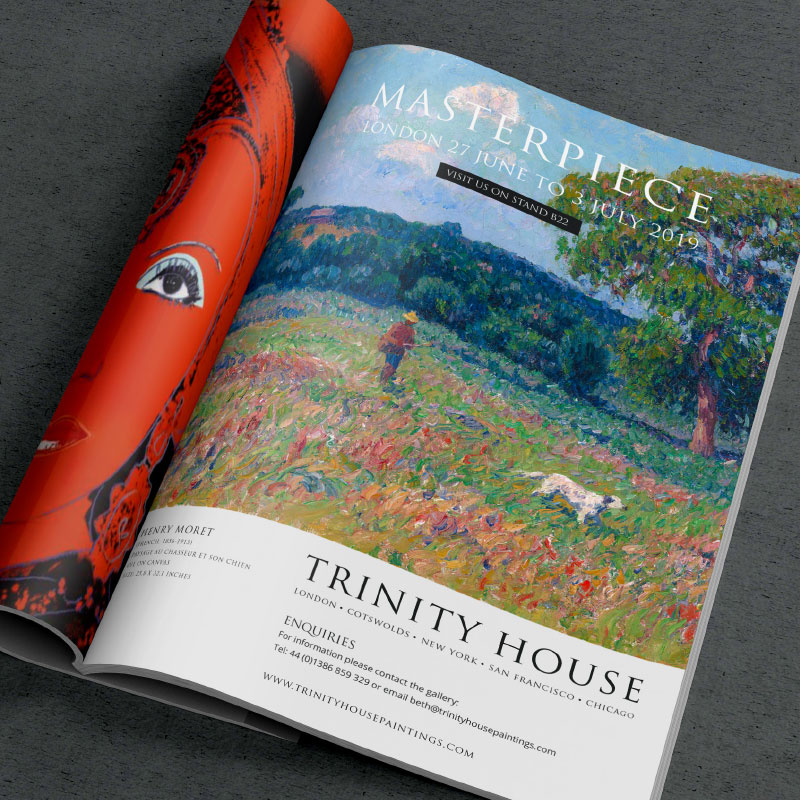 Re-Brand:
International Art Gallery
Trinity House has galleries in London, San Francisco, The Cotswolds and Chicago. We took over the website, updated it with the new brand that we created. We continue to be their Brand Ambassadors.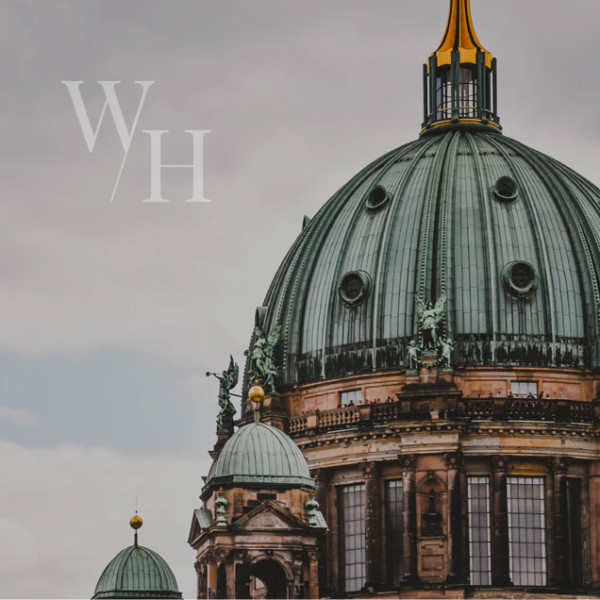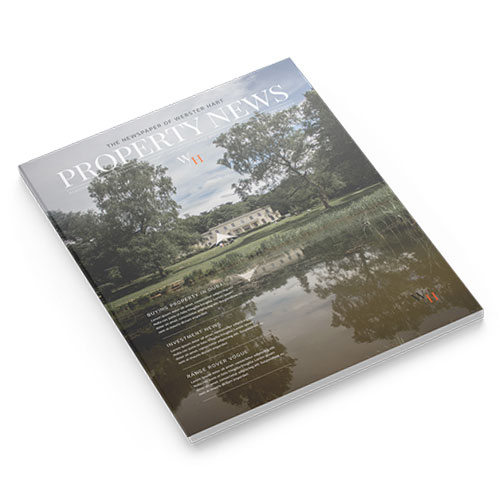 Re-Brand & Development:
Property Management
Webster Hart approached us to re-brand and refresh their approach to their market with a cohesive brand identity and imagery. This included a full brand refresh and website design.