A Brand is not a product or a promise or a feeling. It's the sum of all the experiences you have with a company.
From a simple logo to a brand makeover, we believe it is your identity and your business that has to put it's best face forward.
If you need a standalone concept or the brand package, corporate identity and all the websites, print and graphic deliverables; we will discover what is important to you and your customers, ensuring you stand out from your competitors.
What is branding?
Branding should both precede and underlie any marketing effort. Branding is the expression of the essential truth or value of an organization, product, or service. It is communication of characteristics, values, and attributes that clarify what this particular brand is and is not.
A brand will help encourage someone to buy a product, and it directly supports whatever sales or marketing activities are in play, but the brand does not explicitly say "buy me". Instead, it says "This is what I am. This is why I exist. If you agree, if you like me, you can buy me, support me, and recommend me to your friends."
Branding is a way to build an important company asset, which is a good reputation. Whether a company has no reputation, or a less than stellar reputation, branding can help change that. Branding can build an expectation about the company services or products, and can encourage the company to maintain that expectation, or exceed them, bringing better products and services to the market place.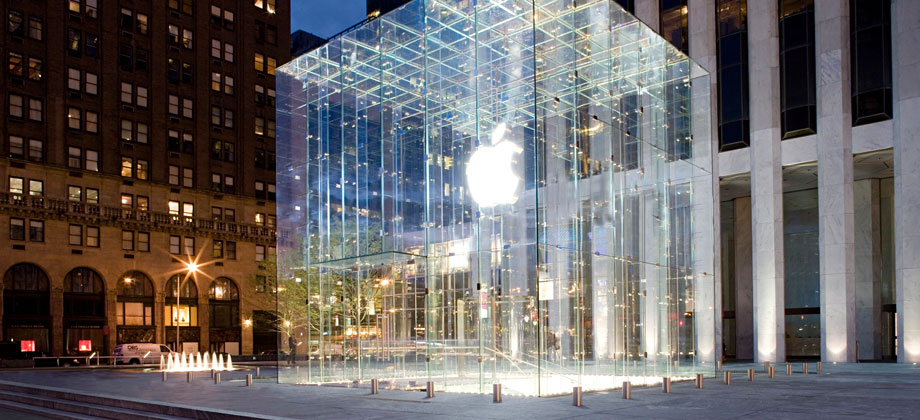 *Why apple? 'Why' we do what we do is fundamental to our business and yours. The 'Why' comes before the 'What' and 'How'.
We believe apple are brand worth taking inspiration from.
BRAND AUDIT
We will review your current brand and its impact within your market. We can propose opportunities and  improvements to you brand and suggest how we might develop your brand.
BRAND BRAINSTORMING
Our brainstorming sessions help us discover what you offer and what makes it stand out. We will delve deep and go off piste as this is often where a discussion can lead to a great idea.
BRAND IDENTITY
Your brand identity is what shapes your company. We will develop your identity and brand promise ensuring the assets and deliverables; tone of voice, website, media and marketing material are consistent with the brand.
BRAND GUIDELINES
We compile brand guidelines to provide an overview of your brand's vision, personality and key brand values.
BRAND AMBASSADORS
We are passionate about our own brand and all the brands that we have been involved with – that's why we do what we do.
Some Recent Work on Branding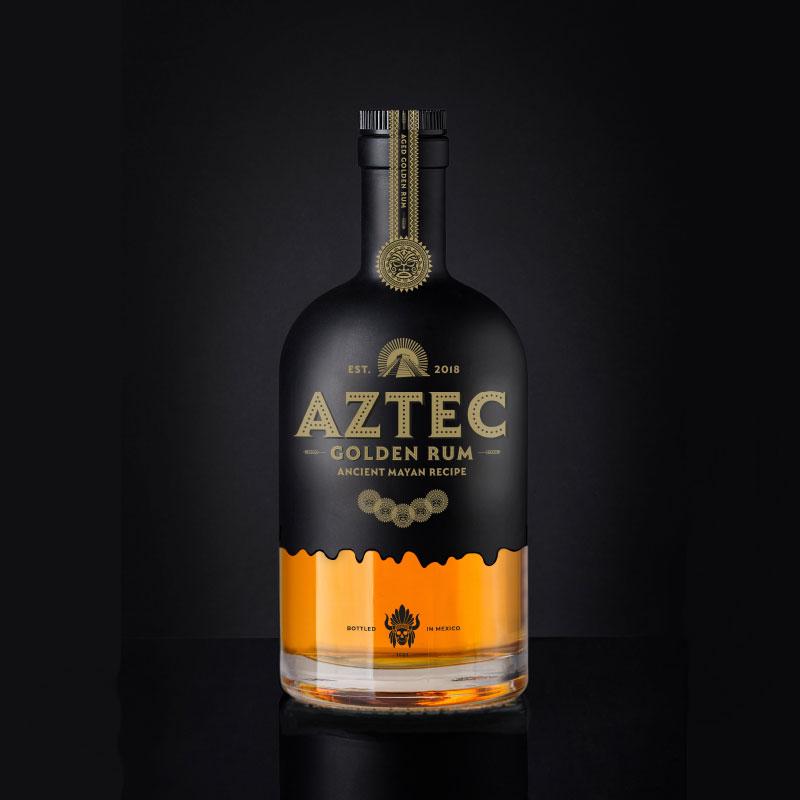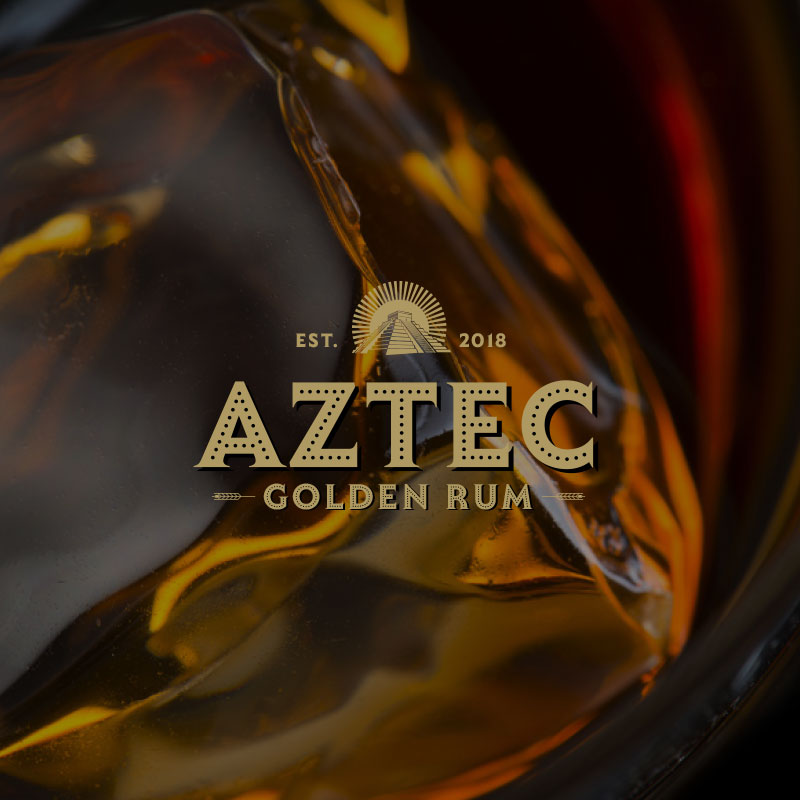 Brand Creation:
Golden Rum
Aztec Golden Rum is the culmination of a collaboration with a Mexican rum distillery to create a brand for the increasing appetite for excellent rum. Based on ancient Aztec recipe.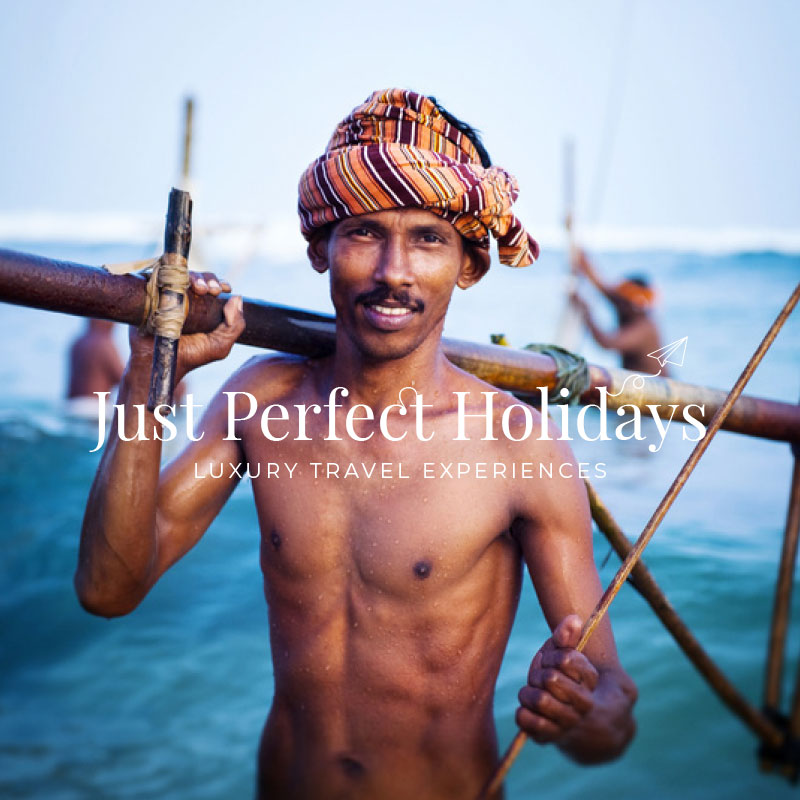 Brand Creation:
Luxury Travel
Just Perfect Holidays came to us with a blank slate in terms of a logo, website and branding. They had a clear idea about their competition and needed help to uncover their brand identity.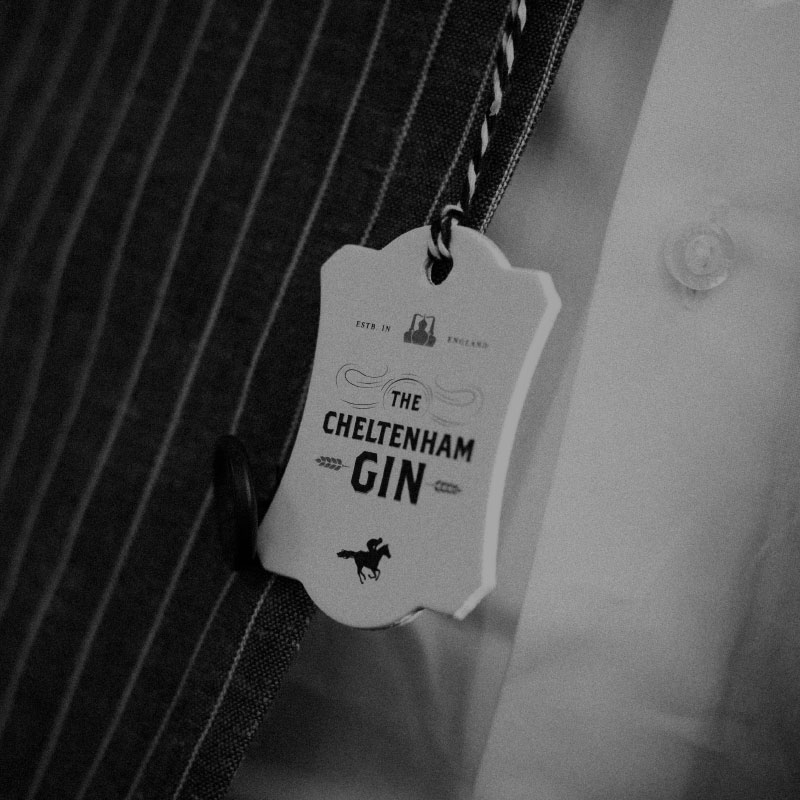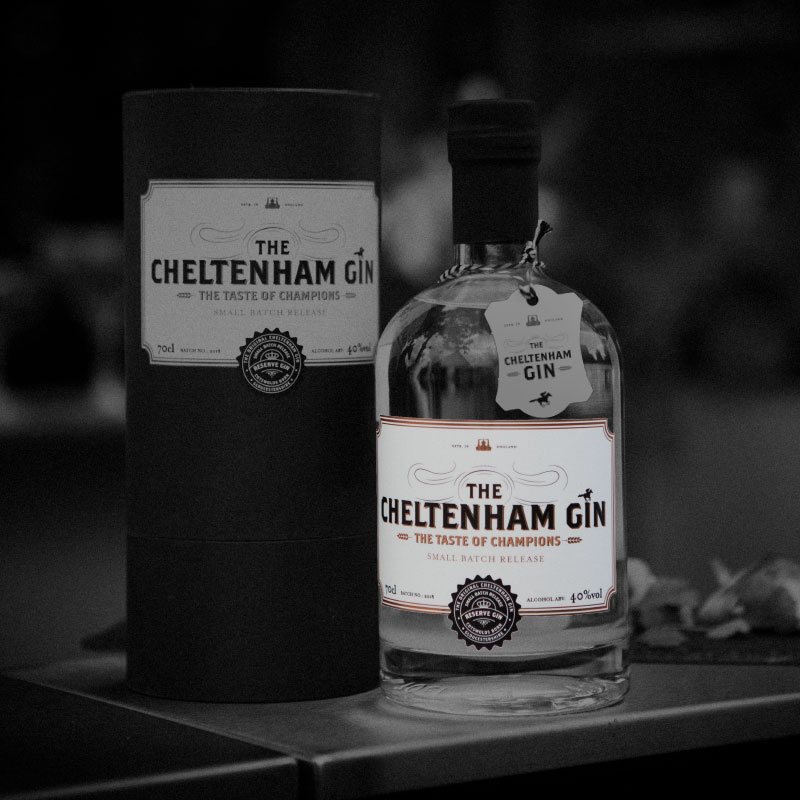 Brand Creation:
Gin Company
Small craft Distillery based in Cheltenham that required a brand based on the the Cheltenham Racecourse focusing on botanicals, the aim was to be the 'house gin' of Cheltenham.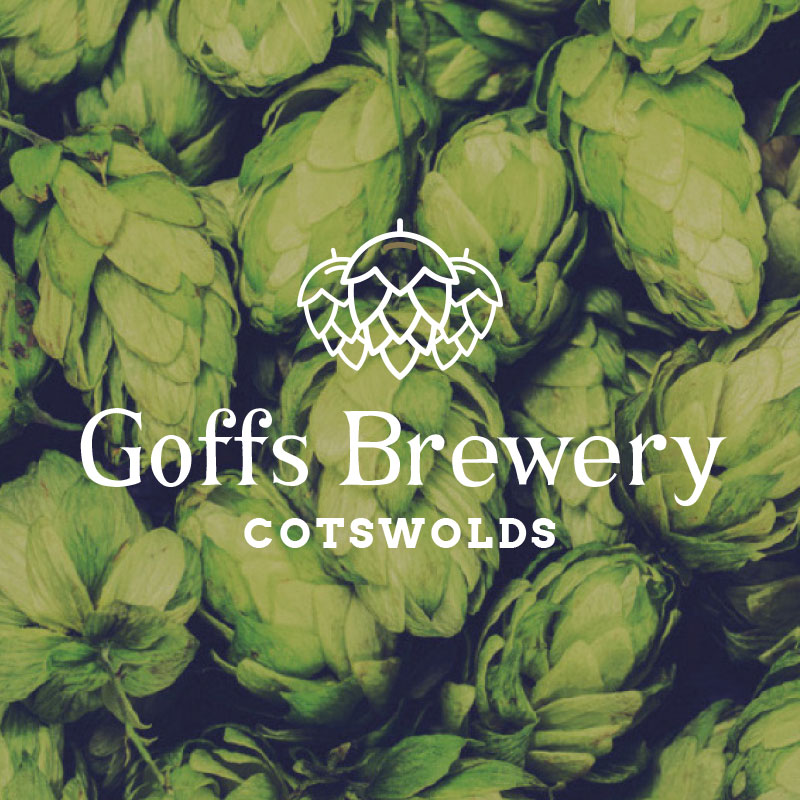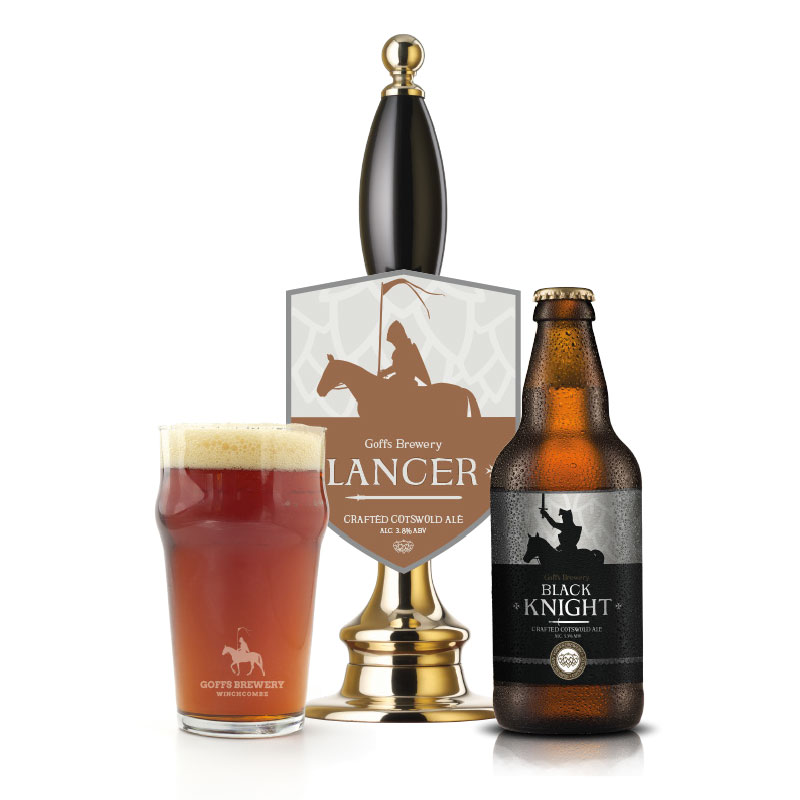 Re-brand:
Beer Distillery
Goffs Brewery is an established Cotswold micro brewery with over 20 years experience. We approached the family owned brewery to look at re-designing their logo and brand.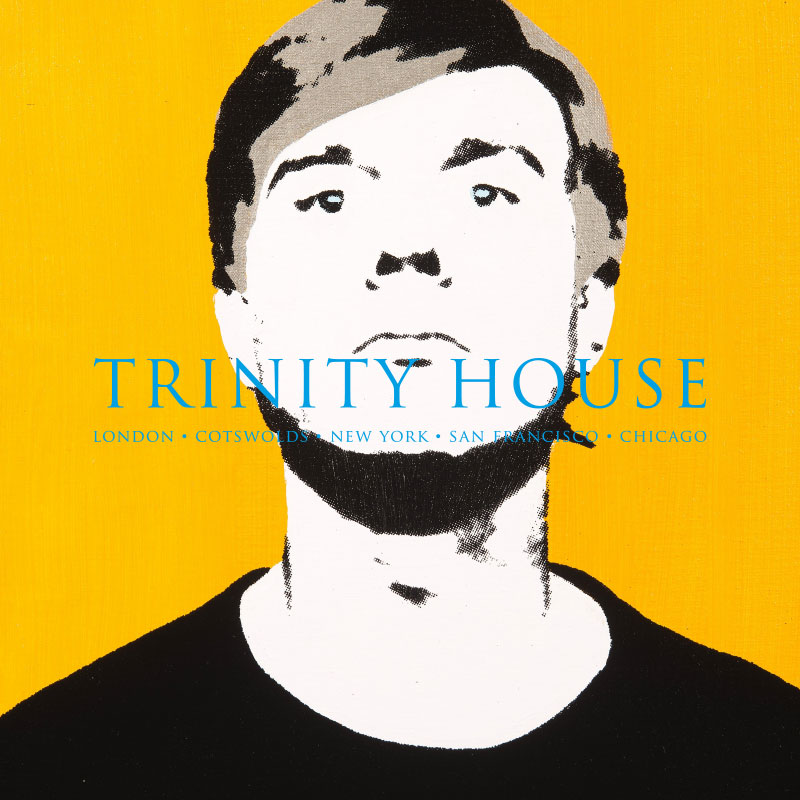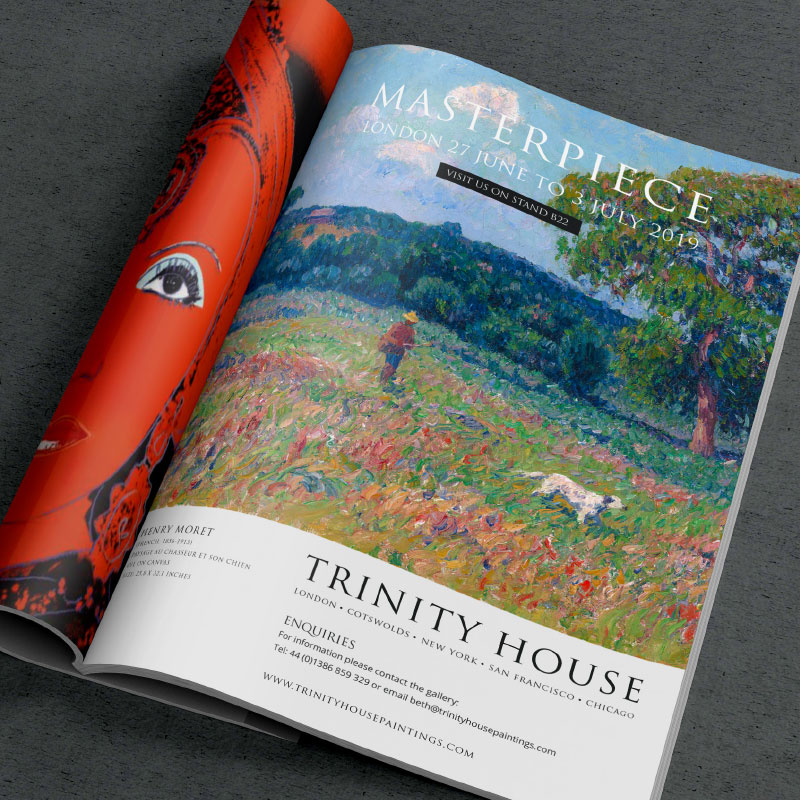 Re-Brand:
International Art Gallery
Trinity House has galleries in London, San Francisco, The Cotswolds and Chicago. We took over the website, updated it with the new brand that we created. We continue to be their Brand Ambassadors.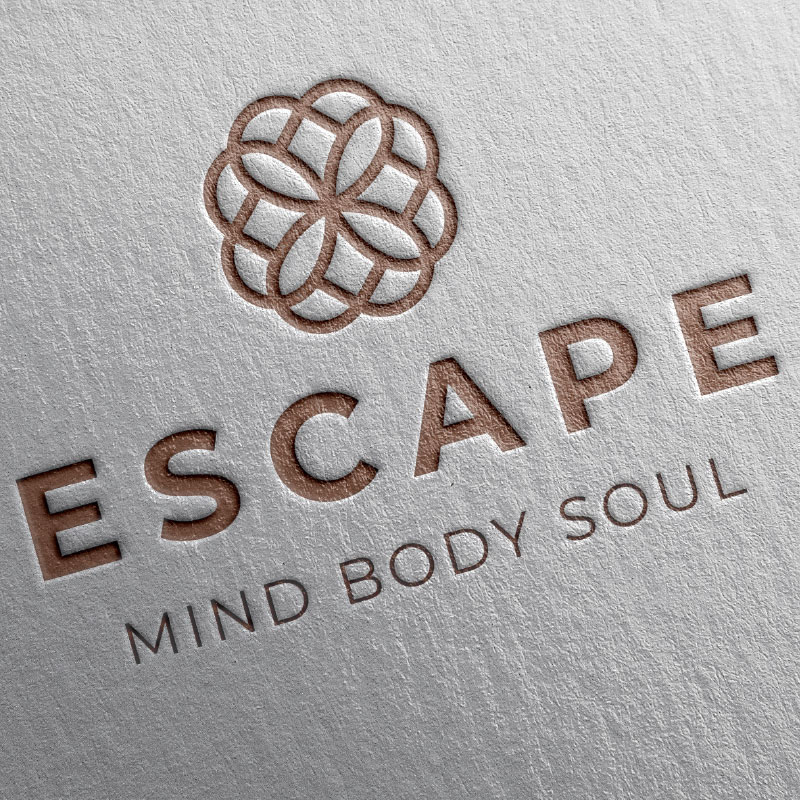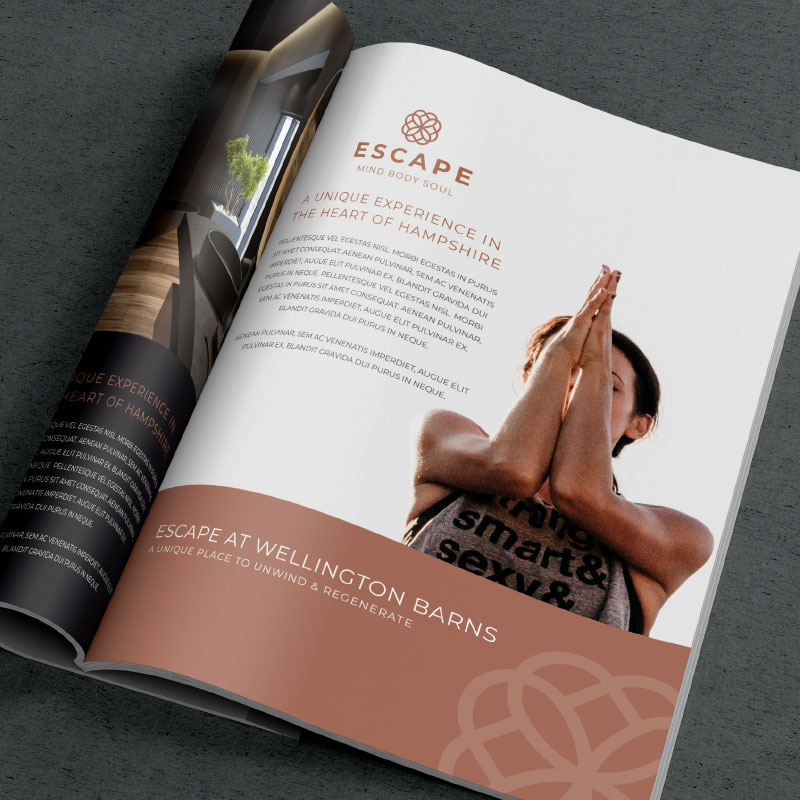 Brand Creation:
Wellness Centre
Wellington Estates approached us to brand and help launch a new wellness and fitness brand on the Duke of Wellington Estate. From logo to packaging and website.