We are a team of intelligent and creative problem solvers. When embarking on a new project with a client, our top priority is establishing clear lines of communication and ensuring that the project progresses smoothly from start to finish. We believe that working on a project should be an enjoyable and gratifying experience for our clients.
DESIGN AGENCY NEAR CHELTENHAM, THE COTSWOLDS
SO WHY CHOOSE RILEY & THOMAS?
We start by figuring out the best way to bring your ideas to life in the most creative, logical way possible. We'll help map your projects journey from creation to completion, through creative ideas, research and client collaboration.
Service driven Creative Designers
Our wide range of services and business-driven approach differentiates us from typical web design companies and design agencies. We can carry out your design requirements across all media, making us a 'one-stop shop' for all your design, branding and marketing needs.
The right stuff
With our technical and strategic thinking and a high quality of design – accompanied with personal attention and competitive prices, we have the right attitude to really make a difference.
We create logos, branded content, websites and pretty much anything else your brand desires.
MEET THE TEAM
Riley & Thomas is a professional design company
Our team is dedicated to crafting compelling branded content using both language and imagery for a diverse range of clients. We have a flexible approach to working with clients, regardless of their size. We take pride in our team's diversity, communication skills, and varied expertise, which we combine to deliver exceptional results on every project.
QUENTIN

CREATIVE DIRECTOR
EVIE

BUSINESS DEVELOPMENT
LOUISA

SOCIAL MEDIA & MARKETING ACCOUNT MANAGER
CHARLOTTE

SOCIAL MEDIA & MARKETING ACCOUNT MANAGER
ALICE

COPYWRITER & CONTENT CREATOR
GEORGE

VIDEO & CONTENT CREATOR
LYNNE

COMMERCIAL DIRECTOR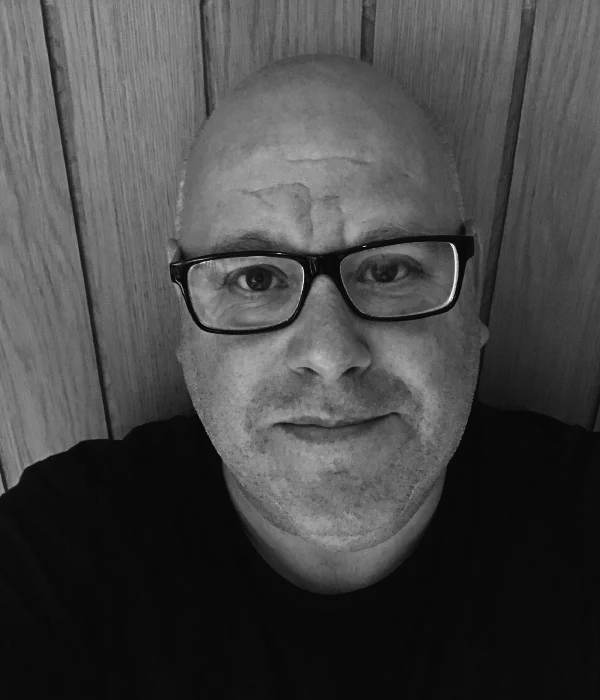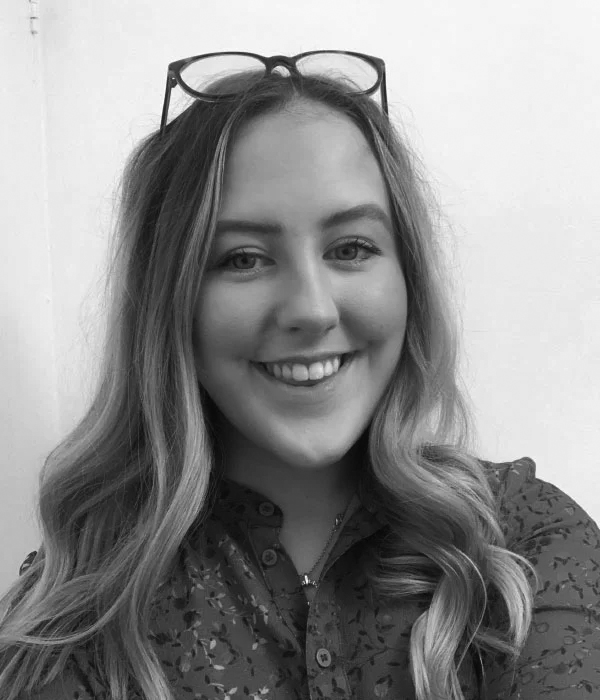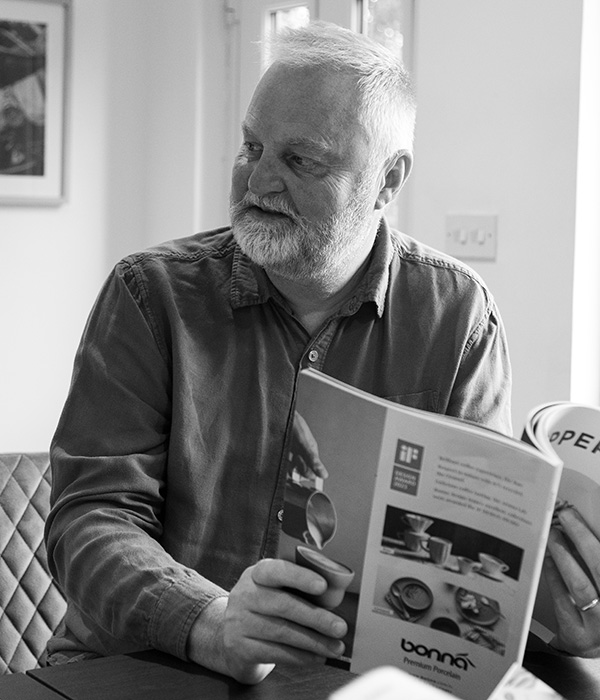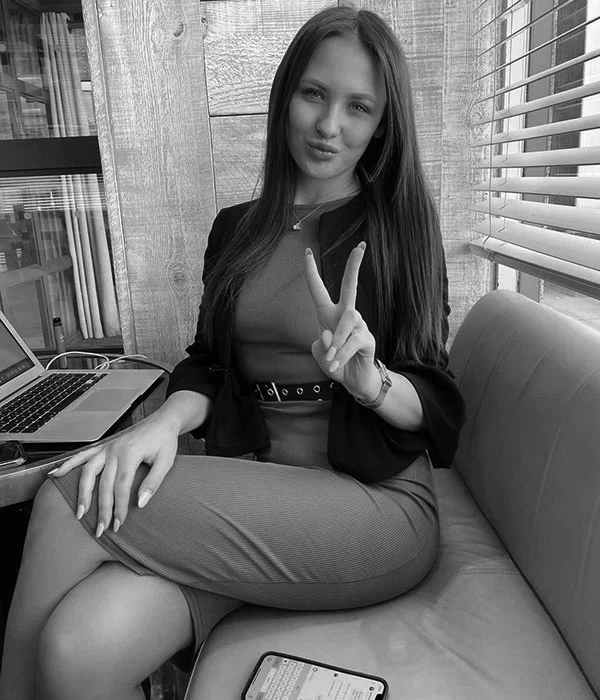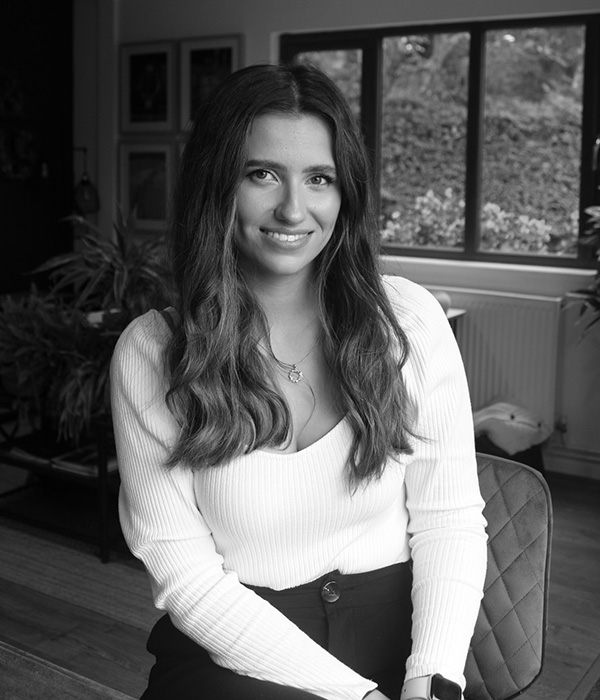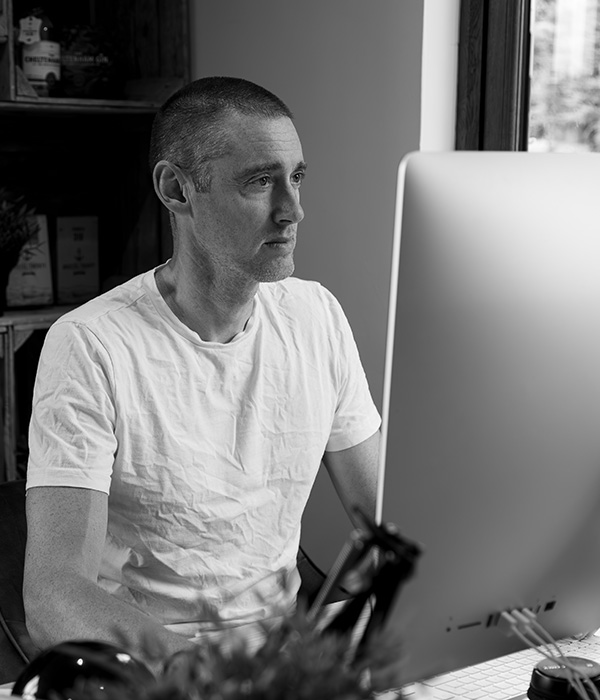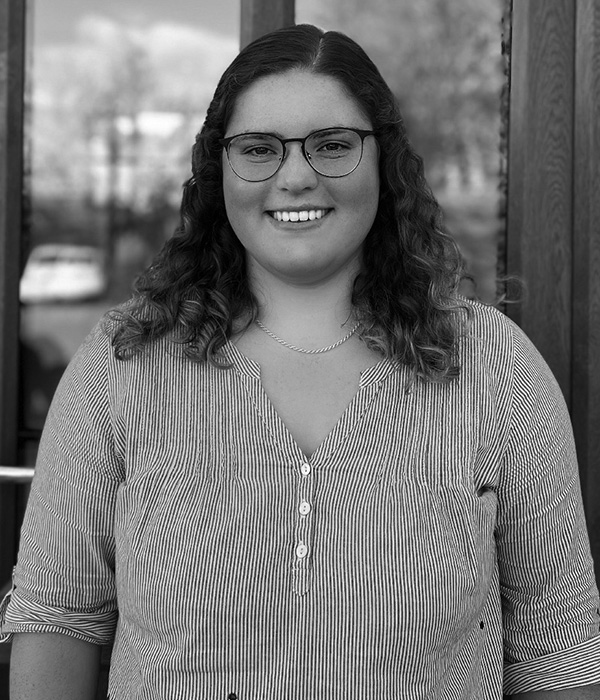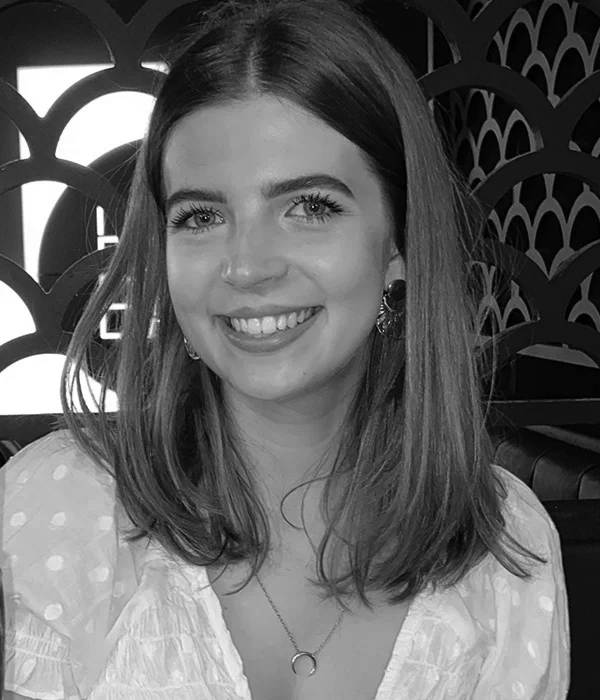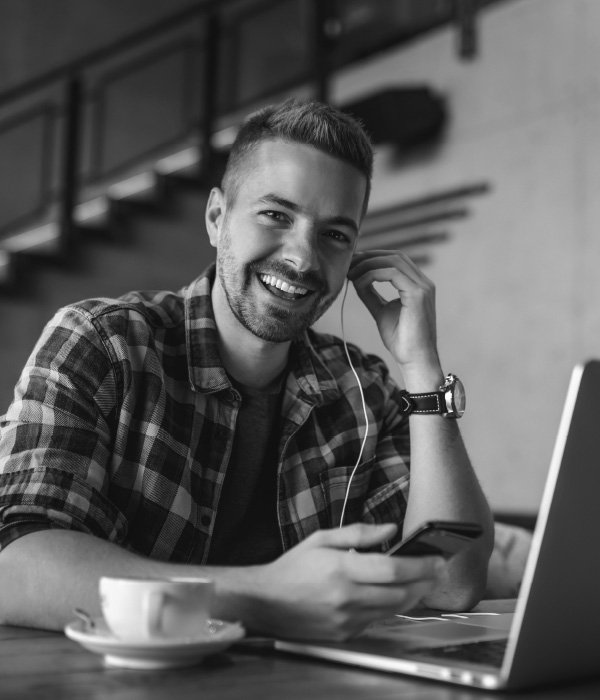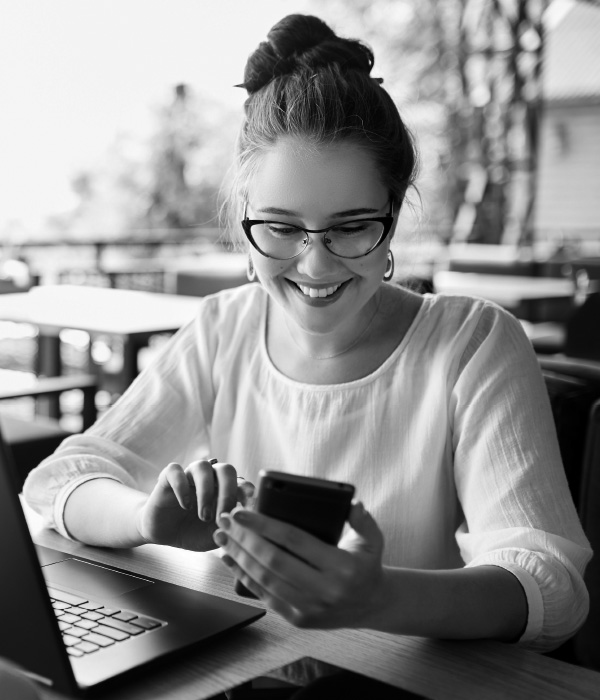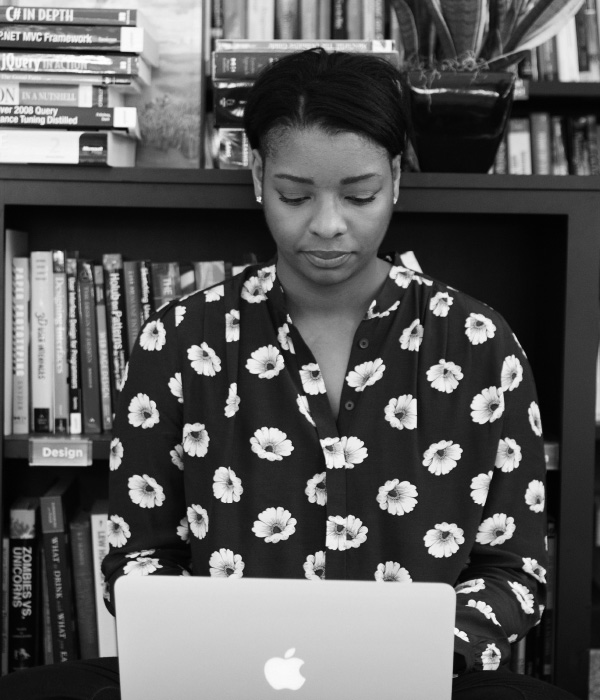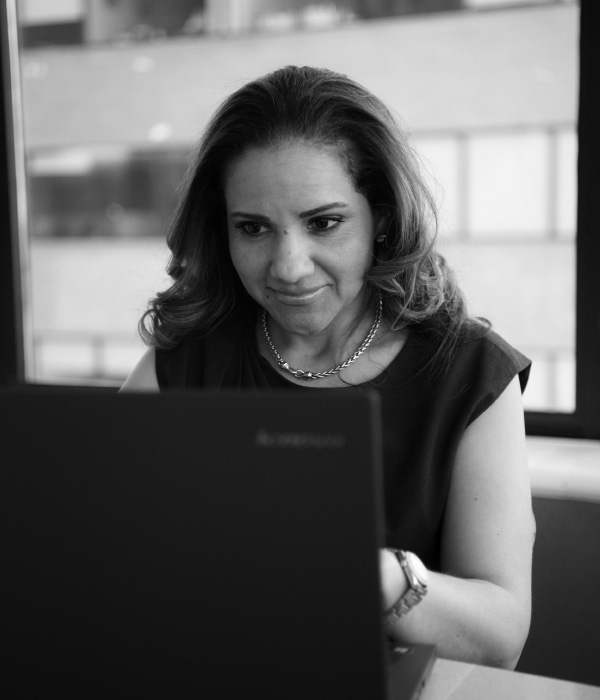 About Our Founders
More than a decade ago, Riley&Thomas was established by Quentin and Mark with the aim of catering to clients who demand superior design solutions for their brand, print, and digital needs. Quentin's approach involves creating tight-knit communities around projects, which fosters an atmosphere of openness and encouragement between clients and the Riley&Thomas team, ultimately leading to the success of projects.
Our Clients
The companies and businesses that we work with all share a common belief: they are committed to their brand and recognise that design goes beyond aesthetics. They understand that design is a valuable asset that can give them a competitive edge in their industry. By prioritising design, they are investing in a strategic tool that helps them stand out from their rivals and distinguish themselves in the market.
ASSURED PARTNERS
VEGA LONDON
ALMA RISK
WEBSTER HART PRIVATE OFFICE
STRAE CAPITAL
DISPUTE BOARD FEDERATION
MILLER COMPTON MARITIME
LOGICAL UTILITIES
FENTIMAN & COOPER
PETER MURRAY FINANCIAL
HILLBROOKE ASSOCIATES
CHARITY LAW ASSOCIATION
BARROWS & FORRESTER
PROTECTION & INVESTMENTS LTD
AUBERT ET CIE
SOLOMONS IFA
INTOUR MALDIVES
EQUISHOX
TURISMO WATCH CO.
MOSII ENGLAND
WELLINGTON WELLBEING
THE LYGON ARMS
JH DESIGNS
HAMPTON COURT CASTLE
JUST PERFECT HOLIDAYS
UP SOFAS
HOUSE OF ELLIOTT
BRITISH ASSOCIATION OF DERMATOLOGY
TRINITY HOUSE
UNICORN APPARTMENTS
RD INTERIORS
BLACKLION VODKA
AZTEC RUM
LYONS COFFEE
YATO VODKA
SLAINTE IRISH WHISKEY
KRAKEN SALT CO
ST MAUR SPIRITS
CHELTENHAM GIN
QUINCE & CLOVER
GOFFS BREWERY
BRISTOL TWENTY
"Know what your customers want most and what your company does best. Focus on where those two meet."
Global Projects
Riley & Thomas have delivered brand, digital and print projects across the globe.
New York
Malia
Piedmont
London
Edinburgh
Marbella
Bordeaux
Dublin
Miami
Maldives
Limerick
Manchester
Aachen
Padstow
Birmingham
Amiens
Orlando
Our complete list of services
Branding
Identity & Logo design
Guidelines for consistent implementation
Stationery
Planning & strategy
Brand placement
Marketing concepts
Copywriting
Web Design including:
E-commerce
WordPress web design specialists
Blogs
SEO (Search Engine Optimisation)
Solutions for mobiles and tablets
Social media integration
Print Design – including design for:
Print
Advertising
Brochures / leaflets
Exhibition materials
Catalogues / menus
Newsletters
Packaging
Marketing
Monthly sales promotions
Marketing planning/meetings
Website design changes / offers
Email campaigns
Social media
Event planning and design
Consultation work
Website health checks
Software updates
Google PPC Advertising
Google Shopping Feeds
SEO
Multi-Media
Photography
Presentations
YouTube and Drone video
Animation
Other Services Include
Consultancy
Retail space design
Art direction

Strategic brand and digital design agency that specialises in design solutions for the luxury, lifestyle, corporate, and property industries.