Give your brand the luxury look and feel that it deserves. Let us help give your business a visual identity.
DESIGN AGENCY CHELTENHAM, THE COTSWOLDS
LUXURY LOGO DESIGN, THE COTSWOLDS
Your
logo design

is the one thing that your customers will see before anything else. Does your current logo reflect how you want your customers to view your brand?
It's often the first point of contact for prospective clients or customers. The old adage "you get what you pay for" is relevant here. I'm not sure that you can spend £200 or £300 on a logo design and expect to get a great return on that investment. The bottom line is, the more you invest, the more likely you are to get a better quality, stronger brand that resonates with your target audience. A logo defines your brand's personality; it is the first impression consumers get in order to make an instant decision.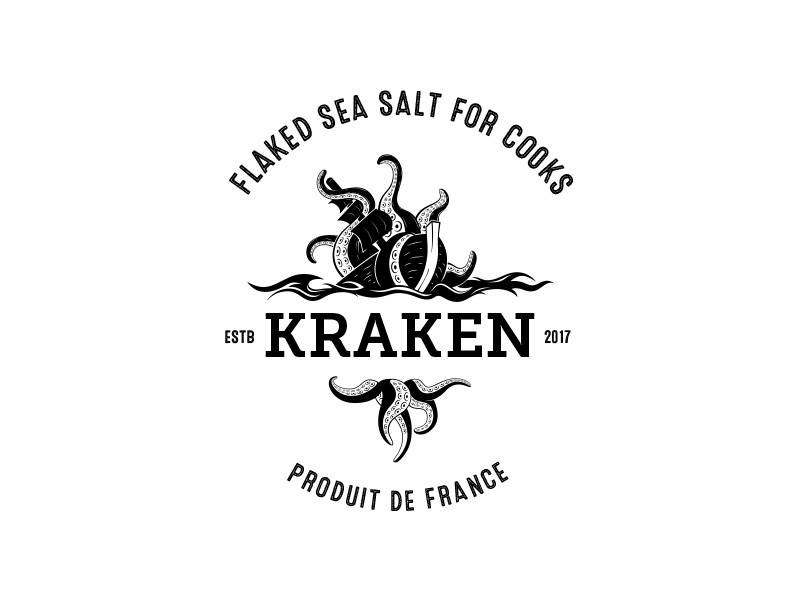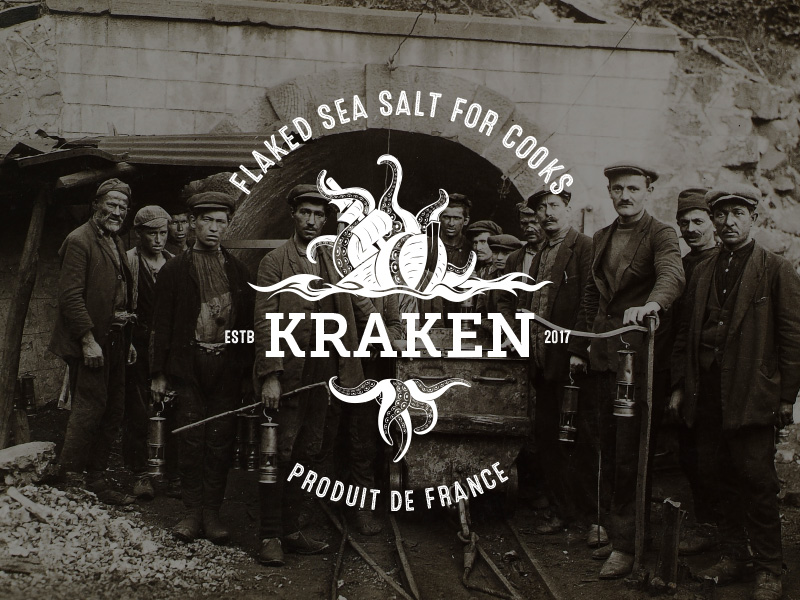 Logo design. Well, from that first email enquiring about how much does a logo cost, these are certain to be some of the questions that are going to need an answer: Do you want literally, just a logo? Just a logo and no other materials? A logo for a website? A logo and business card? Or maybe you mean an 'identity'? Or perhaps a corporate identity?
Maybe you are looking for a full 'brand' with logos, colours, typography guidelines, brand values, and creative messaging. Below is how a simple yet effective logo can transform your business across different forms of communication. It isn't just a logo . . . its a feeling.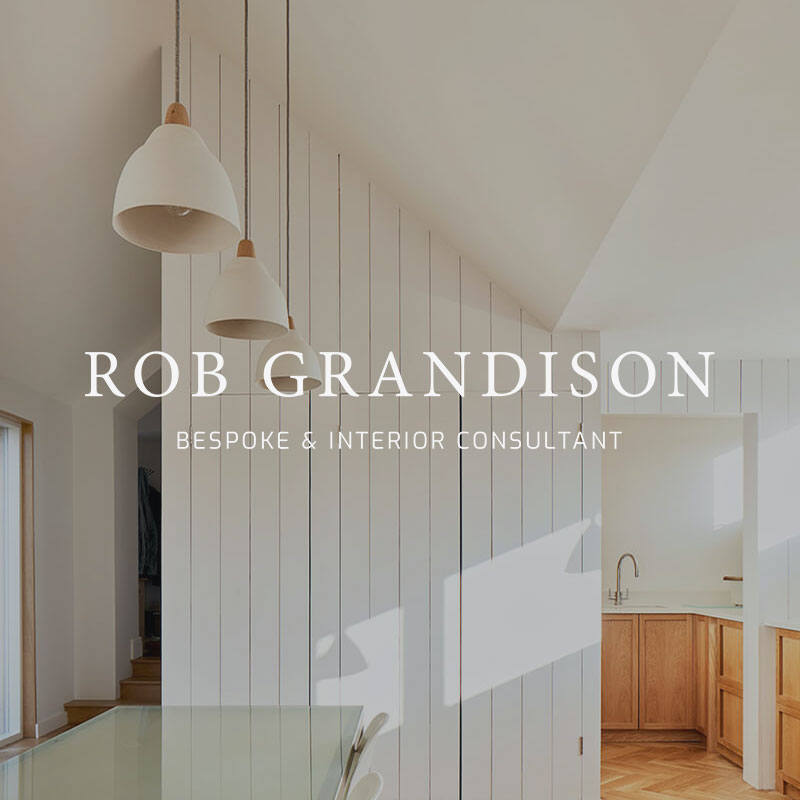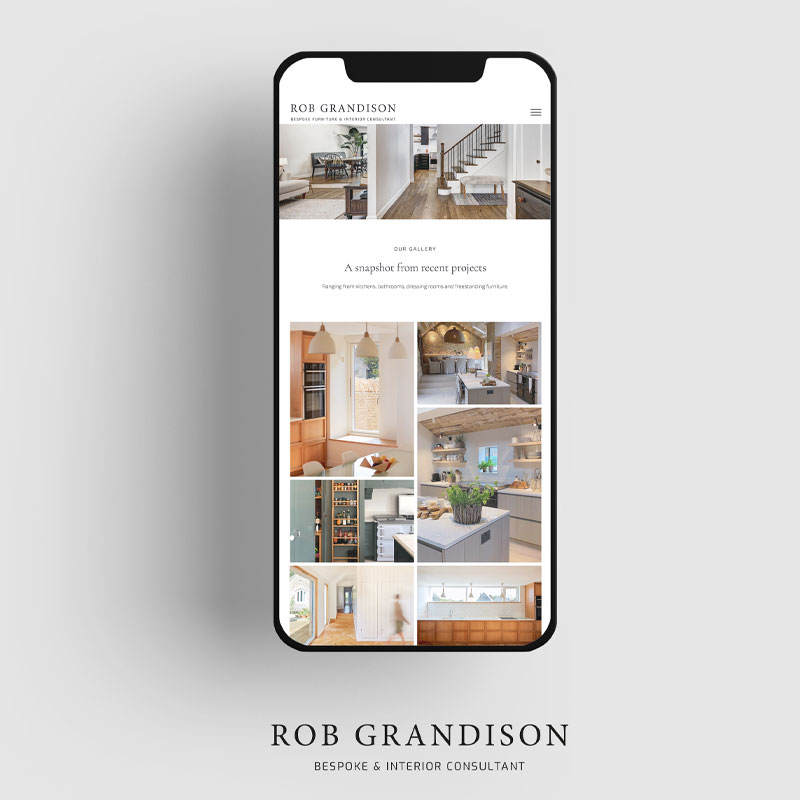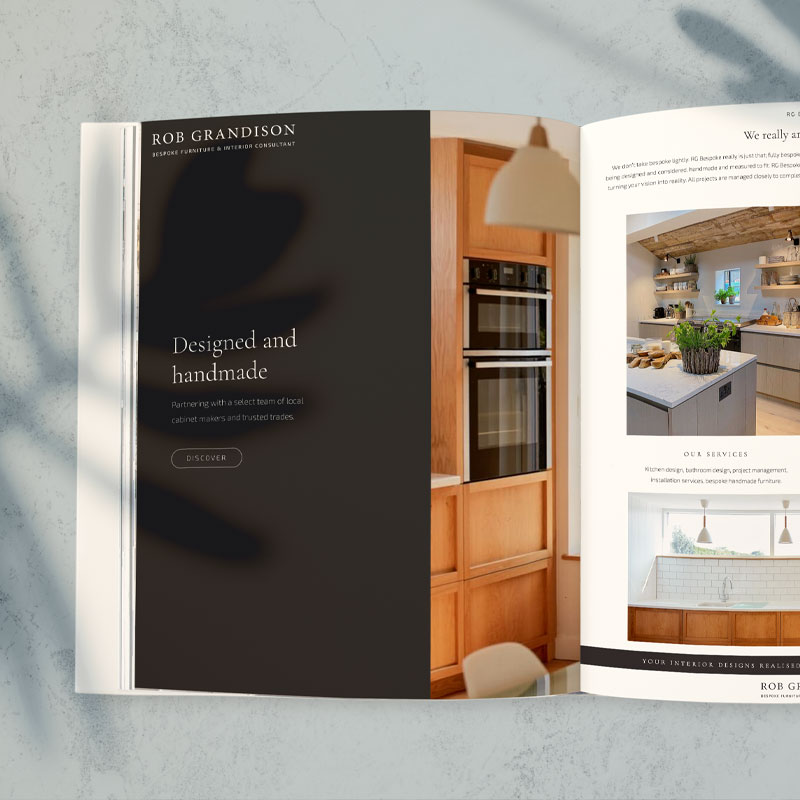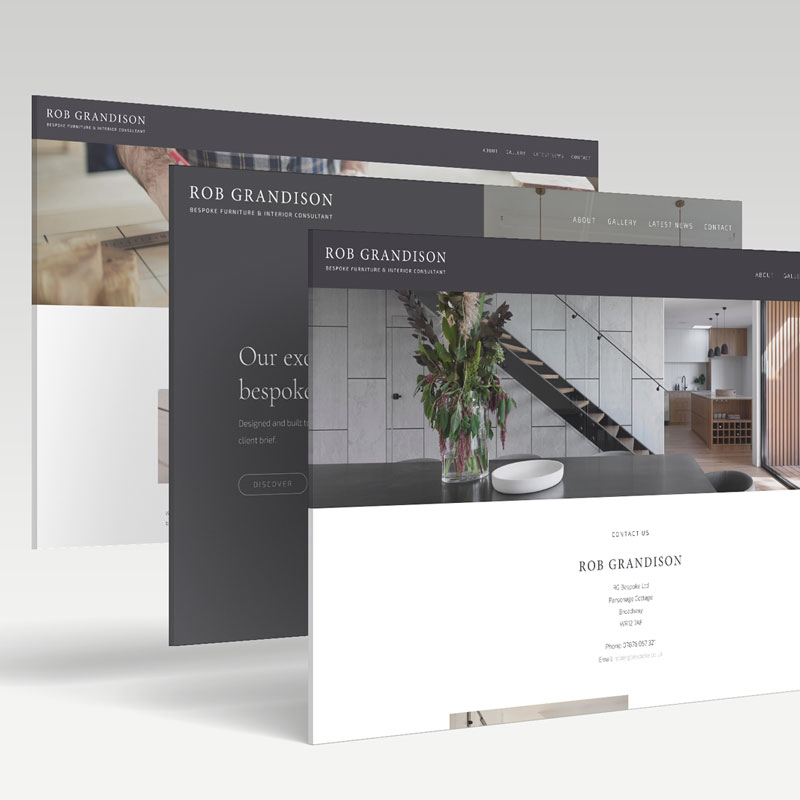 Logo Design: Let's start the clock.
Prices aren't made up, but an estimation of how much time goes into creating a logo is required.
Estimates on logo design are based on our experience with different sizes of companies and individuals and it's usually quite apparent from our initial conversations at how much time we are going to require.
Every business organisation is different: some people need continual communication, some need quick summaries, some want to be involved face-to-face at every step, some need to get feedback from a committee. All these scenarios are fine but can effect time considerably.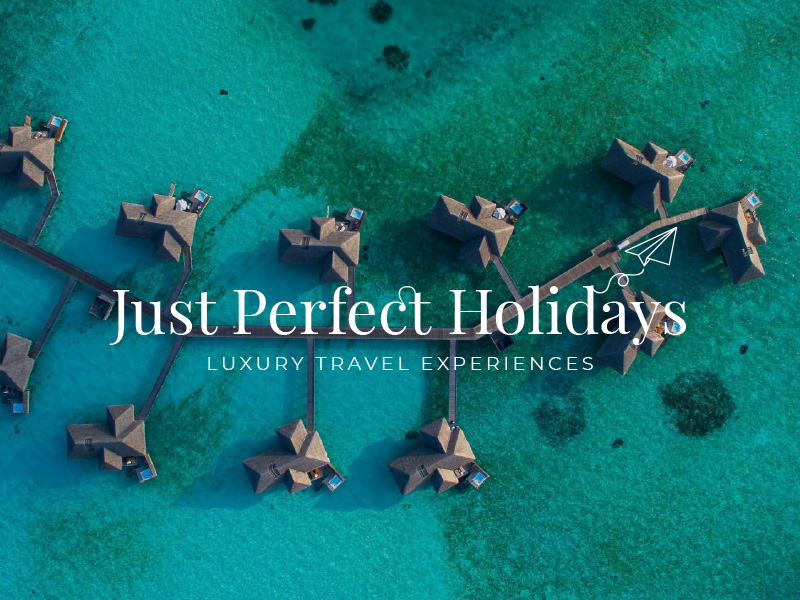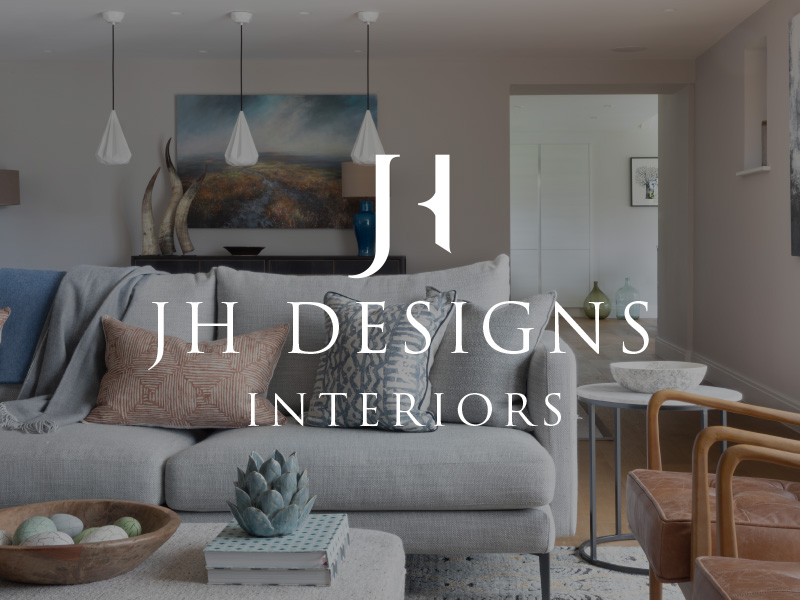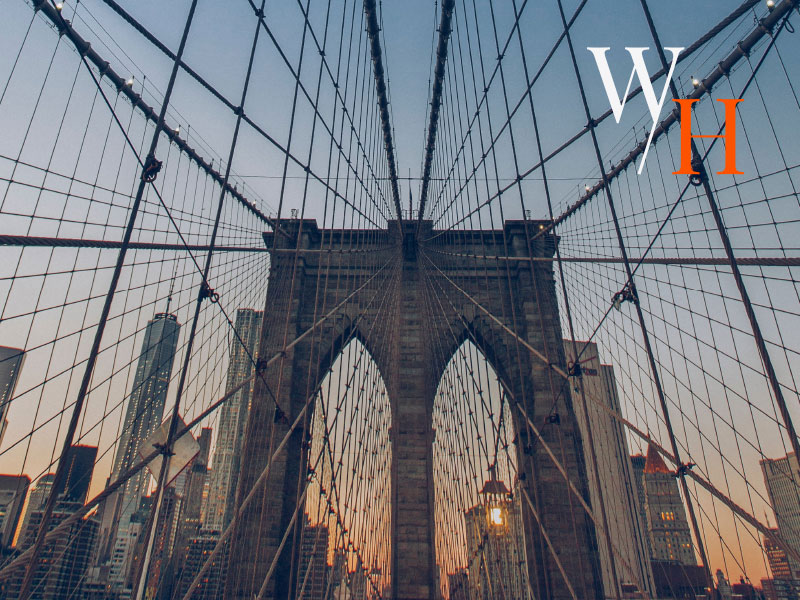 Let's look at a typical
example

of logo design and the time it can take.

30 mins – replying to email and asking a bit more info, and arranging a meeting
1 hour – initial meeting
2 hours – research/inspiration & coffee drinking
4 hours – initial ideas and sketches for a logo design
2 hours – application/refinement of ideas into a presentation document (its just a bit sloppy to send you a logo as a jpeg attachment)
1 hour – getting feedback, digesting, conjugation
2 hours – refinements to logo following feedback
1 hour – final logo presentation
1 hour – preparation of logo into all various formats (PDF, eps, jpeg rgb, jpeg cmyk, small jpeg/gif)
1 hour – additional correspondence time (phone/email)
Summary
Total time spent at this stage: 15.5 hours x hourly rate = your logo cost… And that's it! – you have the start of a logo cost equation.
In reality, we may sometimes get the logo right first time but this is a good measure of time for the projects we've been involved in over the past few years.