We are looking for talent. We Specialise in Branding, Creative Design, Social Media Marketing, SEO, WordPress and eCommerce Websites.
For the latest job openings at Riley and Thomas
We're in Broadway near Cheltenham in the beautiful Cotswolds.
Telephone 01386 832379
Email: hello@RileyandThomas.co.uk
Riley & Thomas
Unit 1, Orchard House
Evesham
Worcestershire
WR12 7HU
Share This Story, Choose Your Platform!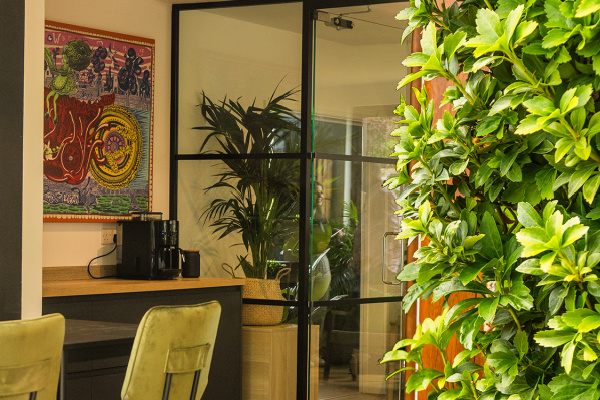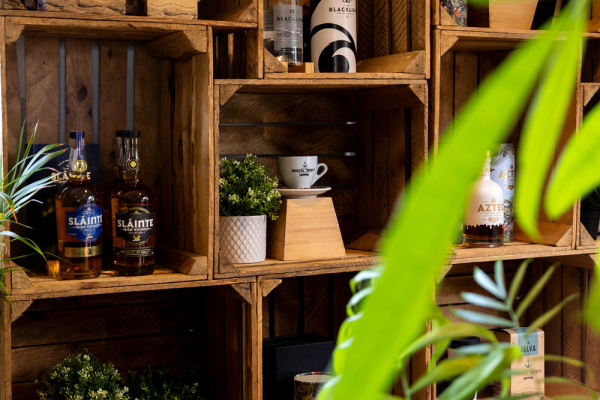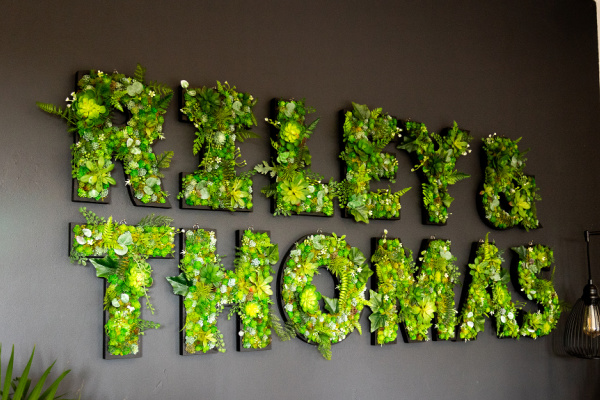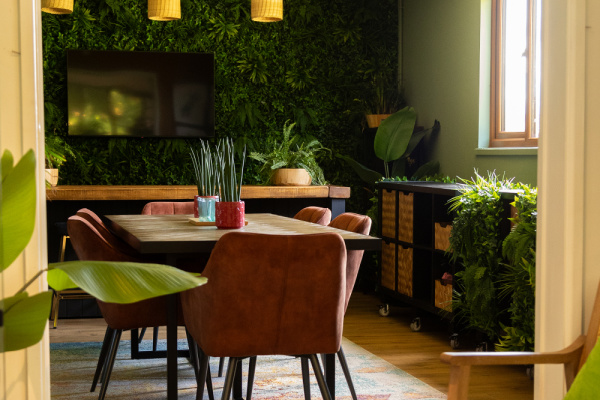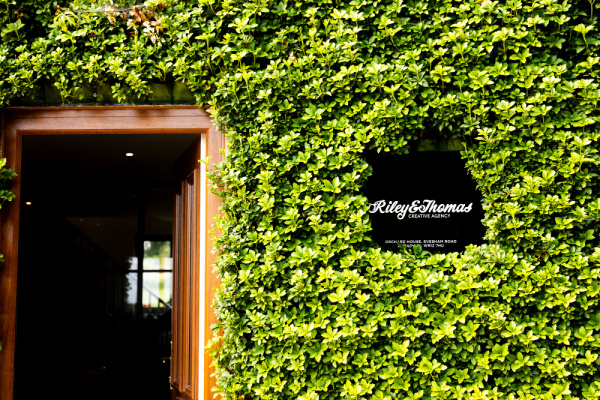 Looking to create or develop your Luxury brand?
Tap into 30 years' experience looking after some of the UK's most ambitious small luxury brands. We like to get to know you and your business, tell you more about how & why we work, and share our thoughts about where we can take you.
We help businesses thrive online with our range of creative services: Branding design, WordPress, e-commerce, SEO & social media presence.