SO HOW MUCH IS THIS GOING TO COST? – Check out our design services pricing
We understand that one of the first questions we get asked by potential clients is: How much do you charge for design services – a logo, website design & build, brand strategy, brochure design, business cards? The list goes on…
WORDPRESS WEBSITE DESIGN & BUILD PRICING
Our words of wisdom before we begin…
When meeting with a potential client, we like to gain an understanding of your budget and we almost certainly get asked one of the following questions: How much do you charge for a logo, website design & build, brand strategy, brochure design, business cards? The list goes on…The honest answer is… every project is different and that's what makes our service bespoke to you and your business journey. We love collaborating with like-minded people so below we have given you a guide as to our general prices for the services we offer. Please do not hesitate to get in touch with us to discuss this further.
We will never be able to compete on price with 'one-man-bands' or solely online services for example because that's not the business we are in. Everything we do is the result of 30 + years' of industry experience working alongside brands we are invested in.
If you compare our prices like-for-like against larger creative agencies you will find we offer better value and a bespoke collaboration. Why? They almost always have large offices with even larger teams of people. We don't. Our overheads are low and we expand-to-fit as necessary. You are paying for our expertise and not our offices.
PRICING
Luxury Website Design & Build
Pricing for creative website design & build can range depending on what it is you want to achieve along with your long term business strategy. You may already have a number of ingredients e.g. logo, copywriting, images, brand guidelines, or you might want us to collaborate on creating this for you.
Each client and their project is bespoke, so as WordPress experts, we would love to discuss what it is you would like. Generally, it fits into one of these three categories:
How we like to look at it . . . A Car Analogy
Investing in creative branding, website design or digital marketing is like buying a car. Take BMW… they have a diverse range of different vehicles at a wide range of price points.
Let's say you're looking for a small car from BMW. You may decide you like the look and price of a Mini. If you needed an executive car you might decide on a BMW 3, 5 or 7 series which could cost you up to three times the price of the Mini. Or if you need a luxury car you may choose an Aston Martin- up to twenty times the price. So, in terms of investing in creative branding and web design . . . we pride ourselves on offering Aston Martin level quality at BMW prices.
PRICING
Branding, Brand Assets & Brand Guidelines
A website is much more than functionality; a website is normally the first touchpoint of your customer in experiencing your business. This includes your logo, branding, tone of voice etc. We call these Brand Assets and once again prices can vary widely for each, but to give you an idea, here are some example prices…
PRICING
Social Media, Marketing & SEO Strategy
Another thing that many businesses overlook is online marketing and brand strategy. This is the foundation of every successful brand and needs careful, considered time and research into the best way to communicate with your customers.
We'll dig deep into your business during a 90-minute strategy session, identifying your target audience and key messages, and talking about tone of voice and the way you like to come across. Social media and marketing needs are different for every business are unique to your consumer's needs.
PRICING
Printing, Packaging & Graphic Design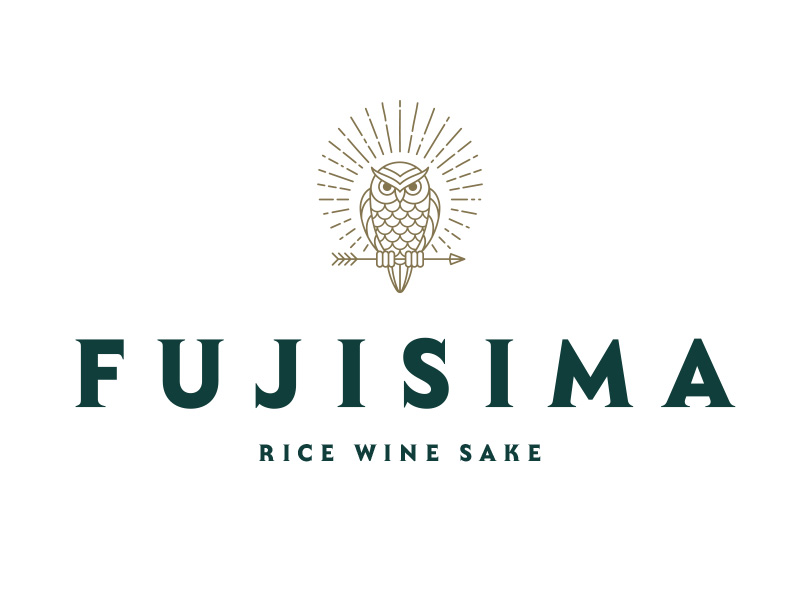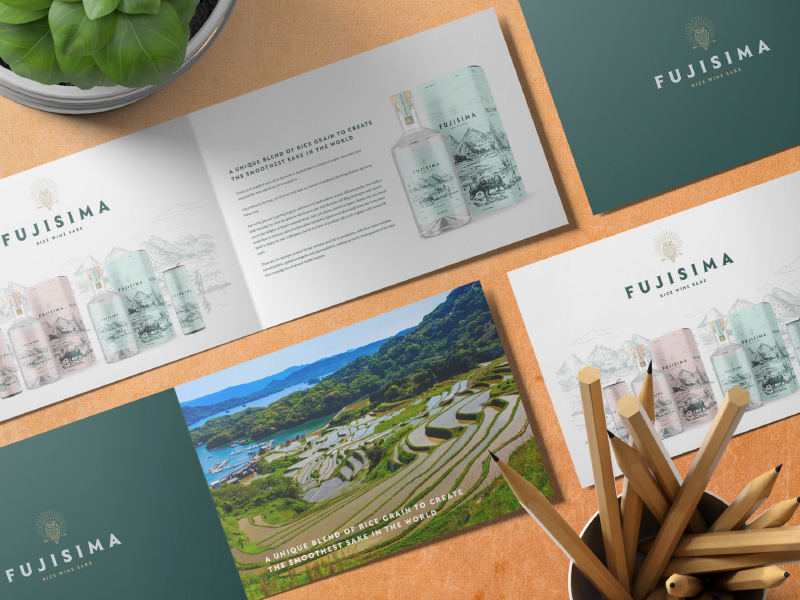 BROCHURE & STATIONERY DESIGN
Business card, letterheads, email signatures, social media profiles and compliment slip design: £500 to £2,000. Note: these prices exclude printing costs.
DESIGN AGENCY CHELTENHAM, COTSWOLDS
Looking to create or develop your Luxury brand?
Tap into 30 years' experience looking after some of the UK's most ambitious small luxury brands. We like to get to know you and your business, tell you more about how & why we work, and share our thoughts about where we can take you.