WE'LL BE SPENDING SOME TIME TOGETHER.
We are a small but talented award-winning Branding and Creative Agency, based in the heart of the Cotswolds. We'll help map your project's journey from creation to completion, through creative ideas, research & client collaboration.
DESIGN AGENCY NEAR CHELTENHAM, THE COTSWOLDS
RILEY & THOMAS | CREATIVE AGENCY, COTSWOLDS
Lets Talk.
We're based right in the centre of Broadway, near Cheltenham in the beautiful Cotswolds.
And there's a big car park just across from the office, so we're really easy to get to.
Tap into 30 years' experience in the industry. Here at Riley & Thomas we look after some of the UK's most ambitious small luxury brands.
We like to get to know you and your business to make sure we are a good fit for each other. We will tell you more about how & why we work, and share our thoughts about where we can take you. Whether you are a start-up business that is looking for a number of services or a larger company looking to expand and improve on a certain section of your brand, we would love to discuss your project and how we can help you achieve it.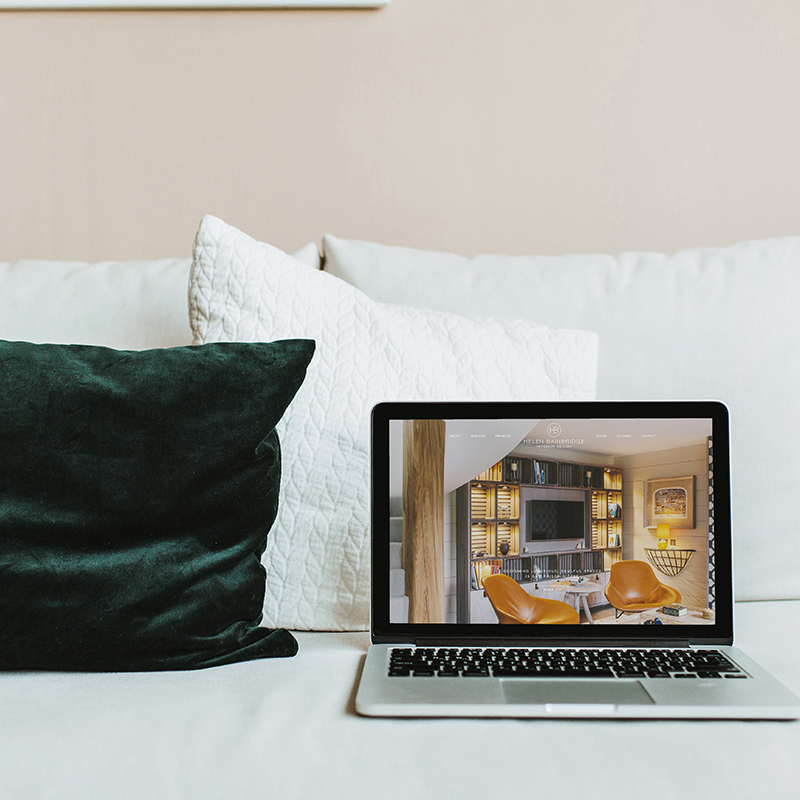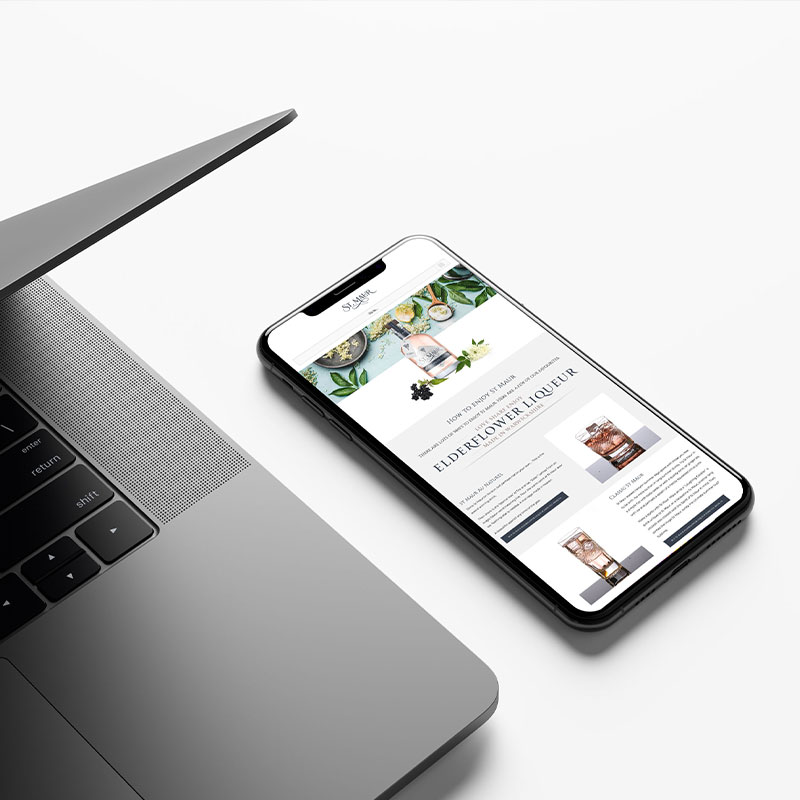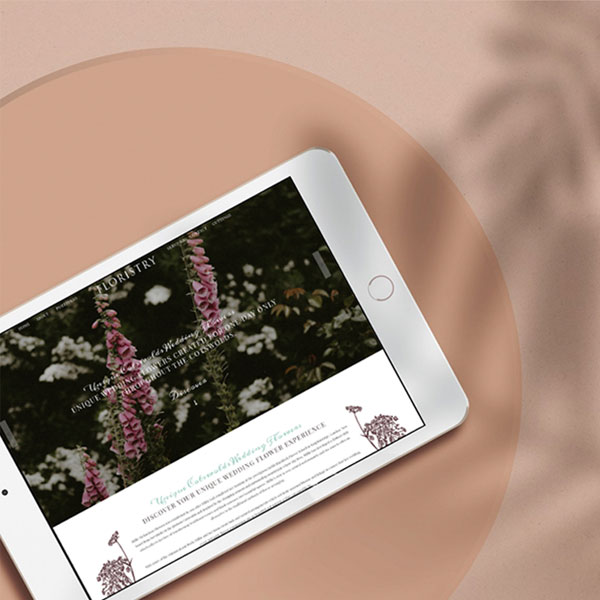 Riley & Thomas, 20A High Street, Broadway, Worcestershire WR12 7DT
Make An Enquiry
Please contact us and fill in the enquiry form below, and one of the team at Riley & Thomas will contact you to discuss your ideas and understand your vision moving forward.
Riley & Thomas, 20A High Street, Broadway, Worcestershire WR12 7DT
You can also find us on our Social Media channels here: