We are a talented award-winning Branding & Creative Agency.
We are a small but talented award-winning Branding and Creative Agency, based in the heart of the Cotswolds. We offer creative services including branding, web design, brand development and marketing. We'll help map your project's journey from creation to completion, through creative ideas, research and client collaboration.
Cotswolds Web Design – We create logos, branded content, social media campaigns, email campaigns, websites and pretty much anything else your brand desires. We are WordPress and WooCommerce specialists. Come and have a chat with us to discuss how we can add value to your brand and turn your project into an adventure of a lifetime.
We will bring your brand to life!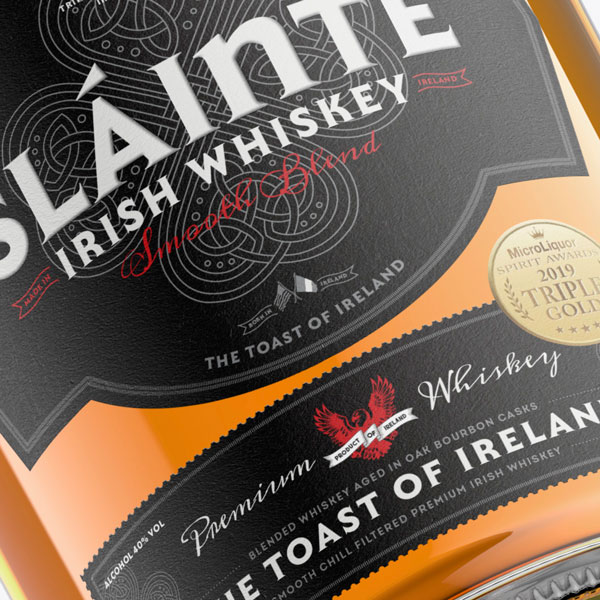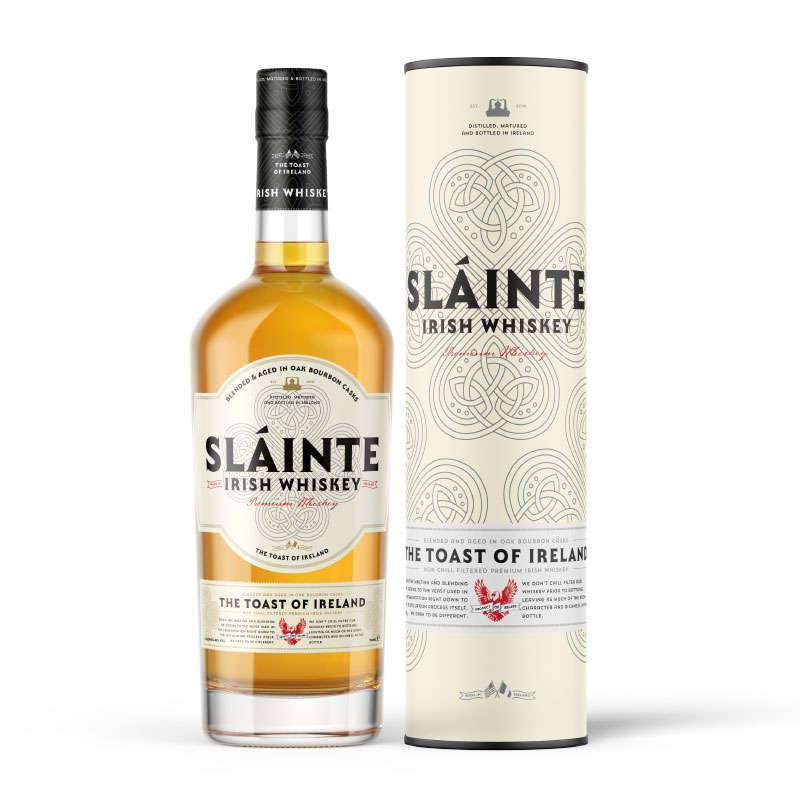 Branding Services
You only have a brand when you are a trusted company, when customers endorse you to their family, friends or someone they got chatting to in the queue at the bus stop. They endorse your brand when you have exceeded their expectations. We can create and develop your brand.
Riley & Thomas is a full service branding agency specialising in small luxury brands across Luxury Hotels, Alcohol, Restaurants, Drinks and Bespoke Craft business. Talk to us about your brand and where you want to go today.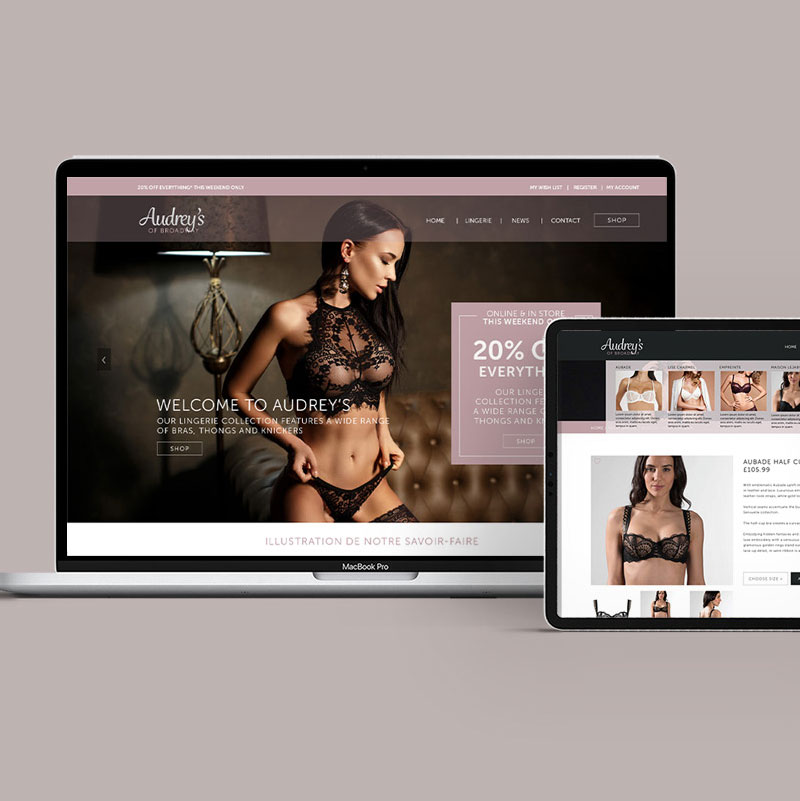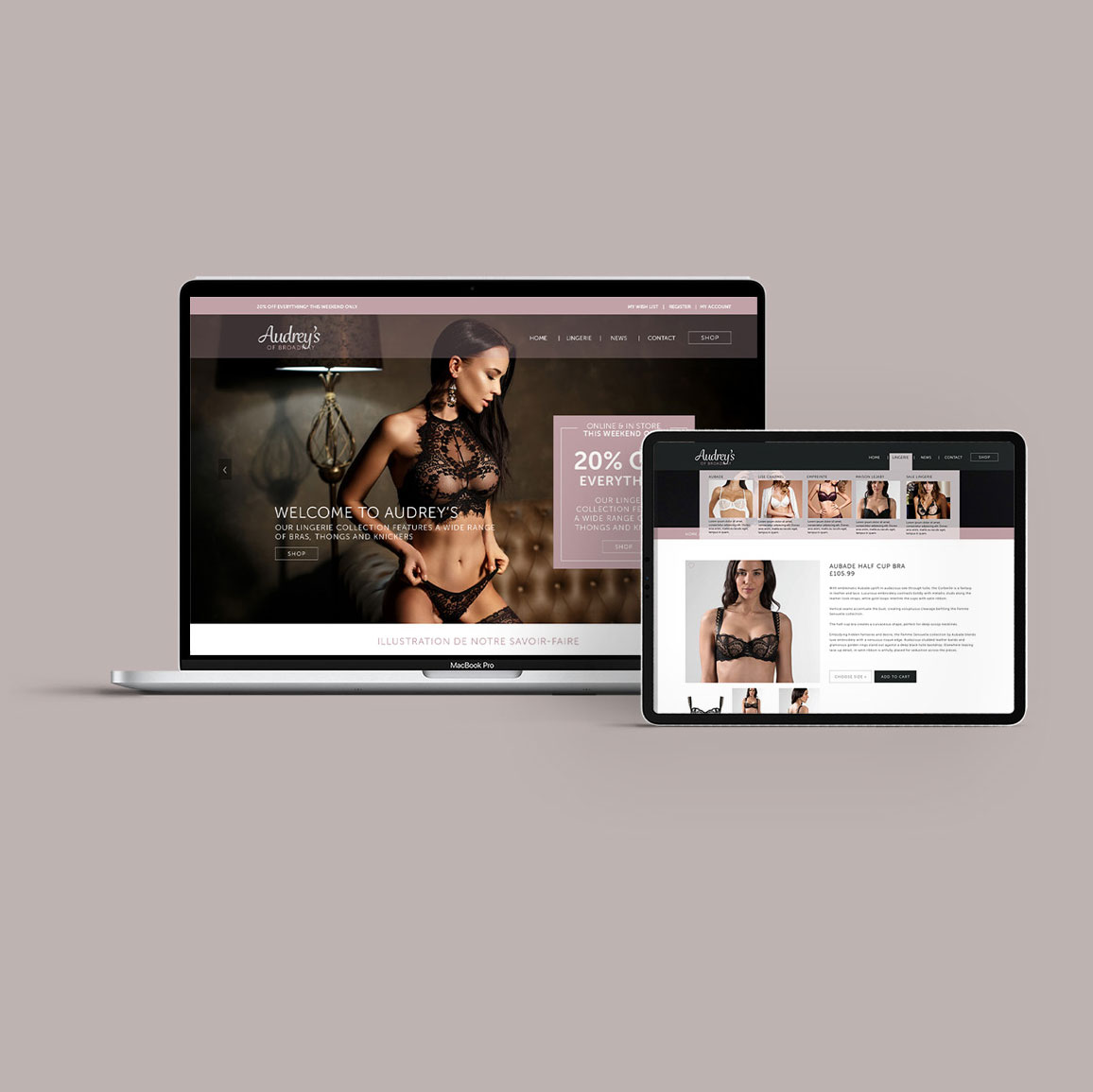 Website Design
Cotswold web design. We are WordPress specialists, experts you might say. In designing a site that delivers a terrific brand experience, there are many important factors to consider. Ease of use to content relevance, from tone to visual style. Riley & Thomas provide a comprehensive set of services that include information architecture, user experience design, usability testing, responsive mobile friendly structure and more.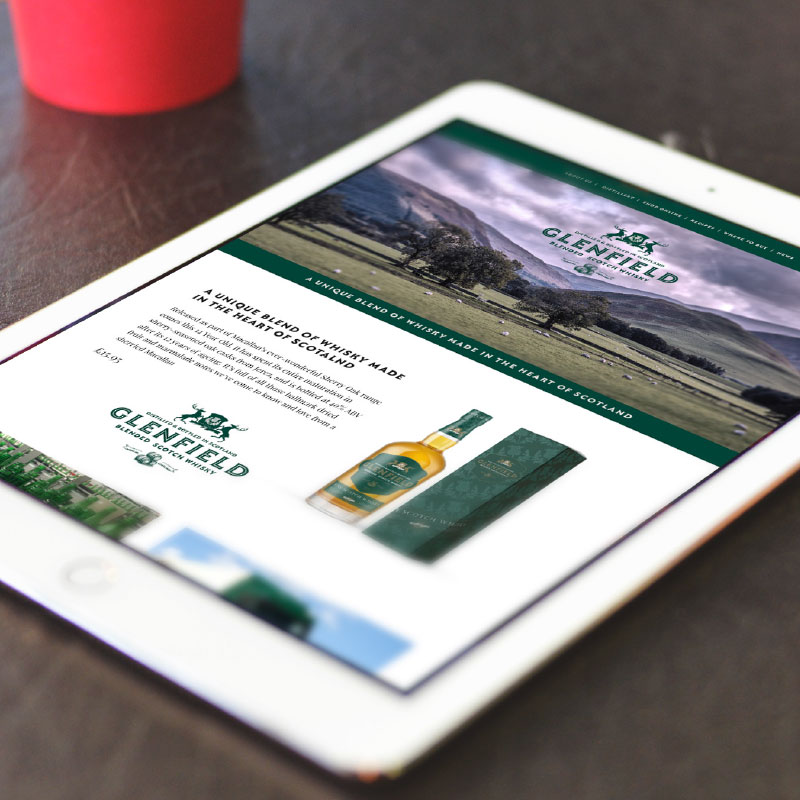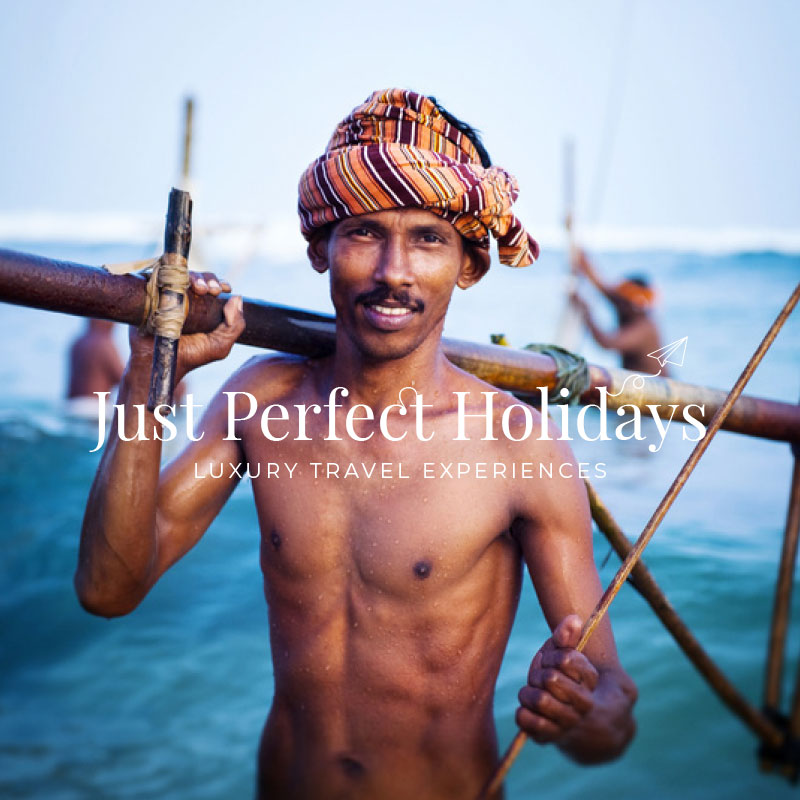 Logo Design
Logo Design: Your logo design is the one thing that your customers will see before anything else. It's often the first point of contact for prospective clients or customers. From that first email enquiring about how much does a logo cost, these are certain to be some of the questions that are going to need an answer: Do you want literally, just a logo? Just a logo and no other materials? A logo for a website? A logo and business card? Or maybe you mean an 'identity'? Or perhaps a corporate identity?
The bottom line is, the more you invest, the more likely you are to get a better quality, stronger brand that resonates with your target audience.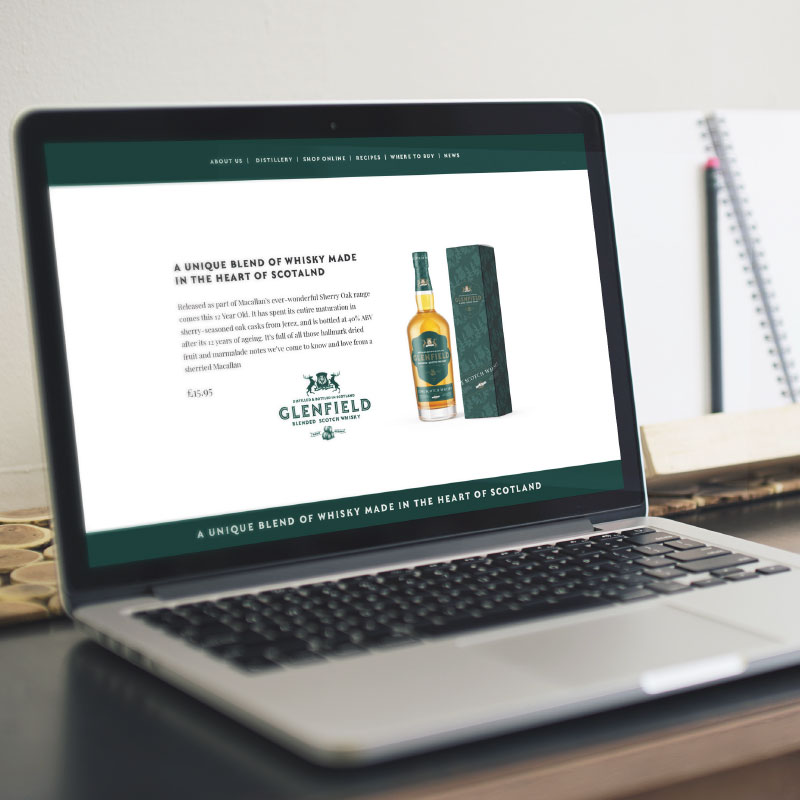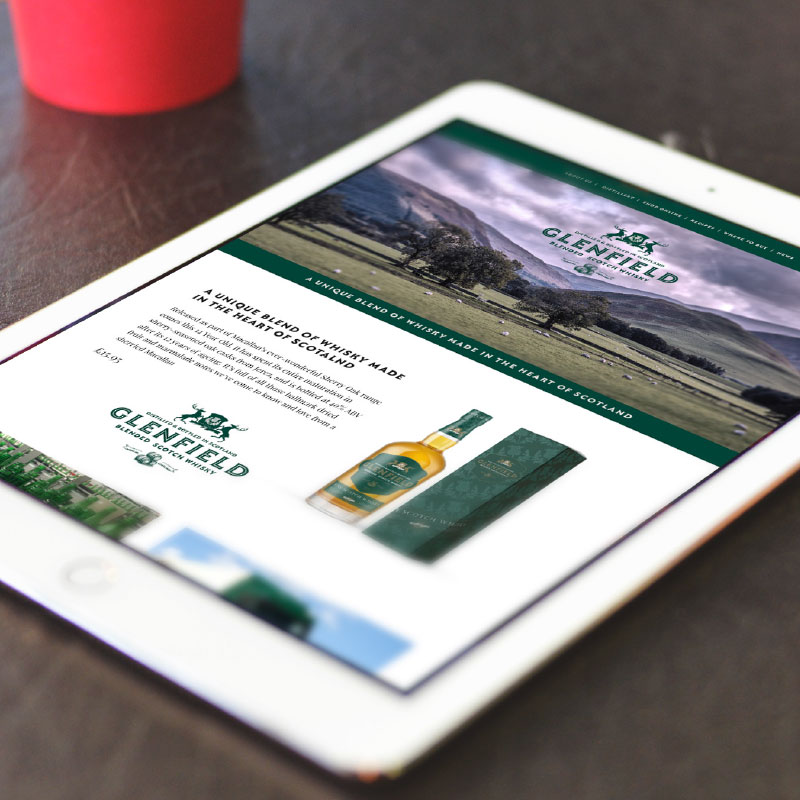 ECommerce Websites
Looking for a great e-commerce shop platform? As WordPress specialist we are often asked what's the best shopping platform to use with WordPress? and we always start with WooCommerce. It works seemlessly with WordPress and is one of the largest e-commerce platforms on the shopping market today. It works brilliantly with all the top payment gateways too.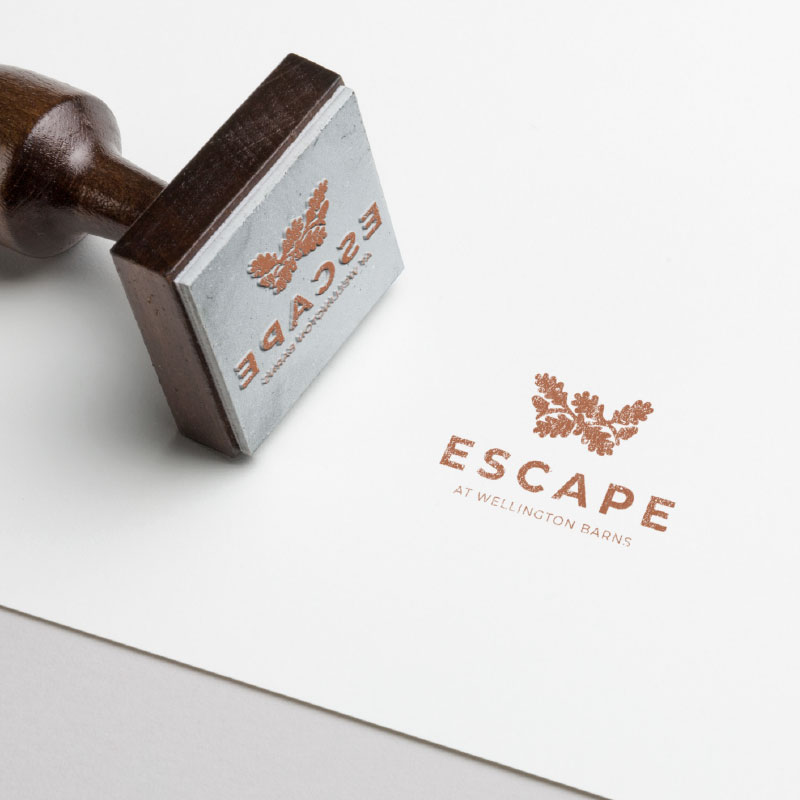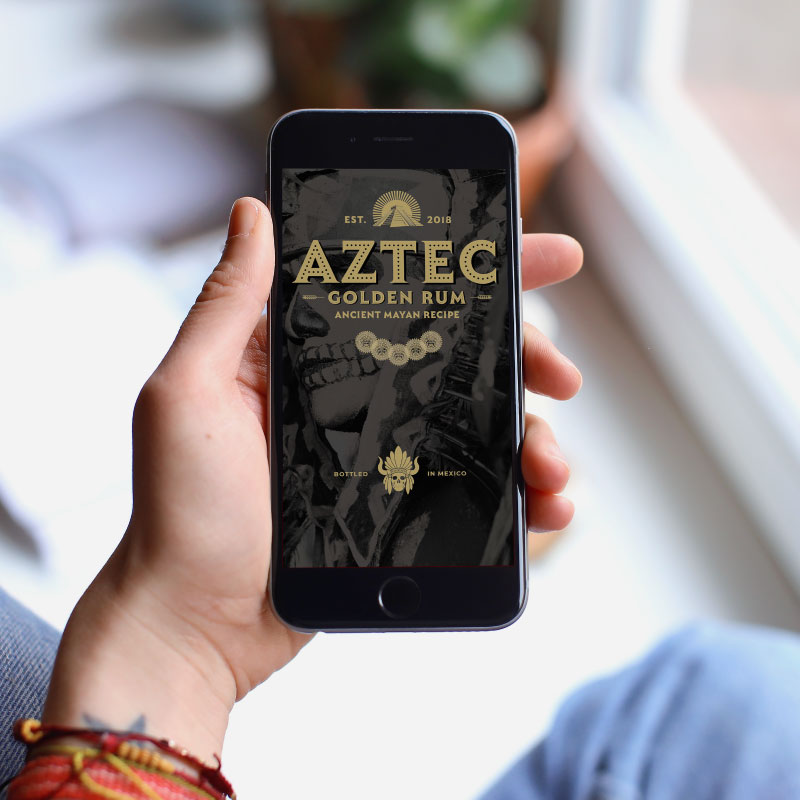 Social Media
We offer an array of tools for clients looking to form or maintain an existing social media presence.
Outsourcing the running of your social media is a great way to make sure you have regular, engaging content appearing on your channels, even when you're too busy to do it yourself. Our experts can manage your social platforms and will delve into your brand's DNA to understand your tone of voice and how to best engage with your audiences.
Our portfolio of recent work
Audrey's of Broadway
2020-07-17T11:45:31+01:00
Sláinte Irish Whiskey
2020-08-10T11:39:46+01:00
Logical Utilities
2020-01-27T14:59:46+00:00
Cheltenham Gin
2019-12-05T10:32:22+00:00
Just Perfect Holidays
2020-06-08T11:37:53+01:00
ITALIAN COOKERY COURSES
2020-07-13T15:53:35+01:00
Aztec Rum Alcohol Branding
2020-07-16T10:43:34+01:00
Alma Risk
2020-01-27T15:00:58+00:00
Solomons IFA
2018-09-10T13:54:49+01:00
Four Corners Handmade Kitchens
2020-01-27T15:15:18+00:00
Hettle Andrews
2017-07-10T12:05:37+01:00
love hair
2019-12-05T10:43:45+00:00
Bristol Twenty Coffee Co.
2020-07-17T11:33:56+01:00
Lyons Instant Coffee
2016-12-20T15:45:52+00:00
Trinity House Paintings
2020-07-13T16:02:06+01:00
Beaufort London
2015-11-02T17:09:35+00:00
We'll take care of your brand.
Our friends: People we've loved working for, and some we continue to work with.
Our work comes from word-of-mouth. It's said that you're only as good as your last job.