WORK WITH US
Looking to
create

or

develop

your Luxury brand?
Tap into 30 years' experience looking after
some of the UK's most ambitious small luxury brands.
We are a small but talented award-winning Branding and Creative Agency, based in the heart of the Cotswolds. We offer creative services including branding, web design, brand development, social media and marketing. We'll help map your project's journey from creation to completion, through creative ideas, research and client collaboration.
We specialise in WordPress and WooCommerce websites, and we are official MailChimp email marketing Partners. Come and have a chat with us to discuss how we can add value to your brand and turn your project into an adventure of a lifetime.
We will bring your brand to life.
Branding Services
You only have a brand when you are a trusted company, when customers endorse you to their family, friends or someone they got chatting to in the queue at the bus stop. They endorse your brand when you have exceeded their expectations. We can create and develop your brand.
Riley & Thomas is a full service branding agency specialising in small luxury brands across Luxury Hotels, Alcohol, Restaurants, Drinks and Bespoke Craft business. Talk to us about your brand and where you want to go today.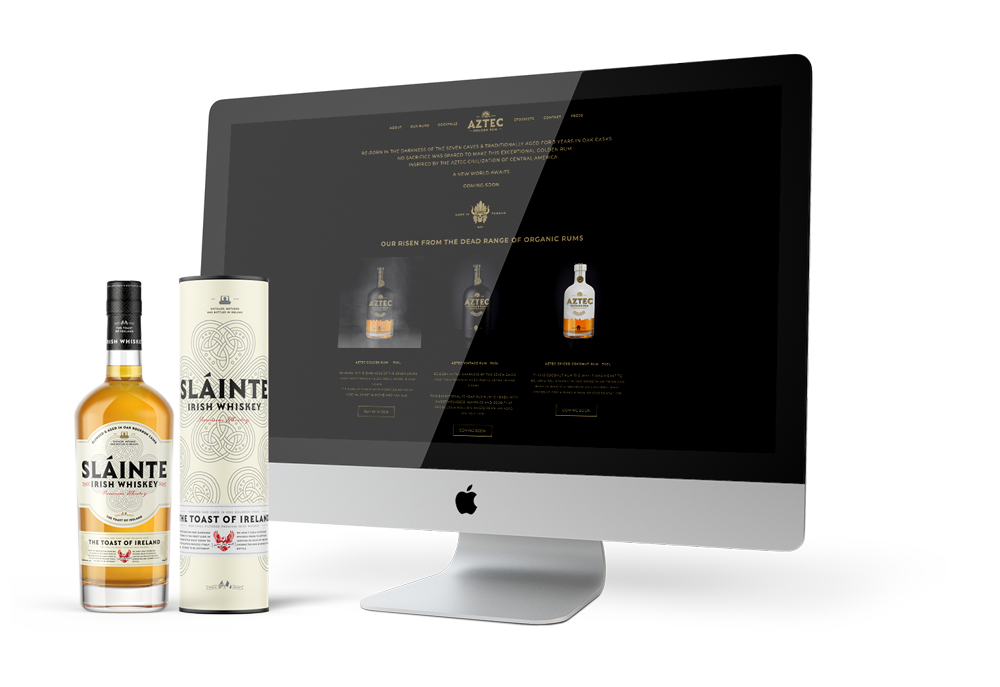 WE'LL TAKE CARE OF YOUR BRAND.
Our friends: People we've loved working for, and some we continue to work with.
Our work comes from word-of-mouth. It's said that you're only as good as your last job.