Driving bookings through hotel websites
As a specialist in Hotel websites we focus on creating engaging content that will engage with your guests through quality media, great copy and dynamic content including video experiences that inspire your customers. This will help your guests make choices and convert 'interest' into 'action'.
Luxury Travel and Luxury Hotel websites
How your brand communicates speaks volumes about who you are and what you stand for, and helps your guests understand you better. Through definition of your content strategy, we can create engaging photography, emotive video and copy that inspires prospective guests through stunning visual storytelling. We design engaging websites that your guests will love, providing a seamless user experience that looks great, and is a easy to use across all devices.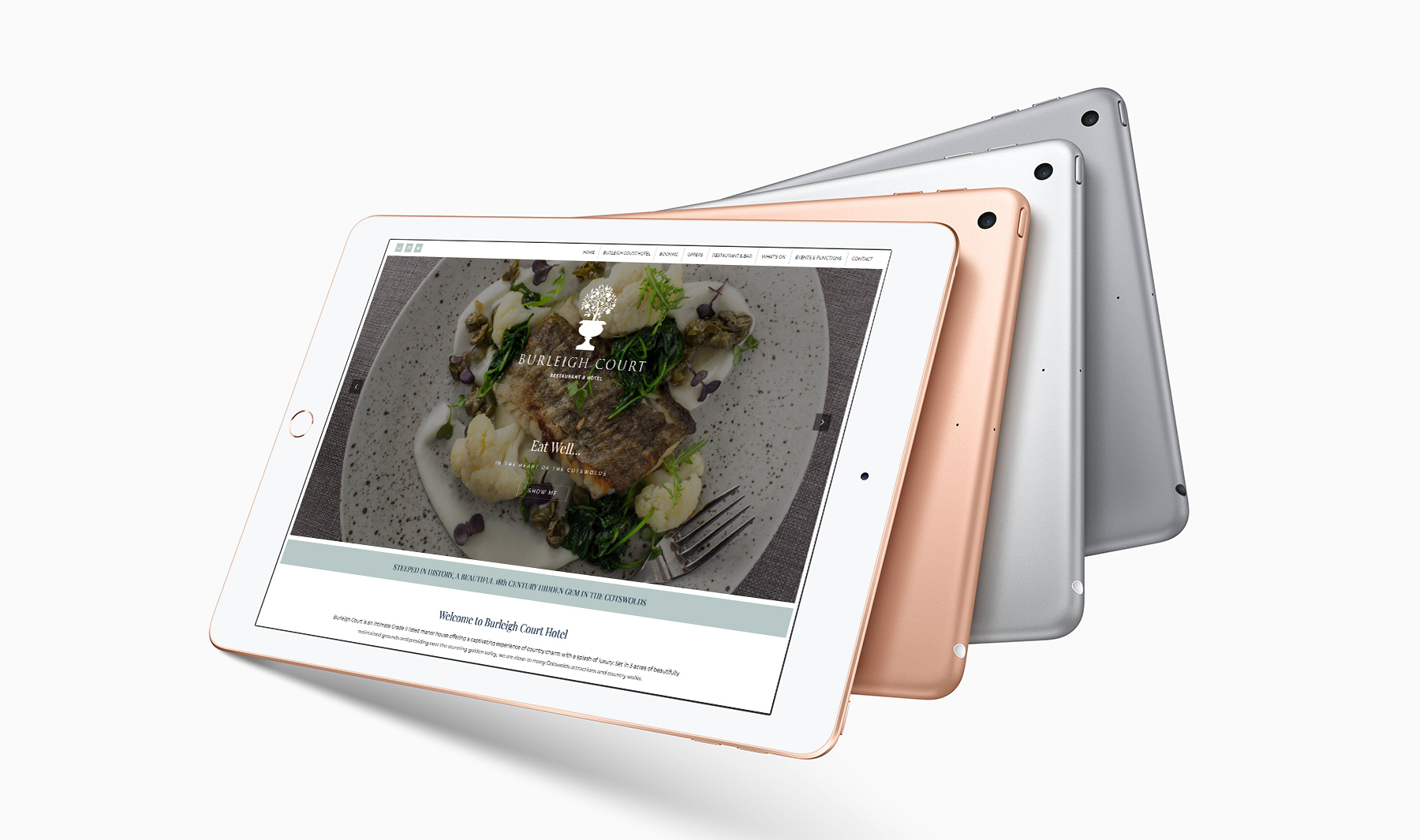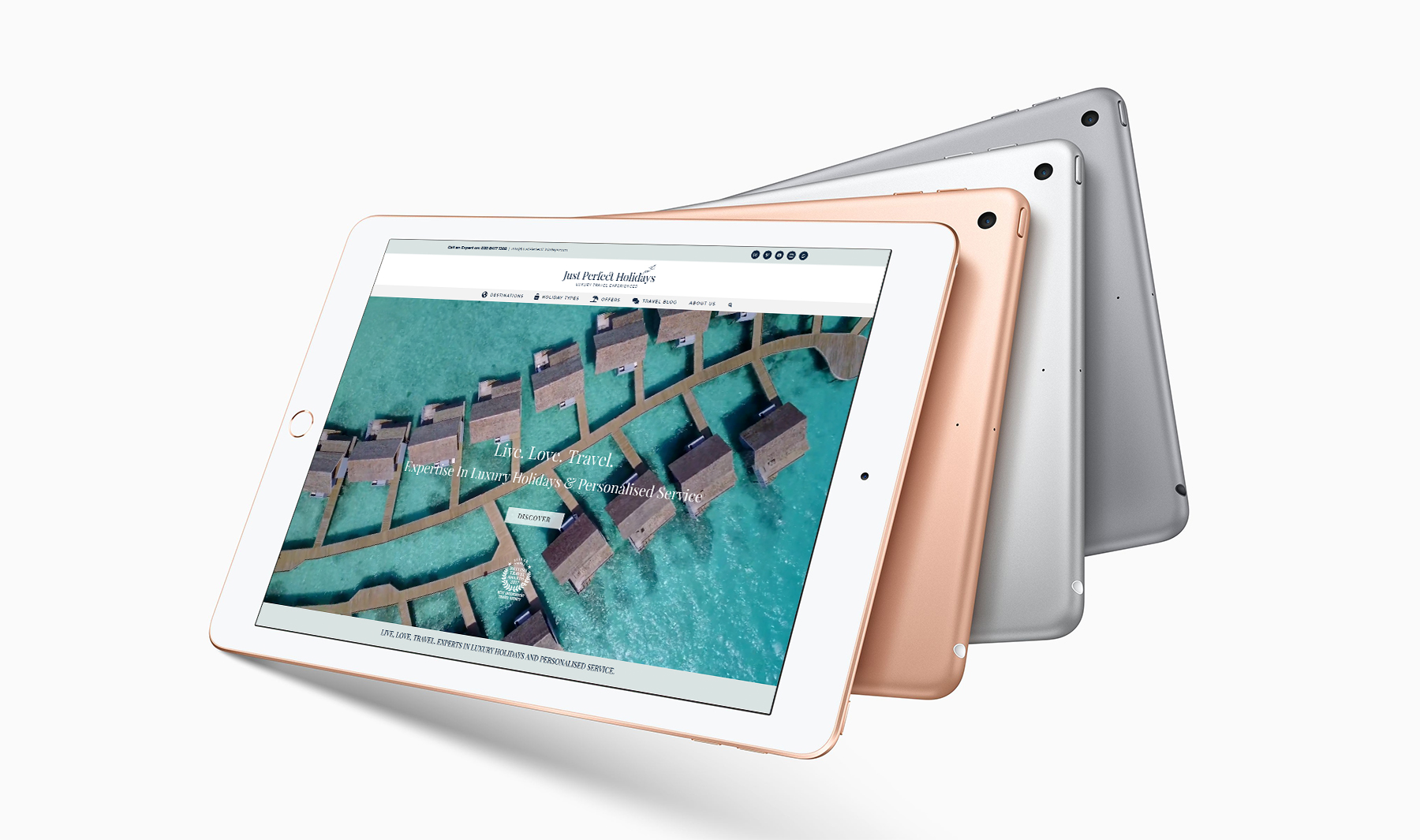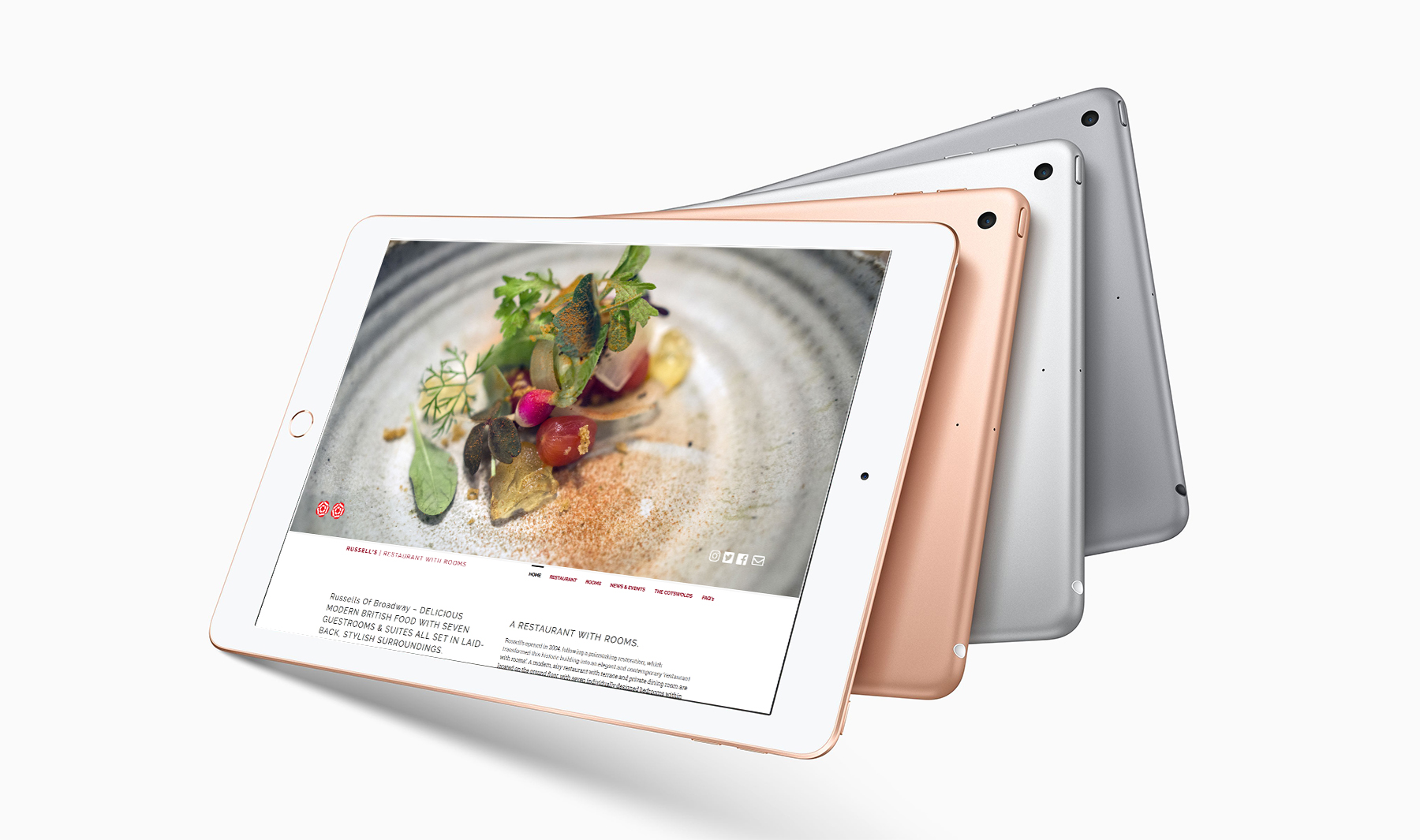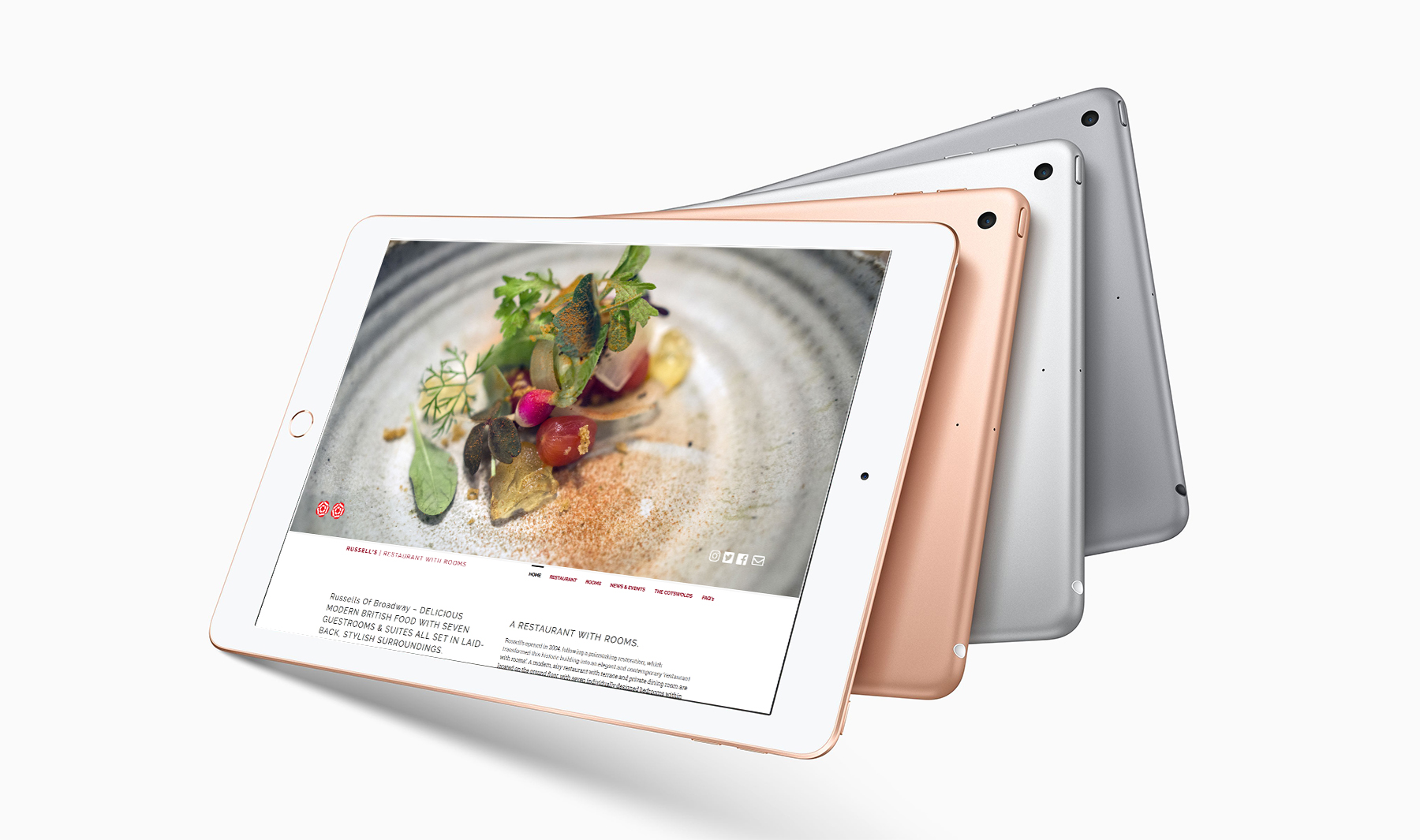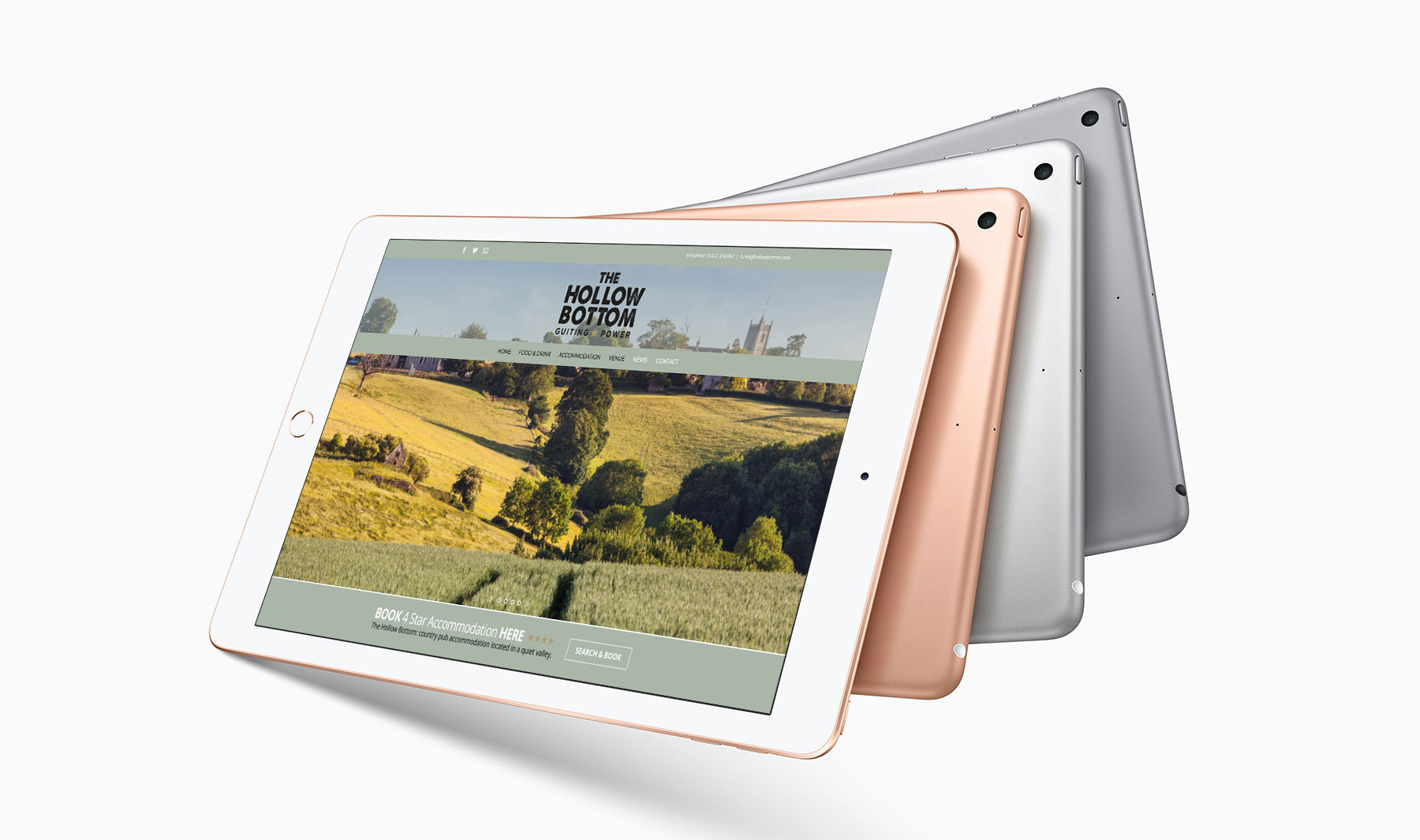 Experts In Luxury Holidays and Personalised Service. Just Perfect holidays is the sister brand to Just Fly Business. We were tasked to create a site that was engaging, stylish and beautiful, and that would go up against some big hitting high street brands. With beautiful destinations and imagery this was right up our street, and it shows on the final design of the brand and website. A real pleasure to be part of this new brand, and we continue to support the Just Perfect Holidays team with ongoing marketing and social media projects.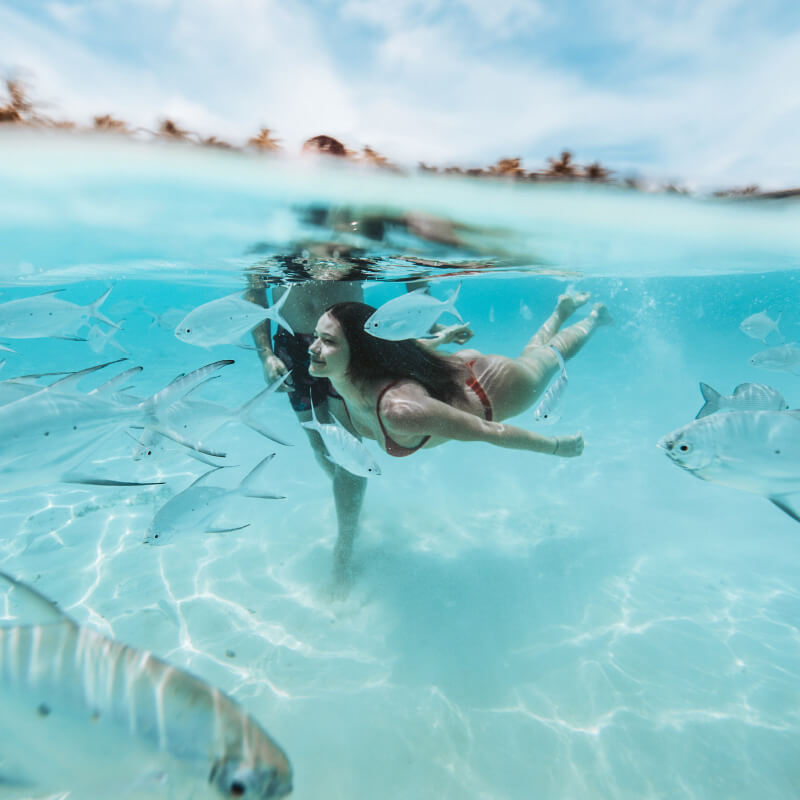 Responsive design
Whenever we create a website, we ensure that it will perform perfectly across a broad range of devices. So, whether your guests are checking out your facilities on their phone, reading your menus on their tablet, or checking rates on their laptop, their user experience will be optimised to suit. We design from mobile upwards, meaning there is no compromise in look, feel or functionality, regardless of whichever device your guest is using.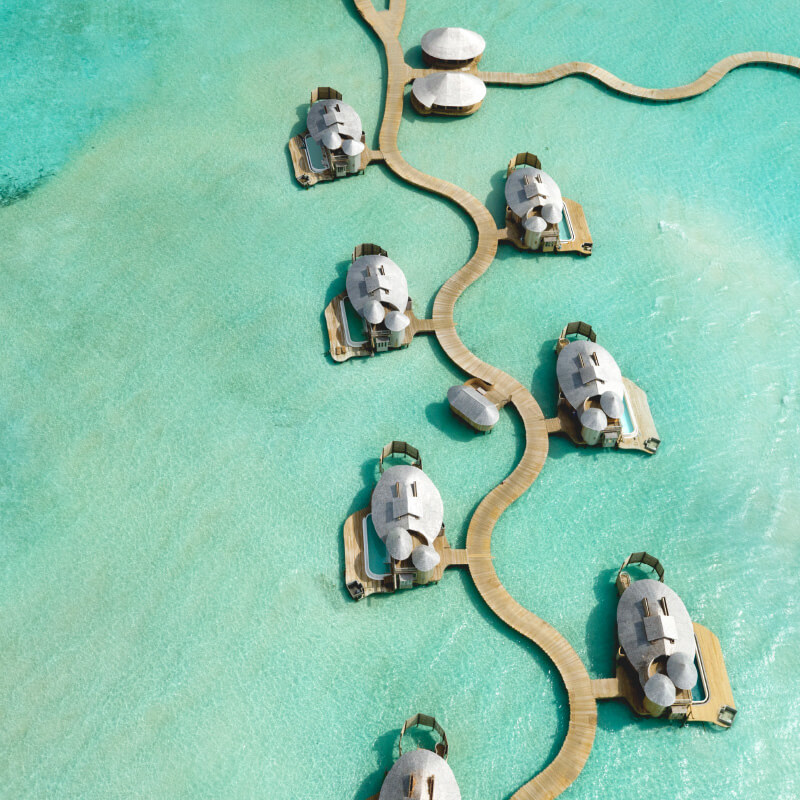 Brand identity
It's so much more than just a logo. Working from a detailed creative brief, we'll come up with creative concepts to define your brand's visual identity. We'll consider everything from font size to image style – ensuring a cohesive identity that truly represents your brand values.
Typeface
Colour palette
Image style and usage
Logo
Sub branding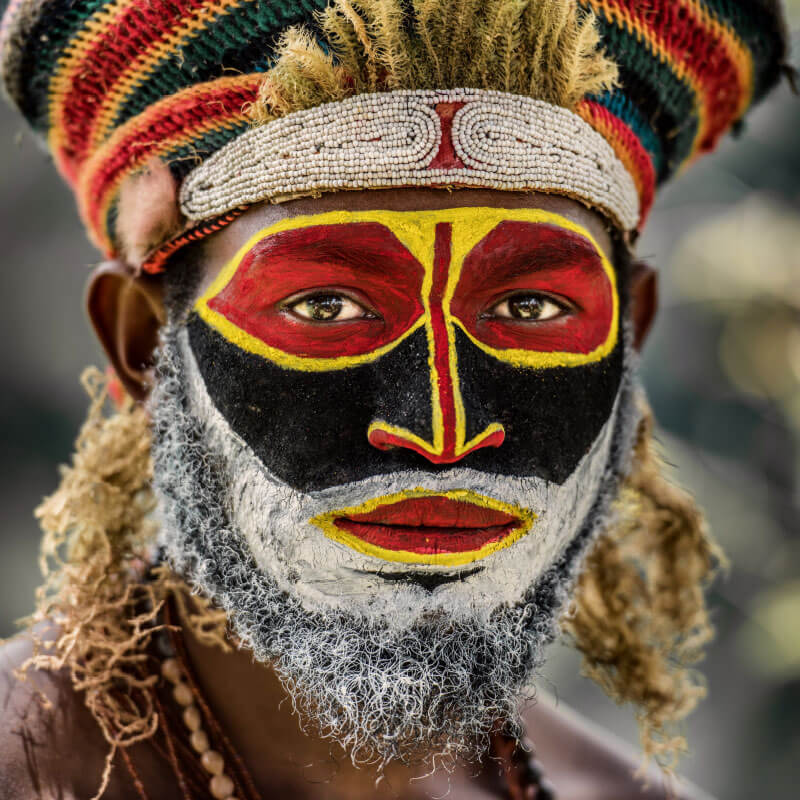 Social media management
We can help you plan and execute your social presence, on any chosen social platform. From planning a social content calendar, to advising on the key influencers to follow and engage with, our social media service will help maximise returns in this hugely influential communications area. To help make your posts more effective, we can train your team to help make your social activity more joined up, and with regular reports, you'll always understand the value of our activity. Ultimately, our approach will help drive more traffic to your hotel's website.
If you have a project and would like us to show you how we can add value to your hotel business, drop in and chat over a coffee with us.
We're based right in the centre of Broadway in the beautiful Cotswolds – a major centre of the hospitality industry.
Call us on Telephone 01386 842936 or Email: hello@RileyandThomas.co.uk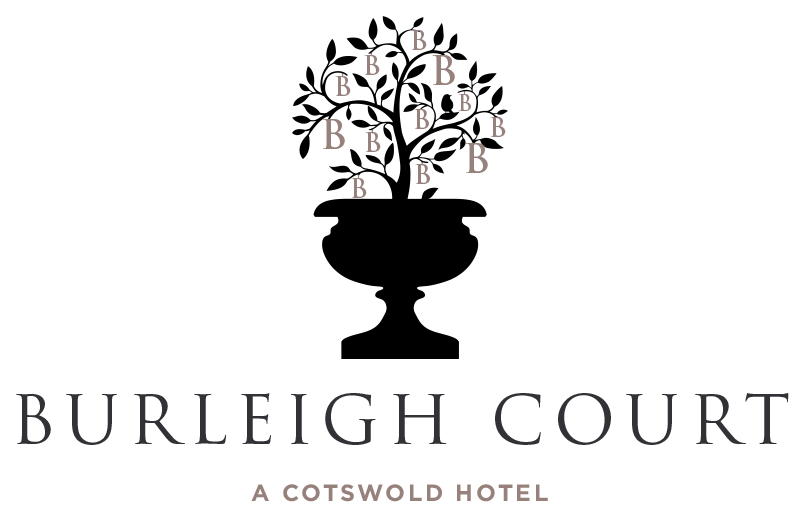 A newly re-furbished and taken over 4 Star hotel deep in the Cotswolds, this hotel has undergone a complete re-brand from logo design, signage, interiors, website, marketing and communication. The aims were simple: focus on the history and peace of the surroundings to reflect this quiet, 'off the beaten track' and slightly quirky hotel.