Luxury travel branding:
We specialise in Brand Strategy, Brand Development and Brand Assets for brands and business in the Luxury Travel Market.
Luxury travel branding for Just Perfect Holidays
Just Perfect Holidays are destination experts in the Luxury travel market. They have personally visited each and every high-end hotel in their collection to bring their customers the real knowledge and attention to detail that makes a holiday tailored to them.
This client came to us in search of a branding agency, with a blank slate in terms of a logo and website. They had a clear idea about their competition and needed help to uncover their brand identity. They also needed a brand that would slot right into the luxury holiday marketplace; sitting seamlessly alongside their competitors. When holiday shoppers landed on their website it needed to feel familiar, it needed to have the functionality of competitor sites.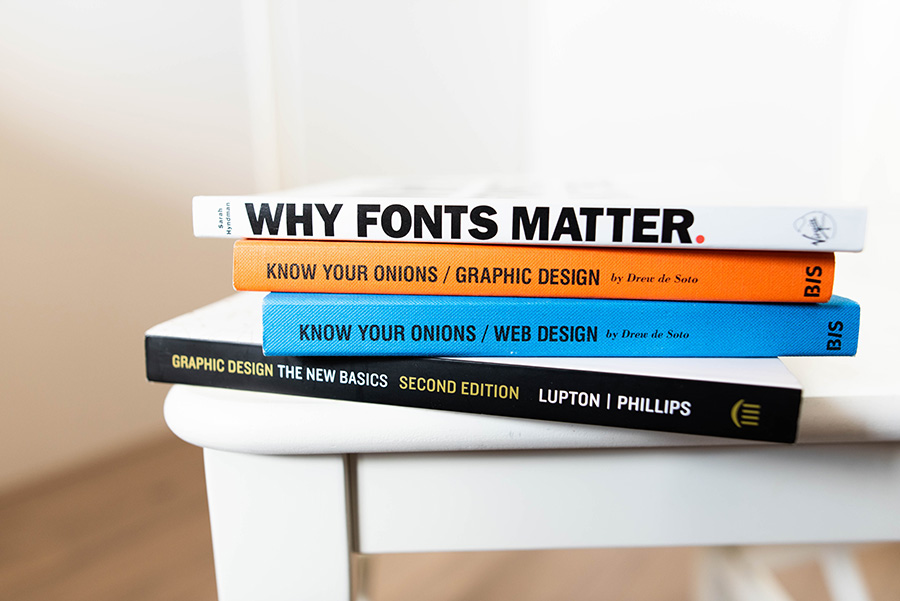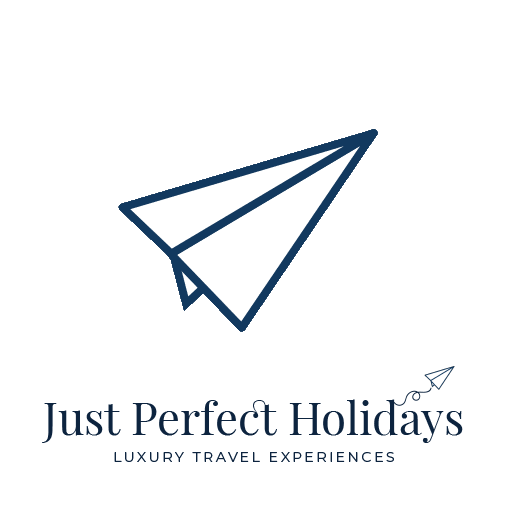 The Journey
After an extensive review of the market, we went to work to create a proposal. It can be difficult for a business to visualise how their website might look, how certain fonts can determine the feeling of their brand, and how their organisation will look sitting alongside their competitors. By creating inspiring mood boards, website mock-ups, a range of colour palettes and logo variations we help the client to discover what they love, but also what they really don't love.
Luxury Travel Brand Logo
When beginning to draft a logo design for Just perfect Holidays we took the time to look at the competition. We asked ourselves the important questions: What makes it clear? What makes this luxury? What makes this recognisable?
We then sent over a variety of logo options to Just Perfect Holidays, including some overtly playful ones that we knew they probably wouldn't like. It's important for us to show our clients what we know they really don't like – as it helps them to discover the 'why' behind what they do like.
If they had liked one of the more playful logos it would have taken the brand down a completely different route, so it's important to uncover these deciders early when figuring out how to create a brand identity for a client. Our clients trust our creative opinion and so we always tell them what we feel would work the best for their brand.
Luxury Travel Brand Development
Once the client feeds back on what they like most – our graphic designers start playing with other elements, from icons to colours, to see where the logo can be taken. We made the logo with luxury and fun in mind. Holidays are after all supposed to be fun, so the idea was born to include a paper aeroplane.
As well as the aeroplane adding fun and movement to the logo, it also symbolised travel. Even more importantly it represents something that can be tailor-made. A traditional paper aeroplane begins life as a blank sheet of paper, that can then be folded into any design you like – whether for fast travel or long-distance travel. Just Perfect Holidays provide this tailored approach to finding their customer their perfect holiday.
The icons also became a key aspect of the overall brand. Just Perfect Holidays wanted to use icons in the same way their competitors do, so we took this and enhanced it. We created icons, inspired by the Islands in the Maldives, that communicated fun as well as functionality.
Luxury Travel Brand Website
Just Perfect Holidays needed a complex website design with all the features expected of a luxury travel company, where people can search based on destination and holiday types.
As you can see the website has a familiar feel to its competitors. We wanted visitors to know instinctively how to use their website; as they would other luxury holiday brands. Its important when assessing how to create a brand identity to keep the competition in mind; how does the brand fit within the marketplace?
Ahead of Digital Trends
As per the brief, Just Perfect Holidays as a brand needed to slot into the marketplace alongside competitors like Kuoni seamlessly.
One decision we made to ensure Just Perfect Holidays were ahead of digital trends was to include video on their main page. Kuoni have beautiful large image sliders showcasing their destinations right on the homepage. This is what makes their sites so visually appealing. For JPH we wanted to keep this look but enhance it with video. Video is becoming more important than ever for digital brands. 51% of marketing professionals worldwide name video as the type of content with the best ROI (WordStream, 2019). Video has an undeniable power to transport and inspire, so it's important to find ways of using this medium when guaging how to create a brand identity for a client.
Applying the Brand
Once the logo and website begin to take shape we can then focus on the finer details. The next stage was to help our clients find their voice and purpose with a clear strapline. We drafted a list of straplines and they fell in love with 'Live. Love. Travel.'
Our creatives also work to help our clients see where they fit within their marketplace. One of the ways we do this is to show them how their logo looks amongst their competitors. How does it sit within the existing logos across all travel brands?
Brand Guidelines
The Just Perfect Holidays luxury travel branding guidelines help to clarify the visual essence of the brand, their core values and their tone of voice across all communications. These ensure a cohesive brand identity can be maintained across all mediums.
The Results
When speaking with Just Perfect Holidays we had an instantaneous rapport. With a knowledgable understanding of their marketplace and a love of our designs, the journey was very much a meeting of minds. The new brand and assets such as website and marketing material has been delivered with success and the the overwhelming delight of the client.
Looking to create your own Luxury Brand?
Or Brand refresh? Talk to us: