Social Media Expert
Worcestershire | Putting
A Face To The Brand.
SOCIAL MEDIA EXPERT WORCESTERSHIRE
Social media has brought us closer than ever to our target audience, helping us connect with customers from all around the world.
But how do you make your brand stand out from the crowd and win over your target audience over your competitors? In addition to this, how can you build an online relationship with your desired audience?
If you're looking to cut through the noise and improve your brand perception across social media, you've stumbled across the right blog. Our social media expert based in Worcestershire tells all.
Relationships are built on trust. If you're inconsistent with posting and do not engage with your audience you'll never see positive results. This means that if you put in the effort by posting consistent, transparent and varied content you'll be rewarded.
Let's talk about some tips on how to make your brand stand out from the crowd by showing the one thing your competitors can't… You!
Featuring your employees is a great way to make your followers feel included and a part of the team. This feeling of being included in your brand helps to improve the connection you have with your desired audience. Great ideas of how to introduce the team are to get them to host a day in their life or for your team members to do an Instagram takeover.
Remove any secrets and take your audience on your brand's journey by showing them "off-limit" areas, sneak peeks and behind the scenes activities. Connect with your audience by showing them the process and what work goes into your brand to convey your brand personality and values. Your competitors can't replicate this type of content!
There is nothing better than user-generated content. This style of content weaved into your social media strategy reassures new followers that you're a real brand with a real product or service and that there are real people behind it. This style of content creates a sense of community and proves you have a strong and loyal customer base.
Your brand's tone of voice is a direct reflection of who you are. This style of writing needs to be consistent, authentic and not overly polished. After all, we're all human. This tone should continue across all social media platforms and when interacting with your customers.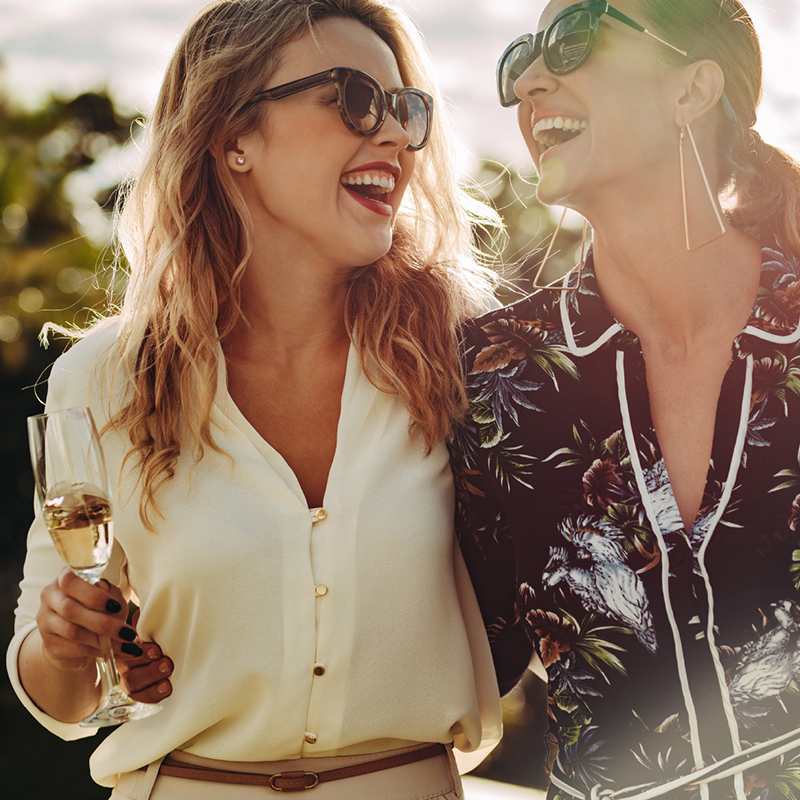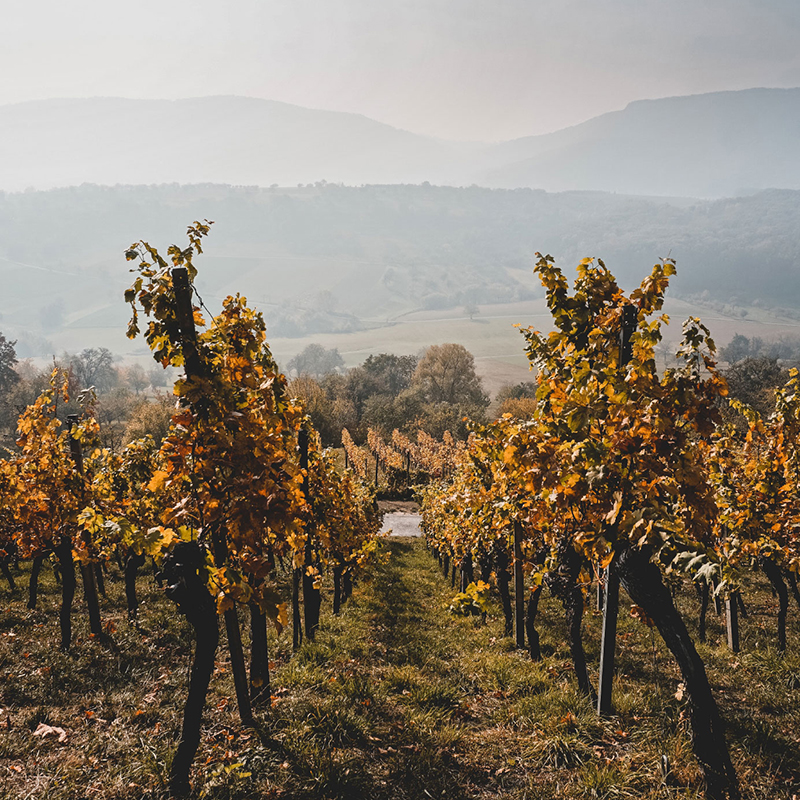 Social media users crave authenticity, we can achieve this as a brand by sharing our milestones, internal celebrations and showing appreciation for our followers by rewarding them for continuing the journey with your brand.
Putting a face to your brand's name is a brilliant marketing tactic. It results in showing that both you, your team and your audience are all on the brand's journey together. Building loyalty takes time but who said you can't have fun whilst doing it.
If you're struggling to connect with your audience and are in need of some social media help and support, why not speak to our team of social media experts based in Worcestershire. We can start changing and improving how your brand is conveyed across your social channels.
Share This Story, Choose Your Platform!