Supporting you and your business.
We are all in this together, and in some way or another it is effecting every business, but we are here to help you get through.
This is us reaching out and offering some words of advice to help small businesses manage their marketing strategies and digital marketing during this time of uncertainty.
Humans hate uncertainty. Considering that the only current certainty is the pace at which events are unfolding, it's likely that many of your clients are feeling anxious.
How you communicate in the coming weeks and months will either enhance your reputation or significantly damage it. There's probably no middle ground.
We Are Here To Help
Many of you are business owners and are probably wondering how this unprecedented situation will impact your business. These are challenging times for everyone, but we will overcome them. Thankfully we humans are very creative and resourceful, that's why we're fully committed to supporting you and your team.
Who Should You Be Communicating With?
You should, as usual, be regularly communicating with your current and prospective clients. Develop messaging that is important to the customer. It needs to assure them that you are doing all you can to provide consistent delivery of products, as well as services, they need and expect.
Our aim is to work effectively and supportively in times like this. In times of uncertainty, customers will look to you for help. Therefore it is crucial that there is a consistent narrative across all of your platforms to keep customers updated and positive.
Even if you have to close the doors for a temporary period, maintaining your services online where possible means that your customers are more than likely to positively respond to this and respect your efforts.
Don't hit the panic button. Show your customers that you are a calm positive platform, bringing a level of normality within your social media updates.
If you need help and advise with your communications strategy then please get in touch.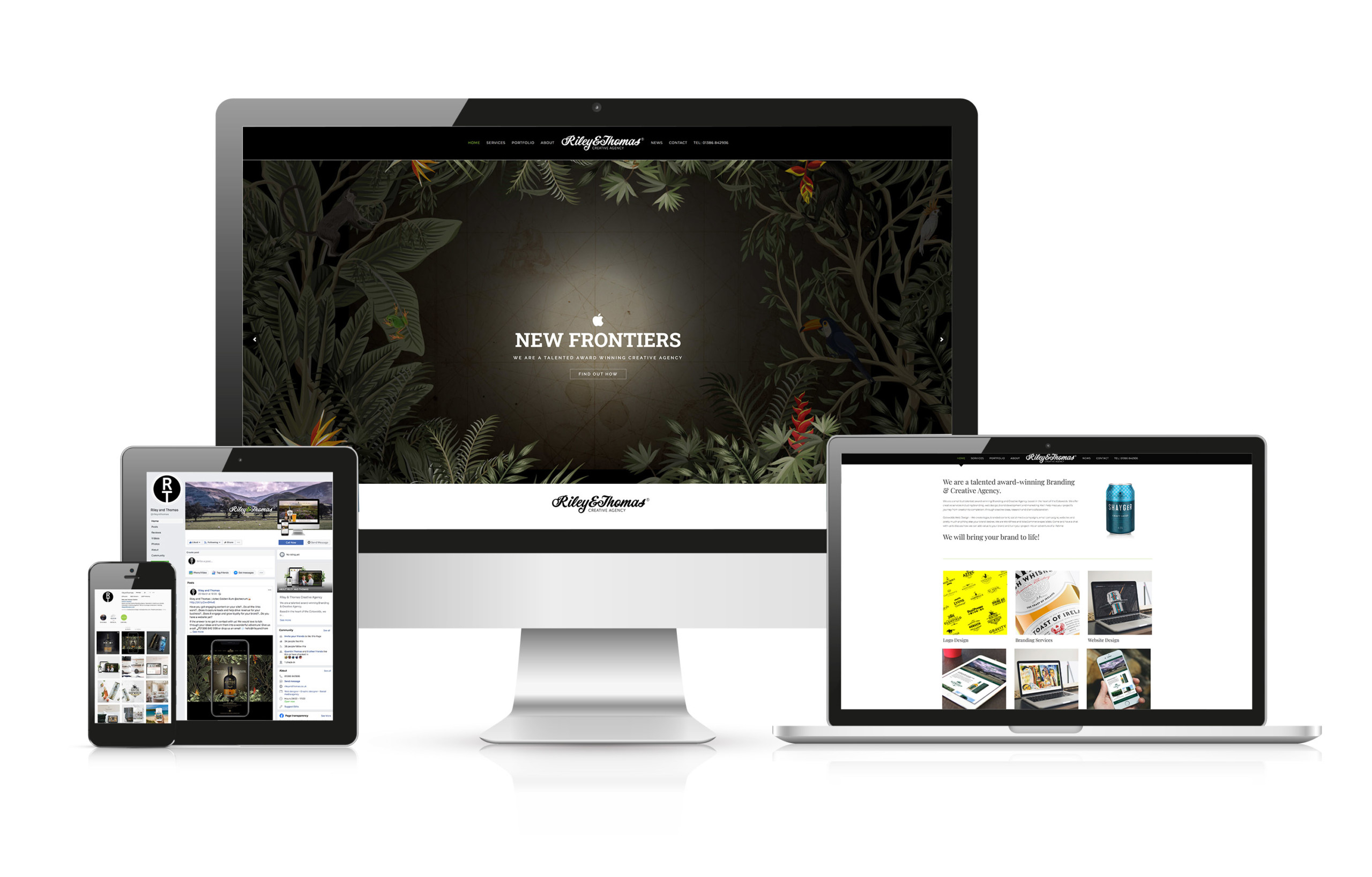 Interact With Your Customers
When all of this is over, your brand, website and social media will all still be there.
So why not carry on engaging with your customers over this time of uncertainty to create a positive platform.
One of the many positives of marketing is that it is flexible. Being able to recognise the benefit of adapting your marketing activities will mean that:
SEO & Engagement With Customers
Ensuring that customer communication is transparent and regular maintains trustworthiness in the eyes of the customer. Improving communications and marketing strategies during times like this means that your business is likely to see an improvement in SEO and engagement once the industry 'returns to normal.'
Google has announced some guidance for how to mitigate potential negative ranking signals if your business is temporarily closed due to Covid-19 but will reopen in the future.
If you need help and advise with your communications strategy, an SEO overhaul, or social media then please get in touch.