Top 5 Web Design Trends
Web designers always strive to provide a web design that's functional and original – This is a fine line. Before jumping on any trend bandwagons, your website needs to be "fit for purpose". Have you asked yourself what you want to achieve from this website design? Ensuring your website achieves your goals and champions your brand is top of a designers list.
Riley & Thomas provide website design, and as WordPress and WooCommerce experts, we have the knowledge and experience to bring your visions to life. We're continually pushing the design boundaries and staying one step ahead of the trends.
1. Dark mode / Moody colour scheme web design
Dark mode creates a moodier colour scheme which runs through the whole website design. This alternative colour palette blends well with multiple other colour trends such as glowing neons. Not only does dark mode make for a luxe ultra-modern look, but also creates the perfect backdrop for visually pleasing bold graphic designs.
The colour scheme isn't all about appearance, it's about user experience too. Dark mode tends to have less of a strain on your eyes as the white text appears more prominent on the black background. This design trend has proved to be stylish yet practical.
We would be interested to know if you're a regular dark mode user and if it's something you'd consider for your next website design?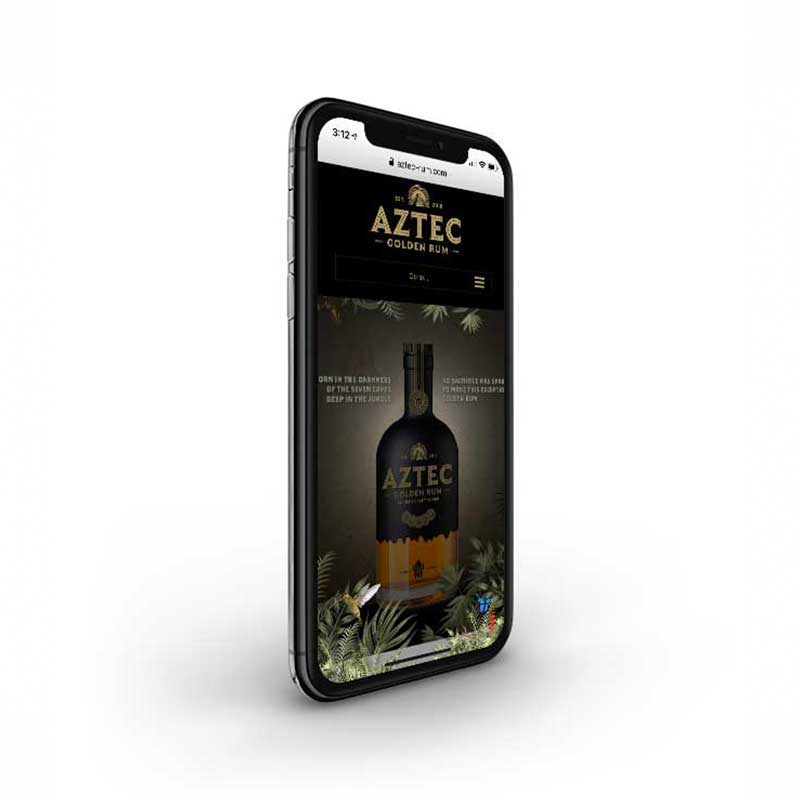 2. Be mobile-first
Focusing your design around mobile-first forces you to maintain clarity on the site. After all, the majority of UK residents own or have access to a mobile phone. Mobile-first sites are all about improving user journey, as it's more likely users will visit the mobile version of your website.
Accessing content quickly is a top priority so designing your website with this in mind will build the foundations for a strong tablet and desktop design. This design trend strips back the pop-ups and fluffy imagery and instead focuses on giving you quality content, quickly.
A note from us – Always remember a mobile user has different needs to a desktop user. Making a judgement here, mobile users tend to be on the go and desktop users are there for a period of time with a pre-planned purpose in mind.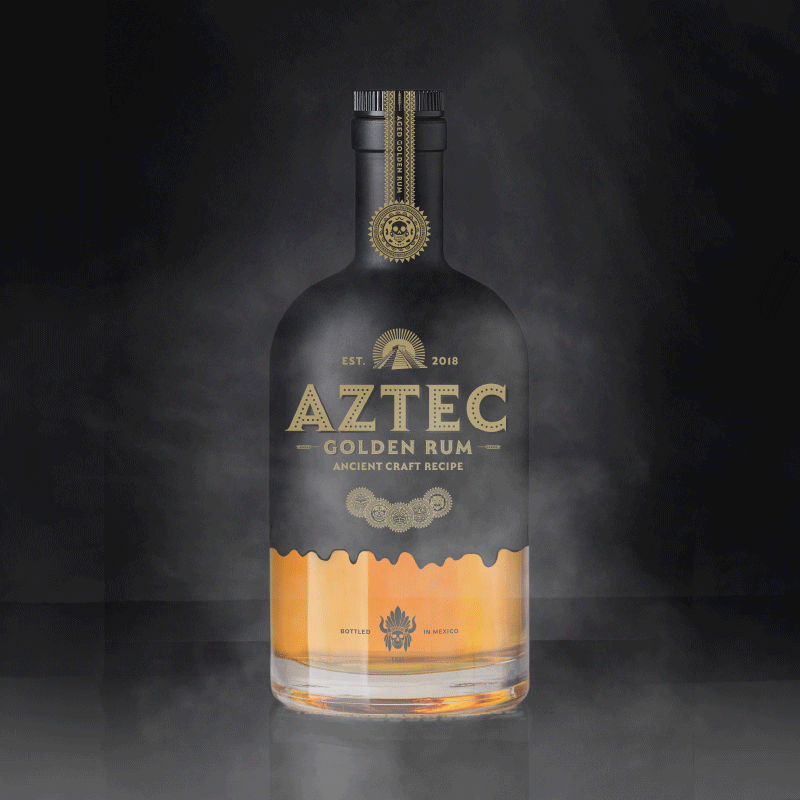 3. Parallax imagery and 3D features
Creating an immersive experience is what 3D is all about. Introducing these interesting visuals can break down the digital space and produce something captivating.
A parallax style of imagery will help stimulate visitors on different levels and encourage an increase in page time – Which is great for SEO.
Including this style of image in your next website design will put emphasis on your call to action buttons, which is usually located at the bottom of the page. The added layer creates a sense of credibility and professionalism as well as creativity – This is why website design should always be left to the professionals!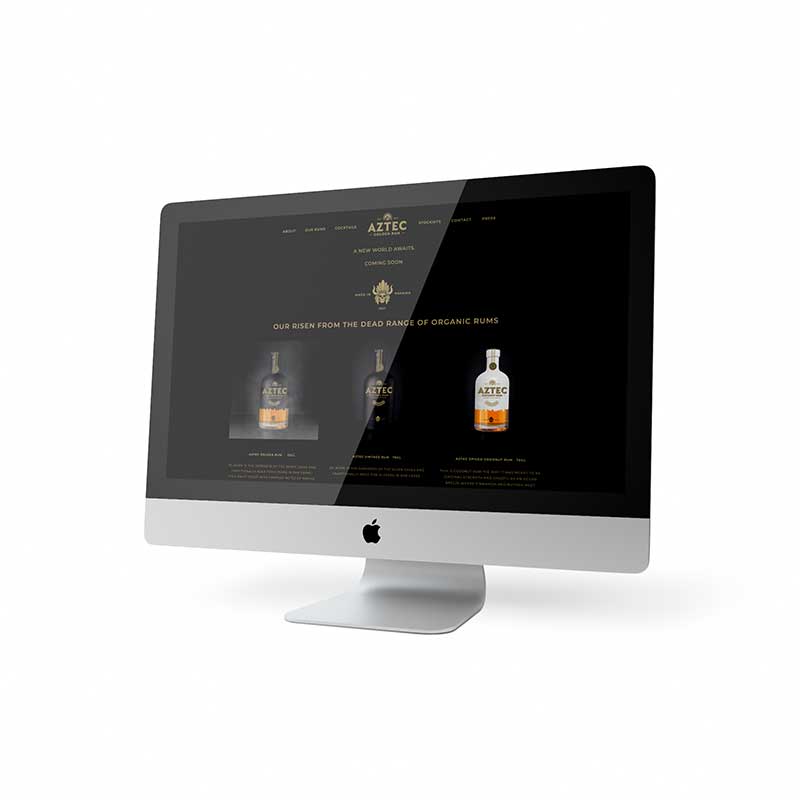 4. Minimalist navigation
Removing any unnecessary difficulty in navigating a website can help to improve your bounce rate and pages per session. Having fewer navigation distractions for the user allows them to enjoy all of your wonderful content easier. We're seeing a reduction in wording on website designs in Gloucestershire and instead an increase in more visually led websites.
Removing unnecessary features which don't support a user's goals is actually better for your SEO. This is because it makes the site easier to crawl. Minimalist navigation bars should also improve your loading speed on the website and make the user journey quicker as they'll be reaching their goal easier. All in all, it's a win-win.
Occasionally this minimalist style can appear bare and seemingly lack brand personality but, if used correctly it's a sure design winner in our eyes.


5. One page website designs
A website's main objective is to generate visitors which then equate to leads. Condensing the key information onto one page, allows users to scroll down through the information. This scrolling sensation is similar to social media platforms and doesn't require a massive amount of patience – subject to your site speed and health. Of course, this style of site won't be seen as a benefit if it's not designed well.
This website design is perfect for startups, is great for mobiles and showcases a minimalist navigation style. If you're a business looking to host an online presence and generate enquiries this is the perfect starting point.
The only downside to this 2020 trend is the lack of space for information and storytelling. Having additional pages allows you to write more content to benefit your SEO.