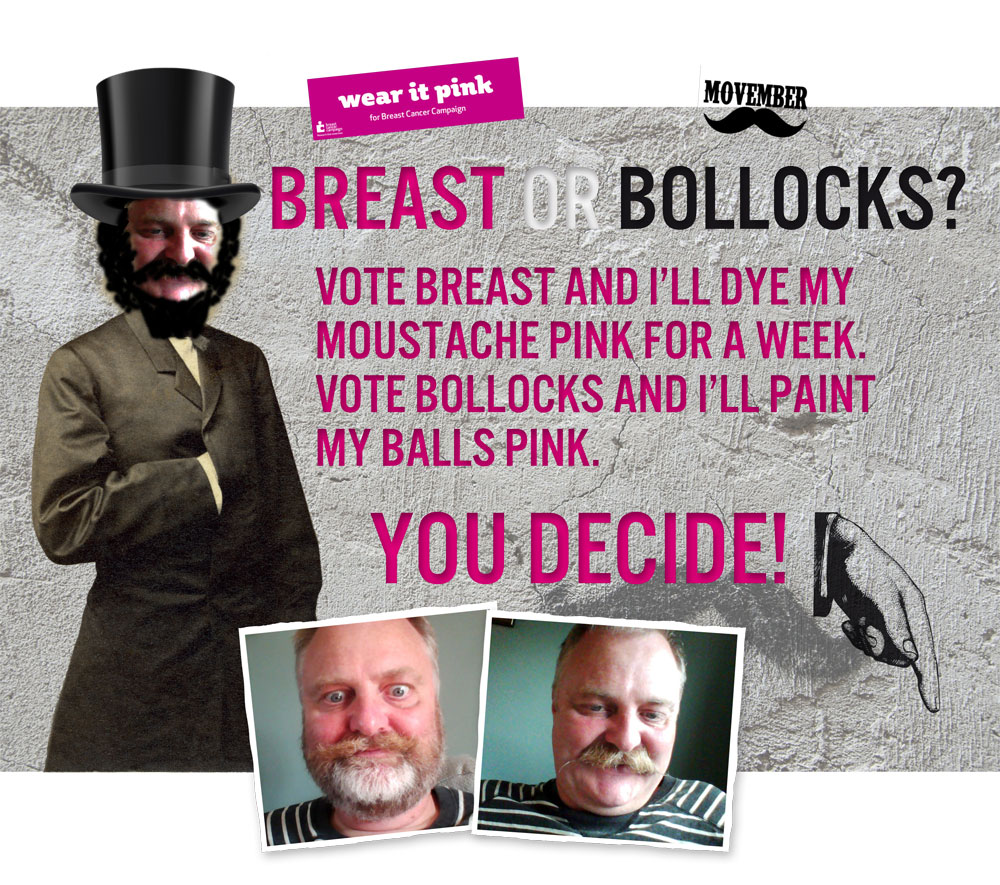 Thanks to those who joined in the fun, you know who you are.
£20 million was raised for Movember, so far, and countless for Breast Cancer ( literally countless, they didn't count it)
At the very least hopefully you blokes took a moment and thought about your nuts. Look after yourself.
The vote was tight, 52% of you voting for Breast, so thank you for that.
My humiliation is pictured.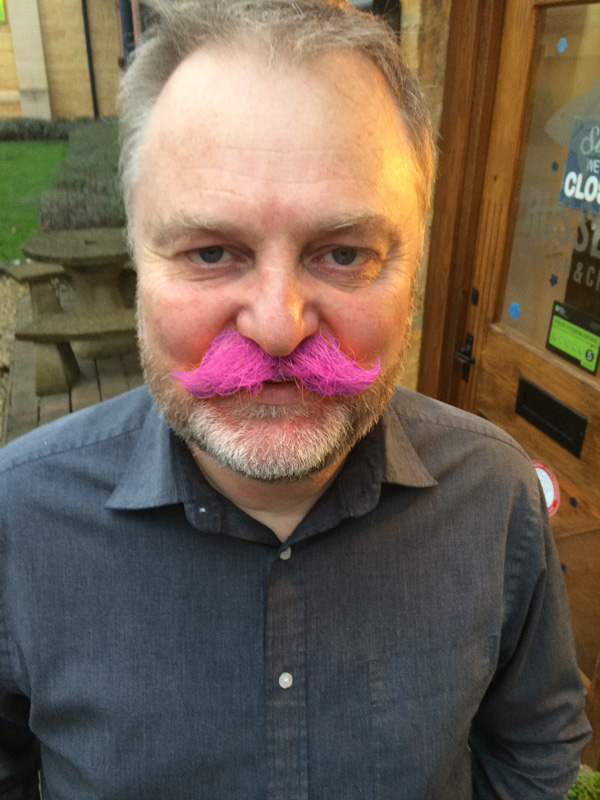 Breast

or Bollocks?

It's Movember and I want to join in but I don't want to shave off my tash. Dilemna !

Stay with this story as you are the hero, so please read on.

Growing facial hair is my latest hobby, and seems to be lasting along with mountain biking, pizza making and beer drinking. Lasting longer than beer brewing, tobacco growing and archery, anyway. So I'm taking part in Movember, but I am not playing by the rules, as I'm not starting clean shaven.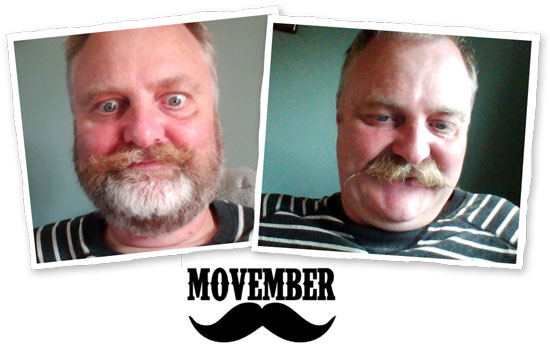 I did have a beard, but that was removed today. So now my chin is as bald as a badger's arse.
RAISING MONEY FOR GOOD CAUSES
I'm going to raise money during Movember, some for the men's charities for prostate and testicular cancer, and some for breast cancer, and you get to decide how. Would you please vote using the poll below, before midnight on November 30th, to decide what my actions on Dec 1st should be.
Please follow these 3 simple steps (not forgetting Step 3, thanks)
step 1:

VOTE FOR

Breast

or

Bollocks

Vote BREAST and I'll dye my moustache pink for a week.

Vote BOLLOCKS and I'll paint my balls pink.

Either way I'll post the outcome on here, Facebook, Twitter and Instagram, Either way both charities will gain if you donate using the buttons below the poll.

[poll id="2″]
step 2:

 LETS RAISE SOME MONEY!
To donate to Wear it Pink in aid of Breast Cancer

To donate to Movember mens cancer awareness, and the Russell's team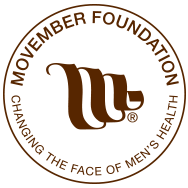 step 3:

NOW

SHARE

THE LOVE!…

We want this little project to get as many votes (and raise as much money) as we possibly can – so please be a darling a share this page with all your friends and colleagues.