Digital Marketing Strategy  |
TikTok Sensation 'Little Moons' expands digital marketing strategy
DIGITAL MARKETING STRATEGY
Having a structured digital marketing strategy allows you to prioritise and focus solely on the end goal – connecting, engaging and encapsulating your target audience. 
Little Moons shows how having a solid digital marketing strategy helps you to plan for the future ensuring you capitalise on going viral effectively.
Before we jump into the nitty-gritty, what is digital marketing and why do we need it?
Digital marketing is essentially all of your marketing efforts used across the internet or an electronic device. Digital marketing uses social media, search engines such as Google, email and websites to connect your audience with your brand.
Now we know what digital marketing is, why do we need it?
Digital marketing allows us to reach a wider audience otherwise out of reach through traditional methods such as print press or billboards. Digital marketing is often more cost-effective because you can measure your success and target customers who are more likely to purchase. This idea of being more targeted is where it is so important.
Digital marketing encompasses all marketing efforts that use an electronic device or the internet. Businesses leverage digital channels such as search engines, social media, email, and other websites to connect with current and prospective customers.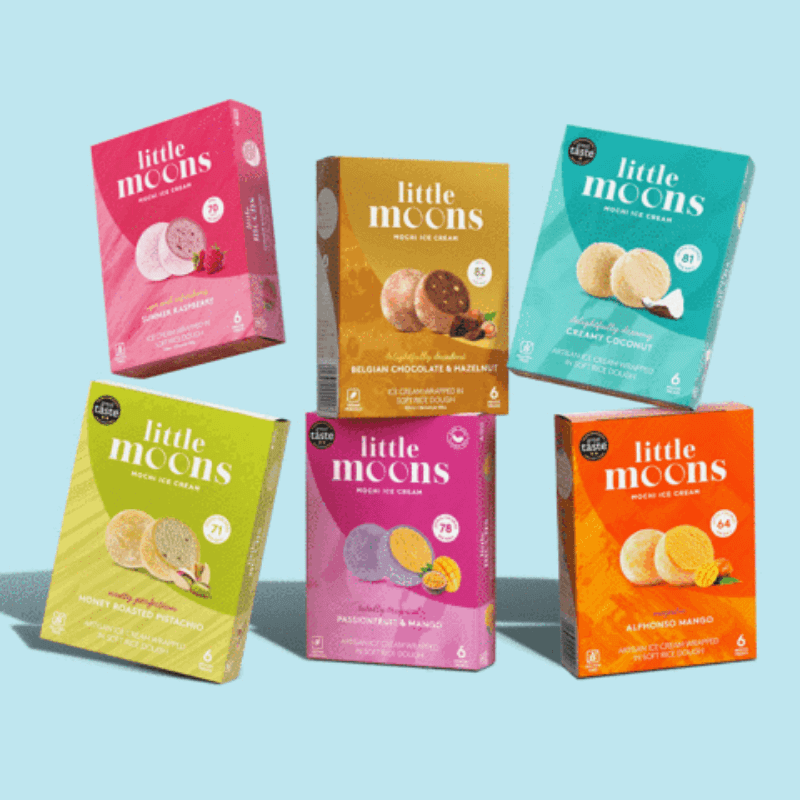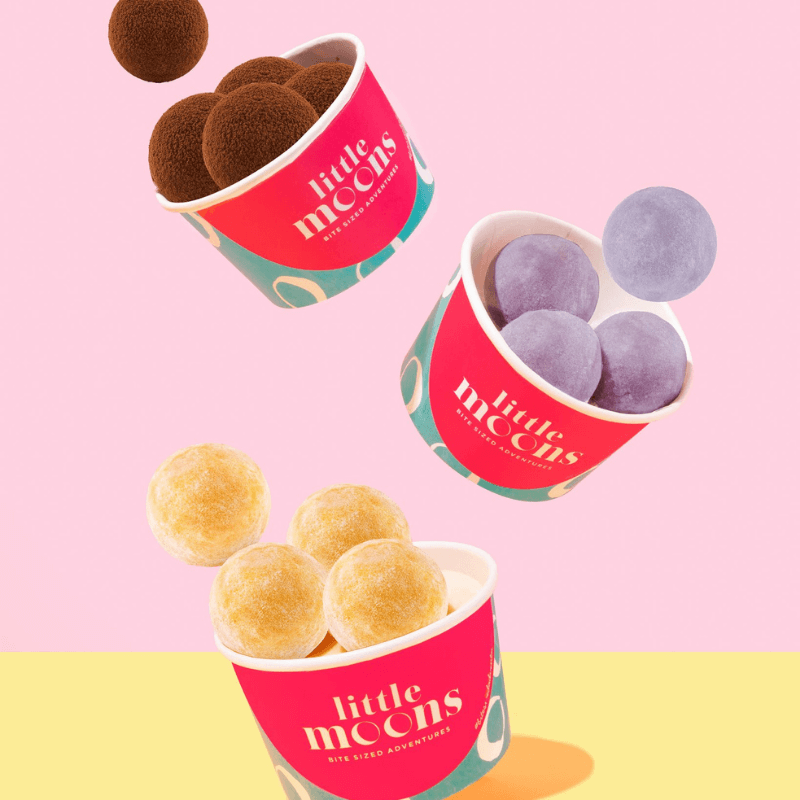 Looking into the new year, businesses must be encouraged by digital marketing and embrace the opportunities it brings. It is simply a  fundamental part of an overall marketing strategy and should be looked at in fine detail. As digital marketing experts in The Cotswolds, we can help transform your digital marketing to suit your consumer's needs.
Share This Story, Choose Your Platform!