What Can Good Quality Design From Our Creative Design Agency Do For Your Marketing?
An experienced luxury design agency in Cheltenham & The Cotswolds
Why is good quality design so important for your businesses marketing?
In today's society, standing out from the crowd has never been so difficult. Developing your brand to capture the attention of your target audience is paramount to generating warm business leads.
Getting your audience familiar with your brand and hooked on your every move stems from great design. Enrolling a design agency will help you see your business from a different point of view; sometimes being so close to a business can stump its growth. Having a second pair of external eyes will inject a dose of creativity and will bridge the gap between you and your target audience.
Here at Riley and Thomas, we're a branding and design agency based in The Cotswolds/Cheltenham and are here to help you build important company assets to support your marketing efforts and convey your brand's characteristics, values, and attributes. If you're for a design agency in Cheltenham or The Cotswolds, get in touch with our creative team to improve your company reputation,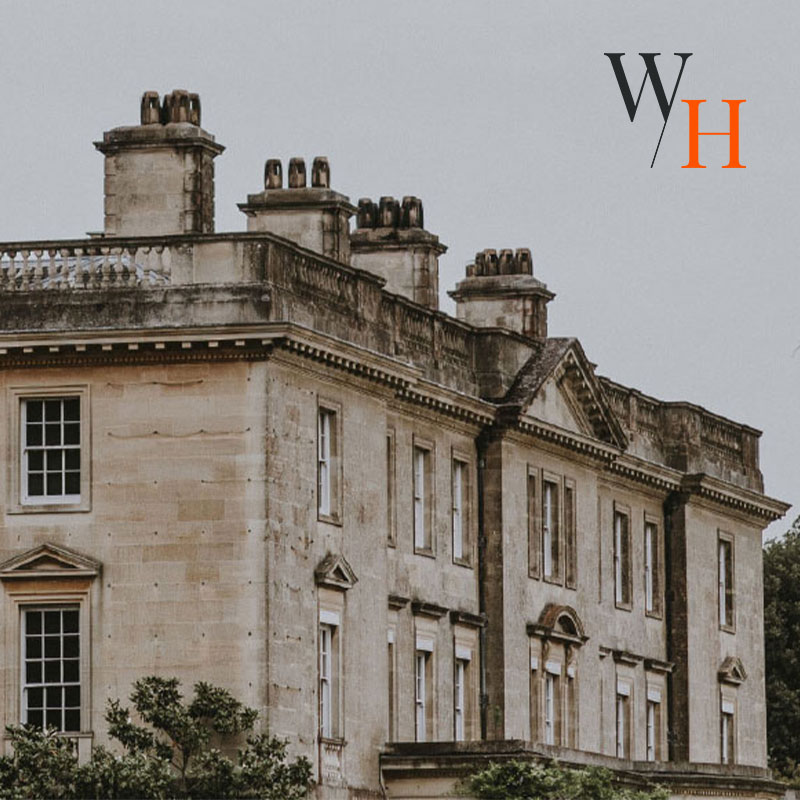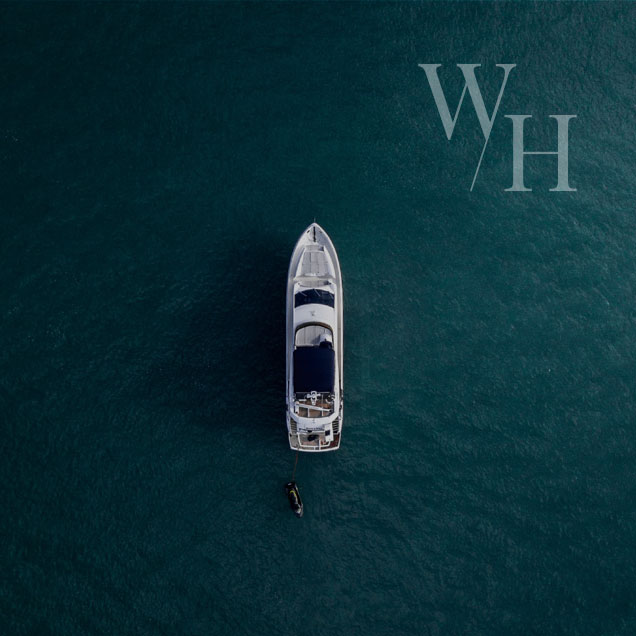 Logo Design
Your logo is the first point of contact for prospective clients or customers and is the face of your brand. Having a full 'brand' created by your design agency, with logos, colours, typography guidelines, brand values, and a tagline to a high spec will enhance your credibility as a business. We always say, 'you get what you pay for', so it's worth investing in your branding to ensure it look professional, high quality and right for your target market.
Your logo will appear across all of your marketing material so your design agency should always provide you with a pack of logos in various formats to suit this.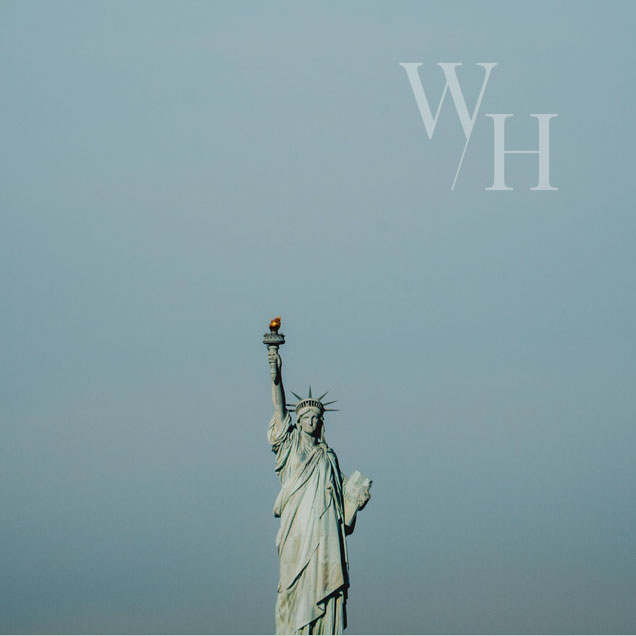 Email Marketing
Email marketing has fierce competition so it's more important than ever to stand out from the crowd. Having a few well-designed email templates will motivate your target audience to perform your desired action because the professional design will intrigue them.
Our Cotswold and Cheltenham based design agency are Mailchimp partners, meaning we constantly achieve better email open rates and click-through rates for our clients than industry-standard email campaigns. If you are in need of an email template, please don't hesitate to get in touch and start the email marketing conversation.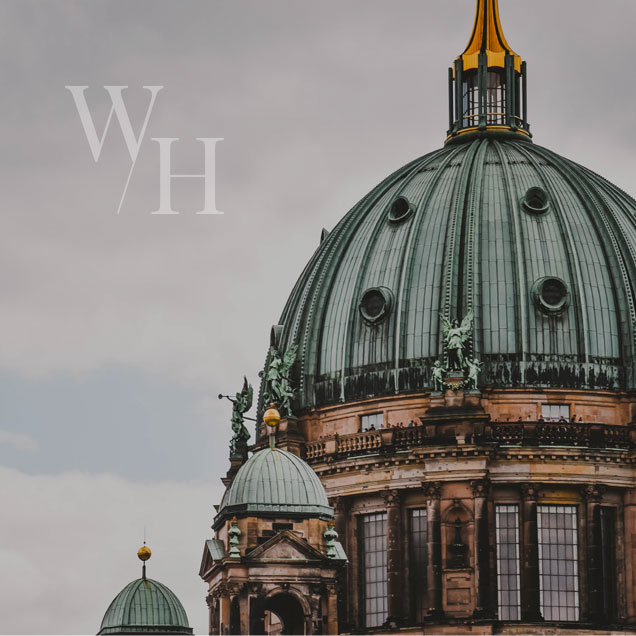 Social Media
Outsourcing the running of your social media is a great way to make sure you have regular, engaging content appearing on your channels, even when you're too busy to do it yourself. We will delve into your brand's DNA to understand your tone of voice and how to best present your brand to your target audience. A well designed social media feed will show your business in the best light, making you look polished and professional.
Adding well designed, high-quality Instagram highlights, stories and testimonial graphics can help uniform your brand and captivate your audience.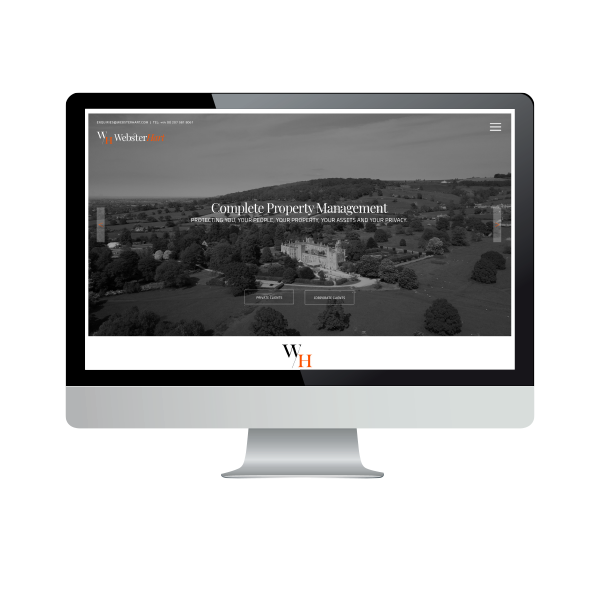 Web Design
Having a well-designed website that delivers a great brand experience is key to captivating repeat customers. Additionally, having a responsive design is a must in order to deliver a high ROI through successful conversions. A design agency will also consider digital marketing, including SEO, social media, and email marketing to make sure all marketing material is linking back to a solid site which is optimised and fully integrated.
Marketing drives traffic to your website and therefore your website design needs to be user friendly, on-brand and fully functioning. We are a fully functioning creative design agency in Cheltenham & The Cotswolds, with years of experience we are WordPress experts and have the knowledge to grow your business through web design.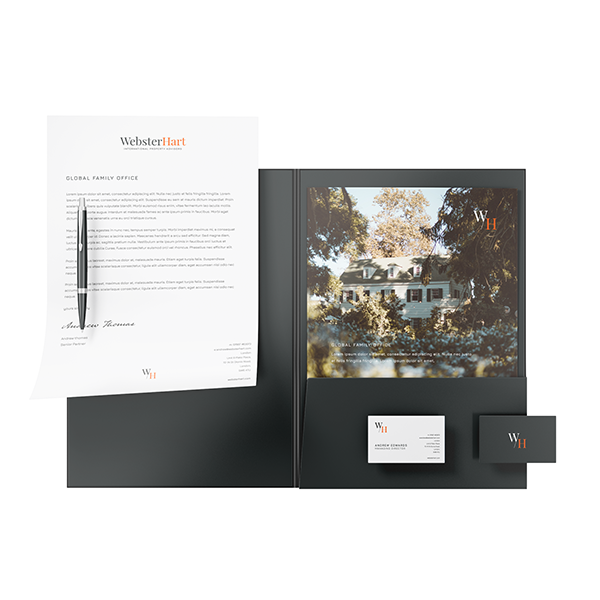 Stationary
Business stationery is part of your company branding and should be cleverly designed to set you above the rest. A great business card, letterhead or notebook is seen as a lasting memory, and these designs help build brand recognition.
Your sales and marketing collateral should tell a story and build customer loyalty through an easy to read logo or a unique colour palette to make the customer fall in love with your brand. This should always be professionally designed to create a clean, uniformed look and feel across every piece of company stationery!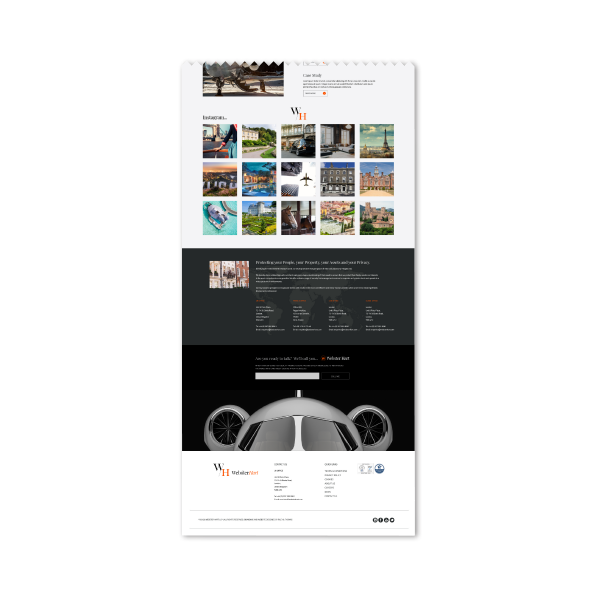 Content Creation
Content creation is a large part of your marketing strategy, therefore, each piece of content needs to be aligned with your brand. Our Cotswold & Cheltenham based design agency will create a couple of blog templates included in branding and website development. You should then create your blog with the design and keyword already in mind. Your blog page should be in keeping with your whole website to create brand consistency.
Sharing blog content should be all about quality over quantity because people will share your blog if it's written well, relevant and well designed.
If you're looking to make a lasting first impression that will make your buyers notice who you are and what you're about, start looking into design agencies. Making a positive first impression and continuing to covey that through your marketing in a strategic, organised, visually appealing way is paramount to driving sales and delivering on marketing KPI's. 
Our creative agency provides the full package of branding, design, website development, SEO and marketing all in one so you know as your brand ambassadors, we have your best interest at heart. 
Take a look at our portfolio page on what we did for Webster Hart:
Or talk to us about your brand refresh: